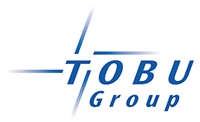 In her celebrated diary, "Unbeaten Tracks in Japan", 19th-century English writer Isabella Lucy Bird noted, "Nikko means 'sunny splendour', and its beauties are celebrated in poetry and art all over Japan".
Nikko's spectral mountains and forests, majestic rivers and lakes, as well as centuries-old culture—"which strains one's capacity for admira­tion", according to Bird—continue to lure visitors seeking to escape from the cares of modern city life.
In spring, BCCJ ACUMEN enjoyed a two-day cultural, culinary, and out-of-doors experience in Nikko, Tochigi Prefecture, a visit complemented by the local version of omotenashi—traditional Japanese hospitality.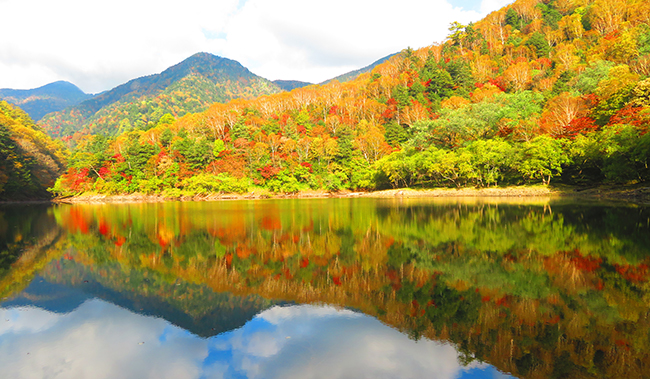 British legacy
A highlight of the trip was the visit to Lake Chuzenji and its surroundings, a summer resort area that reached eminence in 1912–26, between the Meiji and Showa periods.
Along the lake's banks can be found the restored villas of dignitaries, including the British Embassy Villa Memorial Park.
The exquisitely preserved house was estab­lished in 1896 as the private summer home of British diplomat Ernest Satow, who found the area ideal for pursuing his passion for mountain climbing and plant collecting.
Visitors can tour the villa and its exhibition, Satow's Nikko, whilst sipping tea and enjoying scones, and the immaculate lakeside views.
Time permitting, a 30-minute boat tour of the lake is recommended. Hardy explorers are encour­aged to take on the hiking trail that skirts the lake.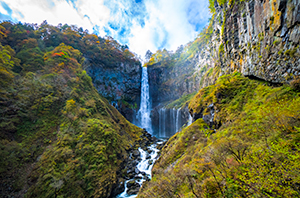 Land of the gods
Looking out from the villa's porch, beyond Lake Chuzenji, one can see the Nikko mountain range, including Mt Nantai, traced out on the horizon.
It is not surprising that the area, thought to be a sacred place created by the gods, has for generations been revered by ascetic Buddhist monks. They sought refuge there in part because of the location's appearance of other-worldliness.
Tokugawa Ieyasu (1542–1616), founder of the Edo shogunate, chose these ranges for his final resting place. He is enshrined at Tosho-gu Shrine, a UNESCO World Heritage Site.
The resting place of royalty as well as the birthplace of schools of Buddhism and Shinto, Nikko has during the intervening years become a sanctuary for pilgrims and explorers in need of an idyllic getaway.
Carved in time
Nikko is synonymous with religion and ritual, and one manifestation of that duality is in art, particularly kibori woodcraft.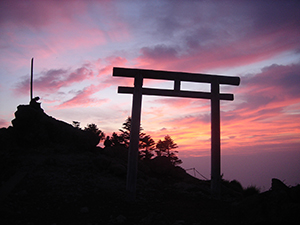 Nikko-bori (Nikko woodcraft) is best appre­ciated by observing the myriad shrine carvings in the region, including those of the Tosho-gu Shrine, not to mention the ornaments and household ware displaying aspects of the tradition.
On seeing the woodwork of Nikko shrines, Isabella Bird observed that, "The fidelity, form and colour in the birds, and the reproduction of the glory of motion, could not be excelled".
For a hands-on experience, we visited Murakami Toyohachi Shoten, a retailer of lacquered crafts with a workshop where such goods are made. We received a generous welcome followed by an on-site tutorial on woodcarving using traditional tools.
Divine dining
When in Nikko, you would be remiss were you not to sample shojin-ryori, the meat-free, heavenly cooking commonly practiced by Buddhist monks.
A set meal consists of sumptuous seasonal vegetables, a delectable serving of sesame tofu with a hint of ginger, soft yuba skin (soy milk skin), a Japanese omelette, rice, soup, pickles and dessert, all of which can be washed down with green tea.
Presented as though they are works of art by kimono-clad and ever-affable staff, you can enjoy shojin-ryori at Gyoshintei, a rustic, traditional restaurant surrounded by a stunning, Zen-style garden.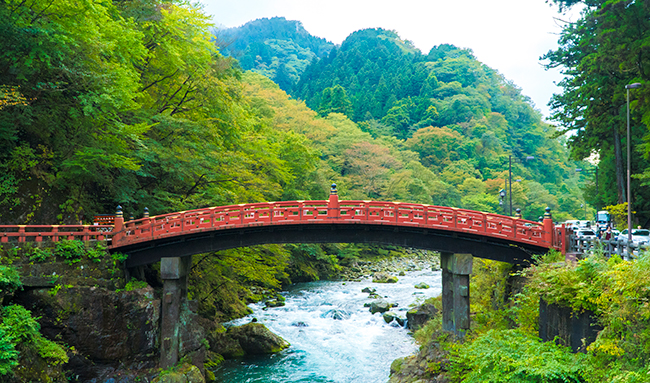 Royals and rebels
For a different yet equally rewarding dining experience, we enjoyed lunch at the illustrious Nikko Kanaya Hotel.
Established more than 140 years ago, the hotel has hosted dignitaries including Edward VIII, the duke of Windsor, British academic Arnold Toynbee, and even the German-born theoretical physicist Albert Einstein. Isabella Bird herself was a guest.
For accommodation, the thought of staying in the same room as Einstein had at the Nikko Kanaya Hotel (room 15) crossed our mind. But, in the end, we were overjoyed with the Chuzenji Kanaya Hotel, a traditional resort hotel that offers a wide range of creature comforts.
In 2020, Nikko's long-standing international profile will receive a boost when the Chuzenji Kanaya Hotel is joined on the banks of Lake Chuzenji by the Ritz-Carlton. Now that is some­thing for today's Isabella Birds to note.