The largest city on the island of Hokkaido and the fifth-largest in Japan, Sapporo offers a wealth of activities for travellers of all stripes. It's a haven for foodies, a destination for festival fans and home to one of the country's most impressive night views. As visitors will quickly discover, Sapporo celebrates the seasons in style and really knows how to have a good time.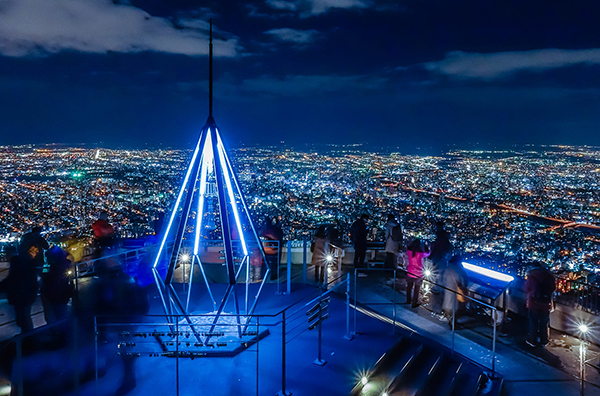 Night views
Last October, Sapporo was recognised as providing one of the three major night views of Japan for the second time since 2015. As Sapporo is located on the Ishikari Plain, travellers can admire a pano­ramic view of the city. There are many places to enjoy nature, the crisp night air and views of the skyline. These include Mount Moiwa, the JR Tower Observation Deck T38. While visitors are welcome to explore on their own, Sapporo is also home to the Night View Navigators, an organisation of more than 50 guides who lead night tours.
---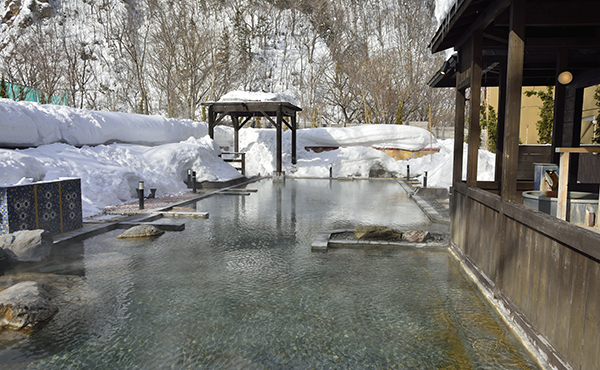 Jozankei
Located just one hour by car from downtown Sapporo, Jozankei onsen is a healing spot where you can enjoy both rich nature and soothing hot springs. Crowded together in the village are many hotels, each with its own special character. Just beyond, many activities can be enjoyed in Shikotsu-Toya National Park.
---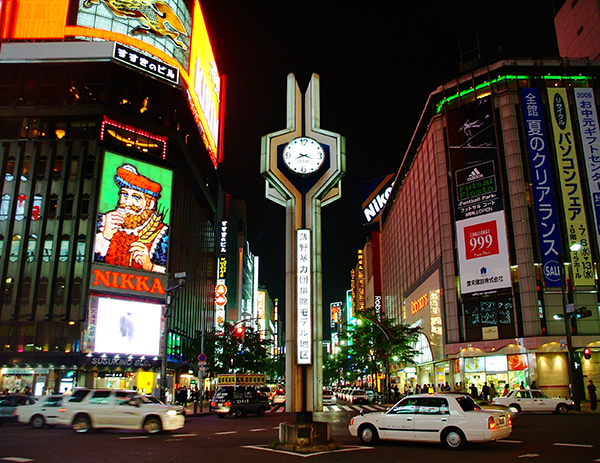 Susukino
Lively Susukino is one of Sapporo's best-known districts. Some 5,000 stores—with a heavy focus on restaurants—make up the largest entertain­ment district north of Tokyo. Innumerable neon lights set the area aglow, and there are many bars where you can enjoy beer. Noodle fans should drop in at Ramen Yokocho (alley), where plenty of regional varieties can be found.
---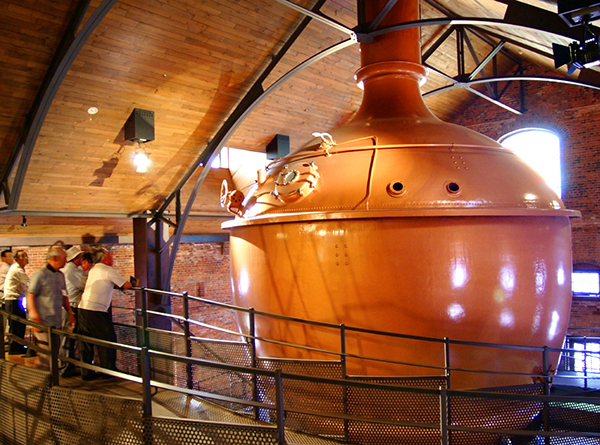 Beer
One of the first cities where beer was brewed in Japan, Sapporo is now home to an impressive selection of local craft beers. There is also the Sapporo Beer Museum, the only museum in Japan dedicated entirely to the beverage. It's the perfect place for enthusiasts to gain insight into the beer-making process before visiting one of the many brewpubs in the city. And if you're interested in taking home some quaffable souvenirs, many specialty taprooms are stocked with local varieties that you can take away. Want to enjoy a beer outdoors? During summer, Sapporo hosts a 1km-wide beer garden in Odori Park with space for 13,000 attendees!
---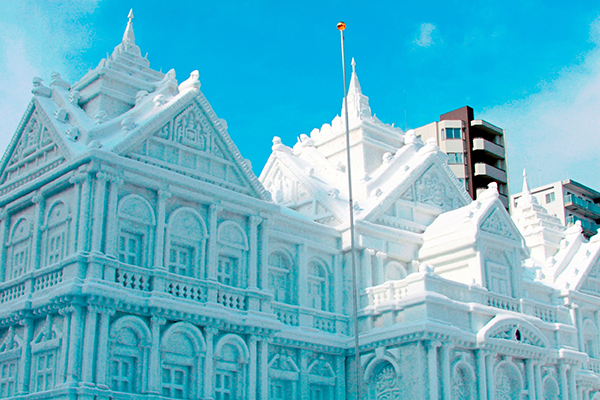 Snow Festival
An average of 485cm of snow falls on the city each year, and that snow is put to particularly picturesque use at the Sapporo Snow Festival, which began in 1950 and takes place in early February. A 1.5km stretch of Odori Park is decorated with spectacular snow and ice sculptures that depict everything from cartoon characters to figures from Japanese history. Some of the most elaborate creations measure more than 25m wide and 15m high. At night, the venues are lit by colourful lights and projection mapping to create a magical atmosphere that is enjoyed by more than 2mn people each year.
---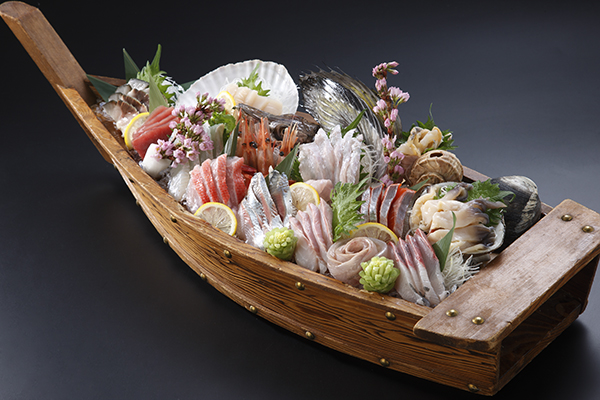 Cuisine
Hokkaido is known for the high quality of its seafood, and Sapporo's many sushi restaurants make it easy to enjoy. Your options are almost limitless, from high-end choices to more casual kaitenzushi (conveyor belt sushi). Jingisukan—fresh lamb barbecued with vegetables in a special pan—is another popular Hokkaido dish, and Sapporoites enjoy it with beer at BBQ restaurants. And as noodle lovers may know, miso-flavored ramen originated in Sapporo and has become a signature food not only of the city but Japan itself.
---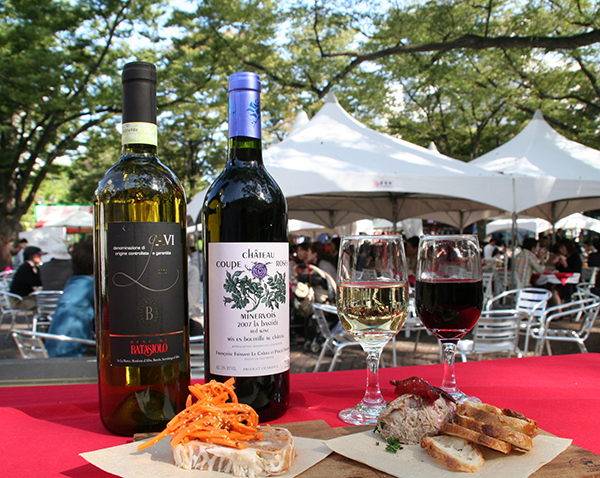 Autumn Fest
Launched in 2008, the Sapporo Autumn Fest has become one of the city's most popular. It is held in September and draws millions of visitors each year to Odori Park. The event is a grand celebration of food from Hokkaido, and features everything from sake and wine to dairy products. Of the many areas, one of the most popular is the Chef's Kitchen, where booths are set up by some of the city's best-known restaurants. Live dance and music performances keep attendees in a festive mood. And, the event will coincide with the Rugby World Cup 2019, giving sport fans plenty to savour away from the matches.