Recognised for CSR, business and animal welfare
BCCJ ACUMEN and Custom Media would like to congratulate two members of the BCCJ Executive Committee and another British resident of Japan who were recognised in Her Majesty Queen Elizabeth's Birthday Honours List in June. The three appointees told ACUMEN how they feel about their awards.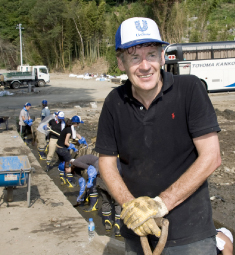 Ray Bremner
President and CEO
Unilever Japan
OBE (Officer of the Most Excellent Order of the British Empire)
For services to corporate social responsibility, the community in Japan and support activities in the Tohoku region after the earthquake and tsunami in March 2011
"This award is really for the employees of Unilever Japan who did so much following the tragic earthquake last year. I am honoured to receive it, but I am more proud to be a member of a team of people who really wanted to make a difference for those who had suffered so terribly. Unilever staff really deserve the praise for making the difference to Tohoku and our business in Japan. My part was small and undeserving of this recognition".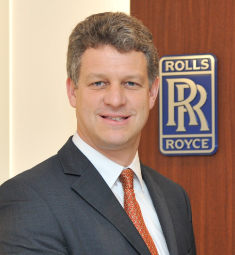 Richard Thornley
President
Rolls-Royce Japan Co., Ltd.
CBE (Commander of the Most Excellent Order of the British Empire)
For services to British business in Japan and the UK–Japan industrial partnership
"I am truly humbled to receive this honour from Her Majesty the Queen, in this her Diamond Jubilee year. It has been a great privilege to be part of a magnificent Rolls-Royce team and I am delighted that their work and achievements so far have been recognised in this way. We will now endeavour to find even greater success for Rolls-Royce and Britain. Thank you to our BCCJ friends and the British Embassy Tokyo for their unwavering support and the past recognition of two British Business Awards for Corporate Excellence. Rolls-Royce couldn't have been nearly as successful in Japan otherwise".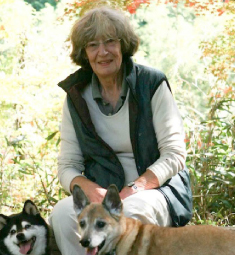 Elizabeth Oliver
Founder
Animal Refuge Kansai (ARK)
MBE (Member of the Most Excellent Order of the British Empire)

For services to animal welfare and civil society
"I am, indeed, honoured by this award from the queen. But it is an award to be shared by all of you who have supported ARK over the past 20 years; our members, donors, sponsors, volunteers and our hard-working staff who take care of the animals on a daily basis. Thank you all. And last, but not least, a tribute to the animals who have enriched our lives with their love and trust in us. I hope that animal welfare in Japan will continue to expand for the benefit of animals for many more years to come".