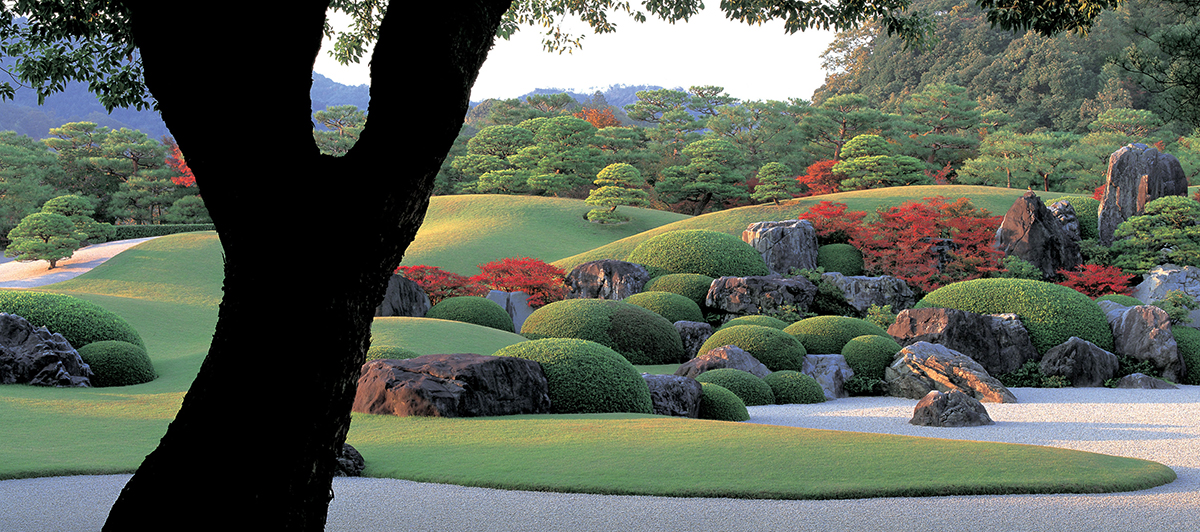 Adachi Museum of Art
Founded in 1970 by textile wholesaler Zenko Adachi, the Adachi Museum of Art in Yasugi City is home to works by Japanese master painter Yokoyama Taikan. Adachi loved not only art but also gardens and created the museum as a place where works of artists and nature could co-exist. The expansive 165,000m2 grounds include the museum building and six exquisite gardens designed by Adachi. Together, these areas—which he called "living Japanese paintings"—have been ranked first among all gardens in Japan by Sukiya Living Magazine for 17 consecutive years.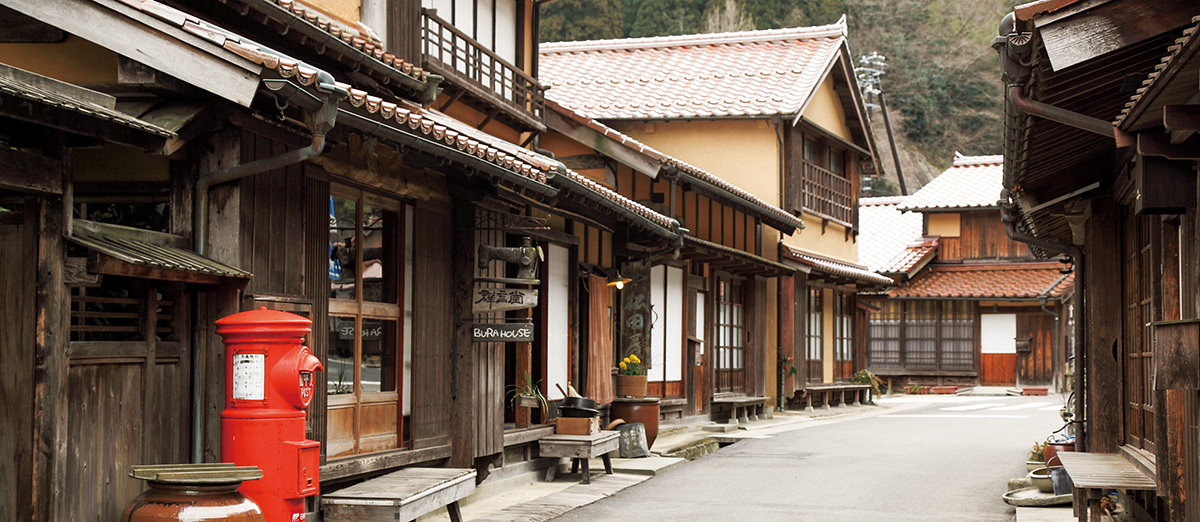 Omori Townscape
Part of the UNESCO World Heritage site that includes Iwami Ginzan, the town of Omori once served as the management base for the silver mine. During the Edo Period (1603–1867), many samurai and wealthy merchants of the Kumagai family had residences in Omori. The town has long been an Historic Preservation District and has been carefully maintained to appear as it did 200 years ago. Many traditional wooden buildings, with red tile roofs called sekishu-gawara, remain and preserve the atmosphere of life in the town when silver mining was at its height. Other spots to visit in Omori include the Kawashima residence and the 450-year-old Kigami Shrine.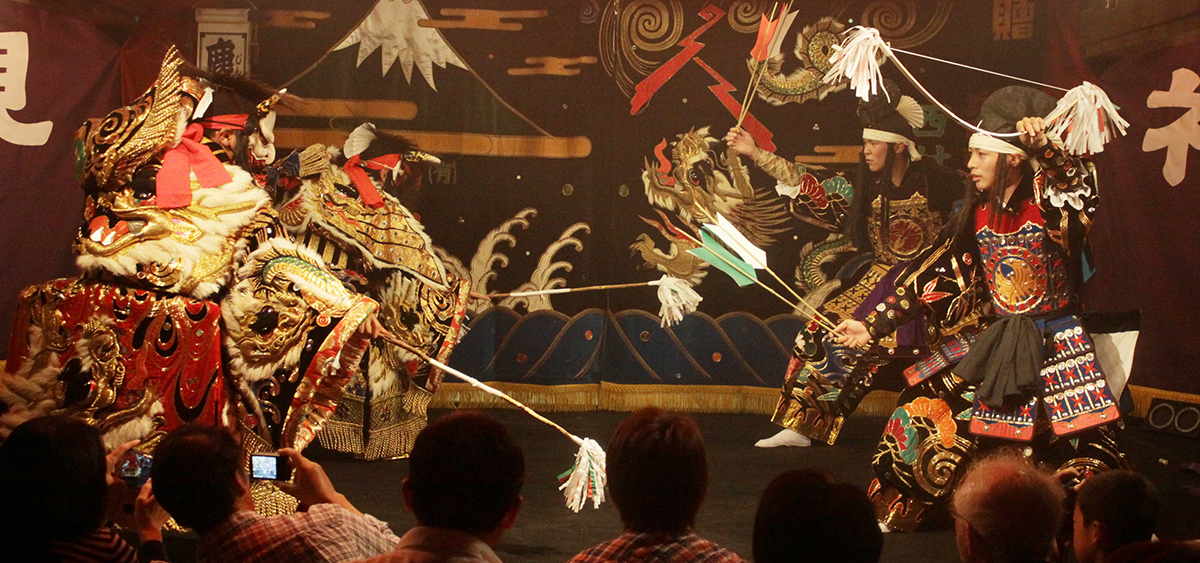 Iwami Kagura
The local culture also gave birth to a traditional form of performing arts even older than Kabuki and Noh. With its origins in ancient Japanese mythology, Kagura was once performed by Shinto priests and shrine maidens to welcome and entertain deities. It was also a way of giving thanks for bounti­ful crops. Today, Kagura is especially popular in the Iwami region of western Shimane Prefecture, where performers dress in gorgeous costumes and dance to the rhythmic sounds of traditional Japanese instruments. About 130 organisations are active in the Iwami region and Kagura can be enjoyed every Saturday.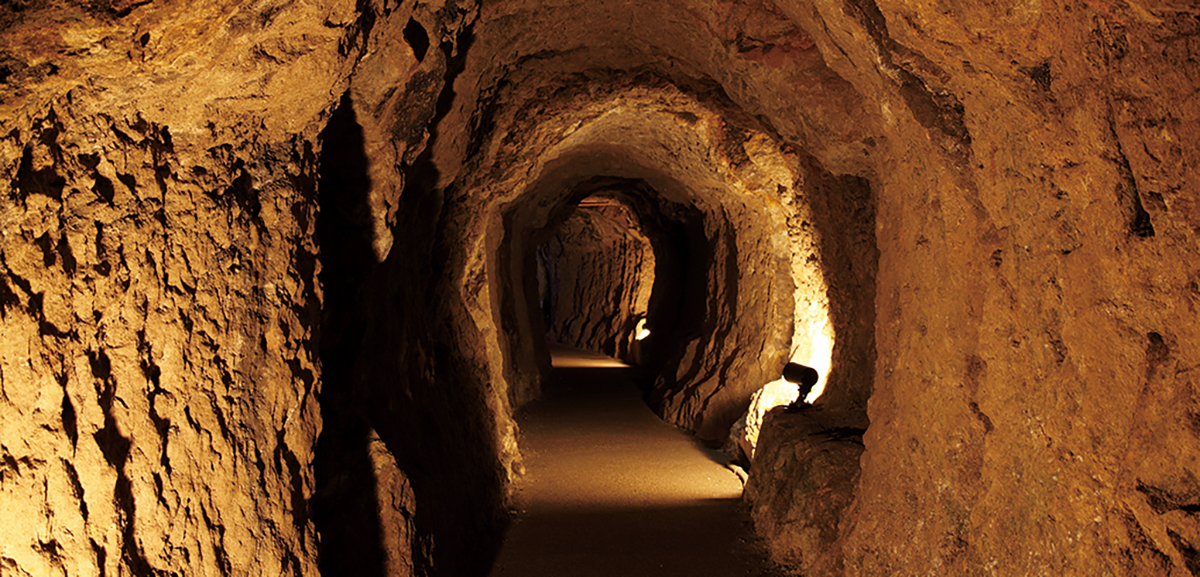 Iwami Ginzan
Located in central Shimane Prefecture, in the city of Oda, Iwami Ginzan is Japan's largest and most prominent silver mine. Active from its founding in 1526 until 1923, the mine produced a large portion of Japan's silver output, which accounted for about one-third of the world's supply at its peak. In 2007, Iwami Ginzan was registered as a UNESCO World Heritage site in recognition of its key role in building economic ties between Japan and Europe, as well as the historic relationship between people and the surrounding mountains and forests. You can walk part of the mining tunnel for a glimpse into Japan's industrial past.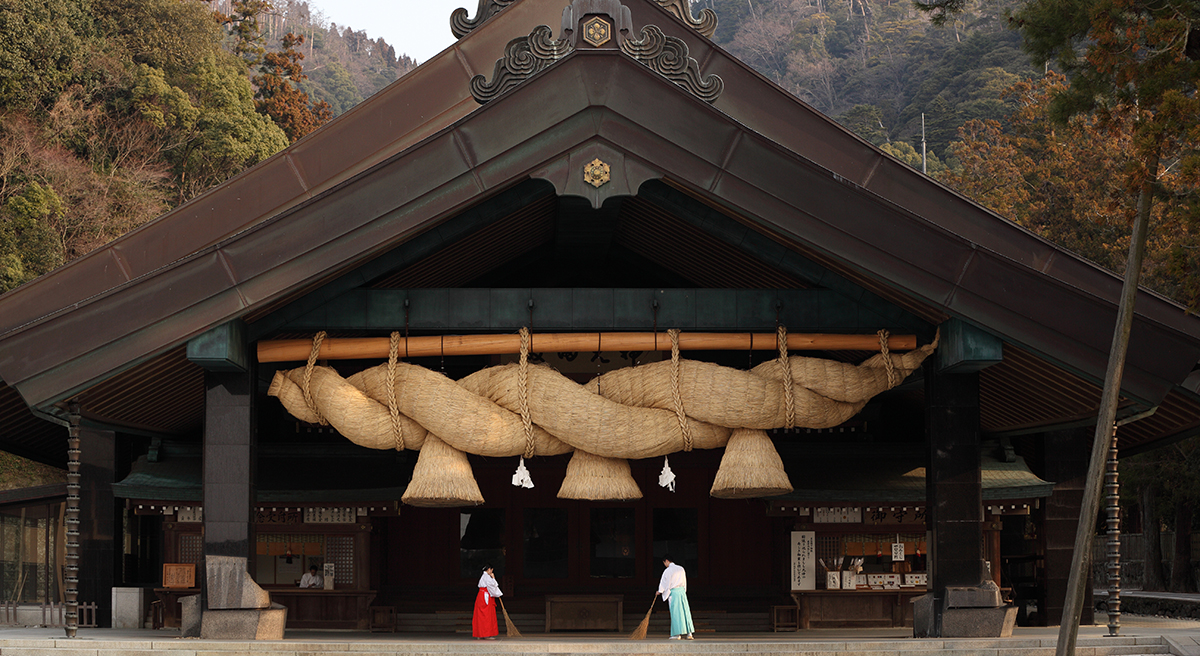 Izumo Taisha Grand Shrine
According to folklore, Japan's gods gathered here each October of the lunar calendar to discuss the coming year's events. It is believed to be the country's oldest Shinto shrine and was designated a National Treasure of Japan in 1952. While it is not known when Izumo Taisha was built, it appears in records dating back to 950. Thousands visit the important shrine each year to pray for good fortune and good relation­ships. While there, visit the back of the hall to find a cluster of rabbit statues that relate to a Japanese myth about the god Okuninushi, to whom the shrine is dedicated. He is said to have rescued a white rabbit from the jaws of a crocodile-like creature in the tale of The Hare of Inaba.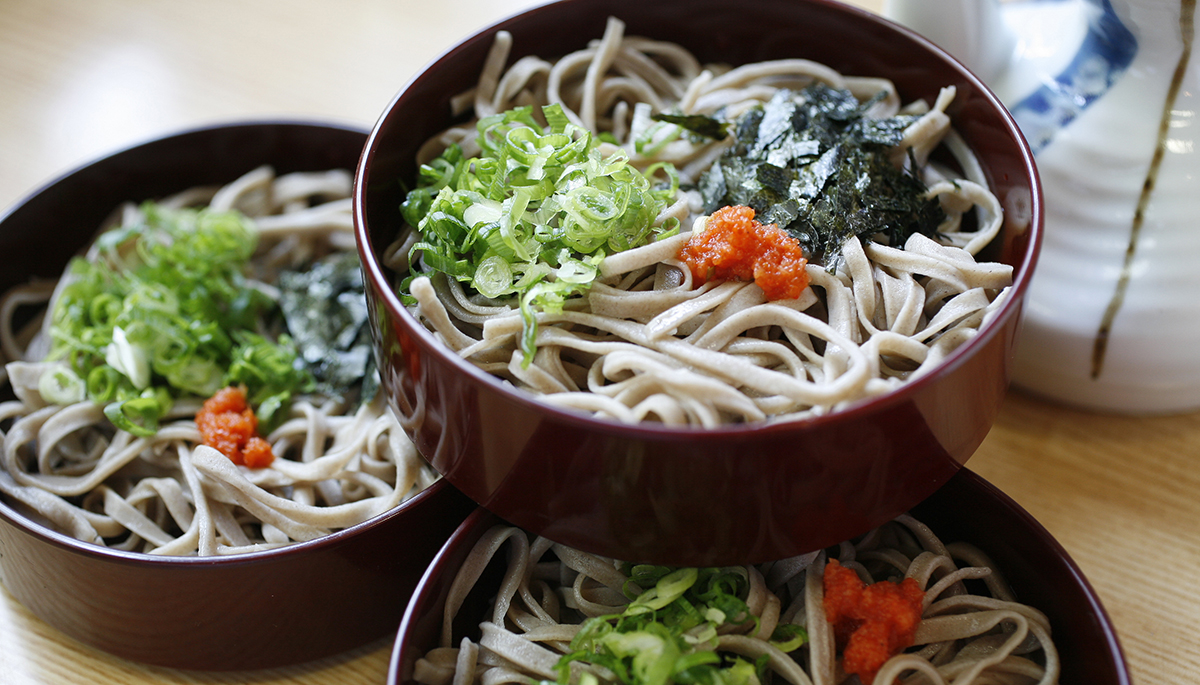 Izumo Soba
There are many local culinary delights to be enjoyed in Shimane, including Izumo soba—one of three main types of buckwheat noodle in Japan. Because the full seed is used when the flour is milled, Izumo soba has a darker colour and richer aroma compared with other types. There are several shops on the grounds of Izumo Taisha where you can taste this delectable dish.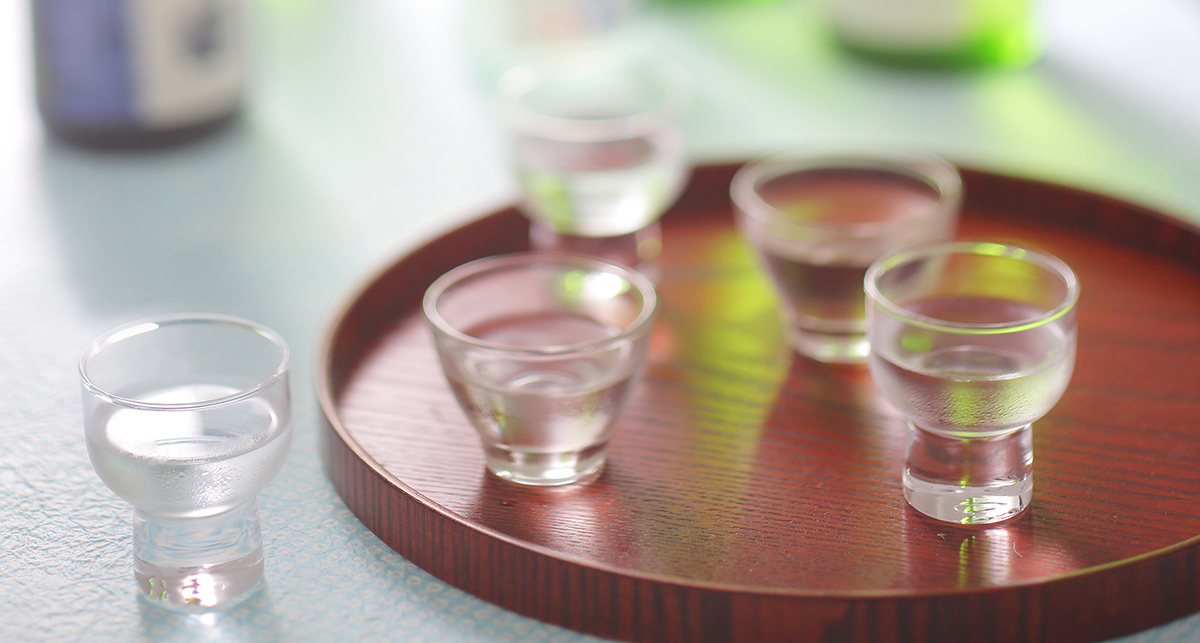 Sake
One of the topics that the gods were said to have discussed when they gathered at Izumo Taisha is the brewing of sake. So important is this national drink made from rice that there are some 30 breweries in Shimane alone. In fact, the prefecture is considered the birthplace of sake. For a connection to the mythology that permeates the shrine, pair a local brew with soba.