It is now nearly six months since the world began to hear the first reports of a previously unknown virus emerging in China, although little did most people realise the scale of the crisis that was about to unfold. Now, however, there appears to be at least a glimmer of light at the end of the tunnel as lockdowns are lifted, infection trajectories plateau and advances are made in the development of vaccines.
Yet, even after a solution to the coronavirus is devised and deployed, the repercussions will continue to be felt throughout society. Among those most at risk—now and in the months to come—are the small and medium-sized enterprises (SMEs) that are critical to the well-being of any economy.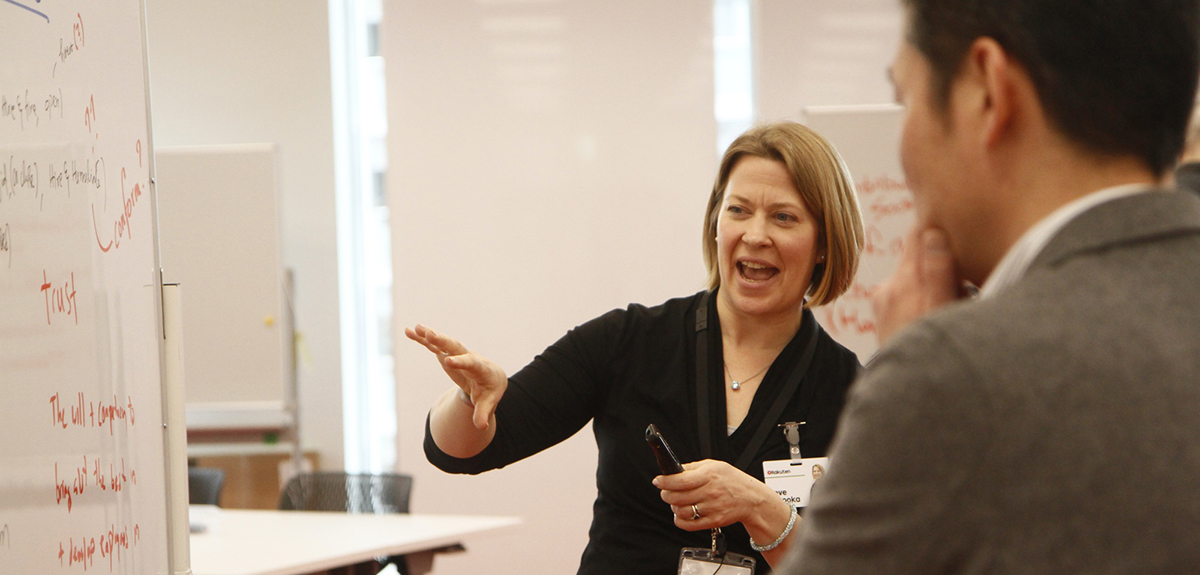 Economic lifeblood
In Japan, there are an estimated 3.81mn SMEs, foreign-owned entities included. These account for more than 99% of all firms and provide the vast majority of the nation's jobs.
"It's safe to say that this crisis has affected firms very severely, and one of the biggest concerns for SMEs is that they simply do not have the cushion of resources to fall back on that the larger firms have," said Tove Kinooka, director of Global Perspectives KK and a BCCJ Executive Committee member who also leads the chamber's Responsible Business Task Force. "A lot of SMEs are in the service sector or are people-facing, and that is very hard at the moment".
According to Teikoku Databank figures, 87 firms had filed for bankruptcy as of 13 May and a further 55 were in the process of liquidation.
Most SMEs have been thrown back on their own resources—and resourcefulness—although the Japanese government has acted to introduce a range of measures designed to support firms.
"It's about business continuity and how to keep going under very different circumstances," Kinooka said. "A lot of what we do, for example, is based on face-to-face interactions, and that has just been paralysed. So, we have had to try to reinvent what we do and how we do it".
Government support
Catherine O'Connell, founder of Catherine O'Connell Law, agrees that firms in the tourism and hospitality sectors, as well as those in the in-person training business, are most at risk from the fallout of the pandemic.
"This is likely to be ongoing for more than 12 months from where we are now," she said. "I think we will find some businesses dry up completely, and more SMEs will have to reinvent themselves". But she urges business owners to seek any and all government support that might be available.
"I already know first-hand of a half-dozen foreign-owned SMEs that have applied for subsidies," she said.
The Japanese government, in early April, released the first series of measures designed to help firms get through the crisis, with more programmes added subsequently. The details can be found on the website of the Ministry of Economy, Trade and Industry (METI) at meti.go.jp/covid-19
METI will provide assistance with, for instance, setting up a firm's remote working system for employees, relaxing import and export procedures, securing low-interest loans and obtaining broader financial support to cover wages and other costs.
The British Chamber of Commerce in Japan has also been proactive in offering advice to firms and has a dedicated page on its website at bccjapan.com/covid-19
Kinooka points out that the ministry has now made its information available in English, and says the foreign business community in Japan has been "excellent at sharing information and providing mutual support". But the form-filling required to apply for assistance is cumbersome and time-consuming, she added.
"There is an awful lot of paperwork, but I tell our accountant what we need and ask him to look into it. I think it pays to go to a professional rather than applying, getting it wrong and then having to go back and forth again".
Ideas
Foreign-owned SMEs have a long list of measures that they believe the government could—and should—take to ease their burden. Some of those hopes were dashed on 12 May, however, when Finance Minister Taro Aso ruled out the possibility of tax cuts, including reducing the consumption tax.
Kirsten O'Connor, founder and director of educational services and tutoring firm Quest Tokyo, said most of the initiatives are related to cash-flow loans. And while she has not yet needed to consider those options, it appears that her firm will not qualify, as an applicant is required to provide evidence that income has contracted by at least 50%.
"When cashflow becomes an issue in the coming months, I would like to be reassured that the require­ments SMEs need to satisfy are reason­able, so that we can keep services going for the community and staff," she said.
The steps O'Connor has taken so far include:
Pivoting to find ways to provide services digitally

Staying in contact with clients as much as possible
Diversifying the services that are available
Greg Story, president of Dale Carnegie Training Japan, said many SMEs are on the receiving end of a double-whammy: an immediate and very sharp decline in revenue and an ongoing problem where client firms cut back on their expenditures.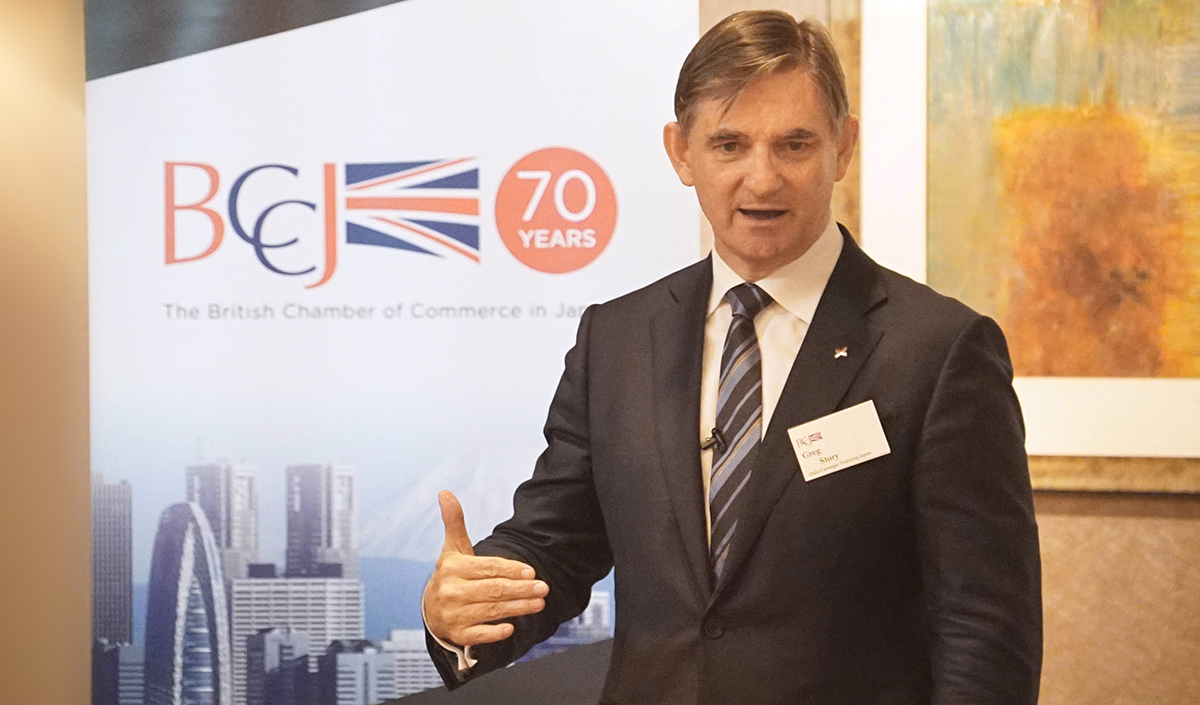 "The concept for us is of a family or a team, and I want my staff to stick together," he said. "For SMEs, the organisation is a very personal thing, and your people are your family. So I feel very strongly that I have to take care of all of them. And that also means that I see the families of the 16 people that I directly employ as part of that extended family".
"The last thing that I want to do is to cut pay or cut people because, when we bounce back—and we will bounce back, then I am going to need every one of those very capable people".
For Story, loans that do not require collateral or personal guarantees from directors are very important, along with loans with rock-bottom interest rates.
"I also welcome schemes that help firms cover at least some of their office rental costs, because rent and salaries are by far my biggest expenses," he added. "The government has to understand that their best outcome would be for people to remain employed, and that requires me to keep paying them. That means it's in the government's interest to support me to allow me to do exactly that".
Tax matters
Kinooka said it would be "very helpful" if the govern­­ment would agree to an immediate defer­ment of personal taxes and staff pensions, while another option would be to reverse the increase in the consumption tax, which was hiked from 8% to 10% last October. Aso's comments would appear to rule out such moves.
For O'Connell, the priority lies outside the realm of financial assistance.
"My business survives on the basis of there being a healthy Japanese population working for thriving businesses," she said. "The key is for employees of firms and organisations that I do work with to be healthy enough to come to work for their firms, and so that means we need adequate testing and other health and safety measures in place to ensure that Japanese citizens are safe and can work comfortably".