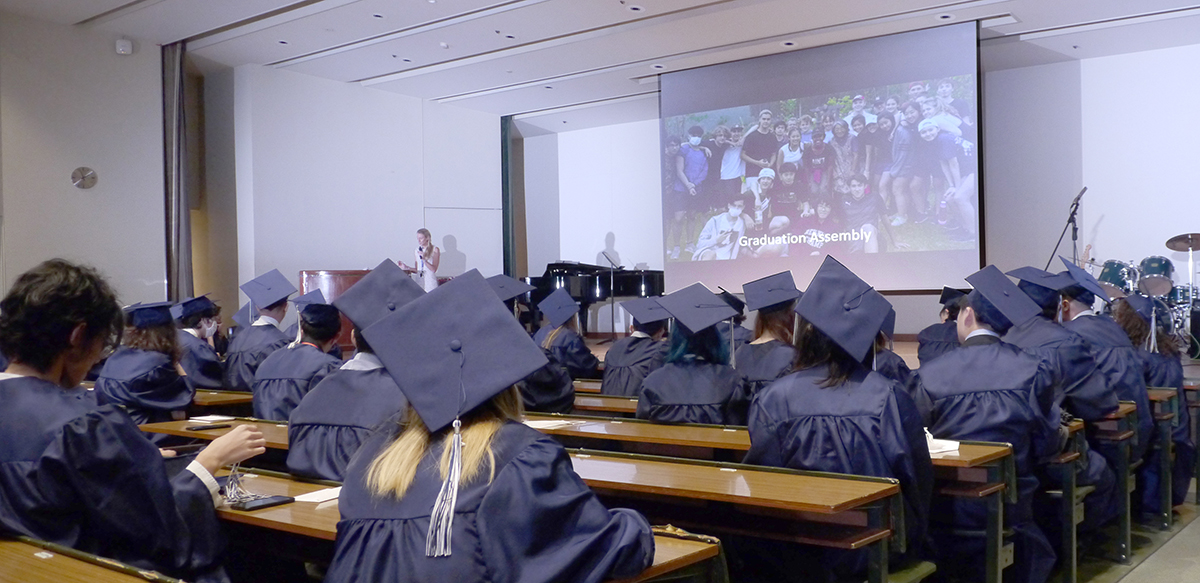 The start of summer signals the end of another school year. For some students, however, this is a period of transition to the next stage of life.
Year 13 students graduated from the British School in Tokyo (BST) on 12 June, and we are thank­ful to have been able to have a low-key cere­mony for them despite the challenges of the corona­virus pandemic. The speeches from the teachers and students were motivational, filled with nostalgia, emotion and power, and were a reminder that each graduate will always be a part of BST. We wish them all the best in their future endeavours.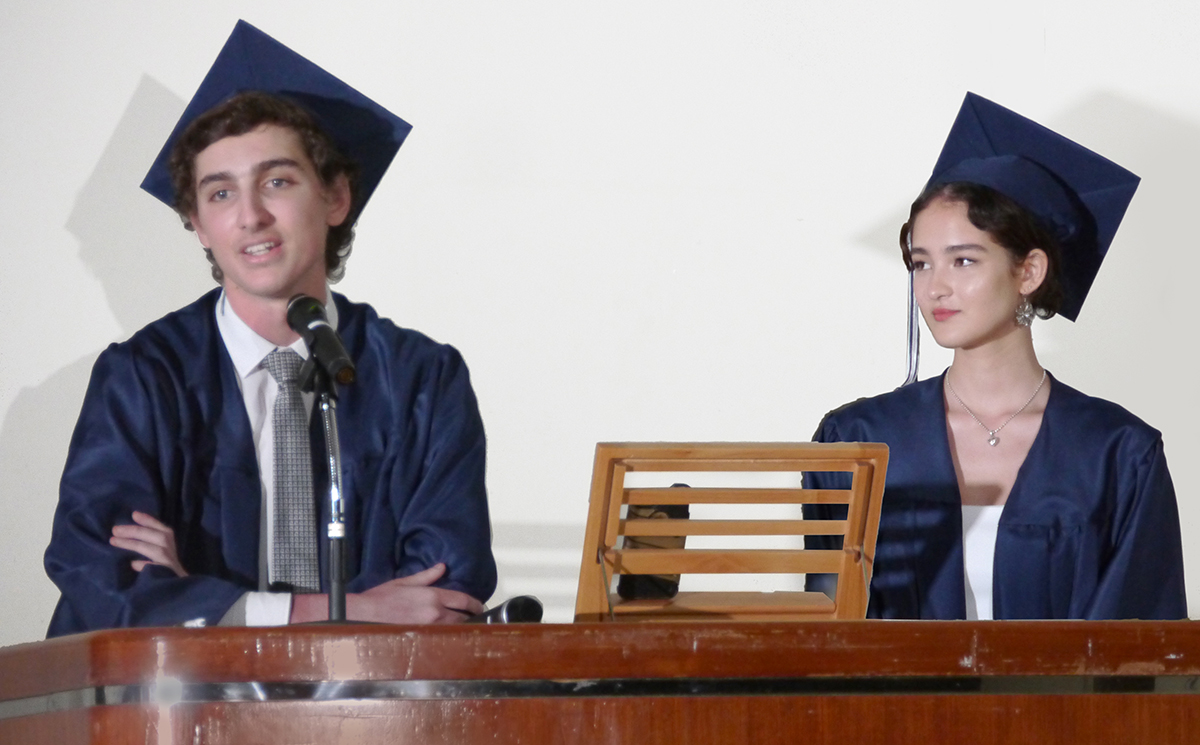 Year 6 students will be moving on to secondary school and are currently in the process of meeting their new tutors, learning about their new curricu­lums and familiarising themselves with the next step. Head of Secondary James Thomas and Deputy Head of Secondary Duncan Grey led a very informa­tive webinar about the transi­tion process for Year 6 students and parents.