As the pandemic lingers, having employees work from home has become the norm for many businesses. When it comes to boosting their well-being and mood, to say nothing of increasing their productivity, it helps most individuals to have a change of scenery. And Mori serviced apartments offer exactly that. A variety of beauti­fully designed residences provide tenants with a range of amenities to enjoy while working remotely. 
Ease of use
All of the units are completely furnished and, including Wi-Fi and a full range of appliances, they meet the daily needs of residents.
Residents have access to five members-only HILLS SPAs in different parts of the city. Perfect for those looking to unwind at the end of a stressful day, the venues offer high-quality pools, gyms, lounges and beauty treatments designed to help you relax, recharge and refresh.
The broad range of facilities, designed for residents' comfort and convenience, are provided by attentive, professional staff and include a 24-hour bilingual concierge, room service, housekeeping and laundry services. The residences thus help ease the small pressures of daily life, benefitting both permanent residents and those there short-term to work remotely.
Luxurious options
Since the serviced apartments are located in some of the most desirable, central Tokyo neighbour­hoods, they are an excellent option for a "workation", not just a permanent residence.
One of the residences is located in Roppongi Hills and has a clinic, childcare centre, banks, and a post office close by. The Roppongi neighbourhood is cosmopolitan and boasts world-class museums, shops, boutiques selling luxury brands, and a wide variety of businesses.
Roppongi Hills Residence D offers high-quality apartments with deluxe interiors that clearly prior­itized the comfort and enjoyment of residents. For the benefit of tenants, there is a Health Consultation Room—where the doctors and nurses are provided through collabora­tion with a university hospital—while the Roppongi Hills Spa and rooftop garden provide them with relaxation and enjoyment.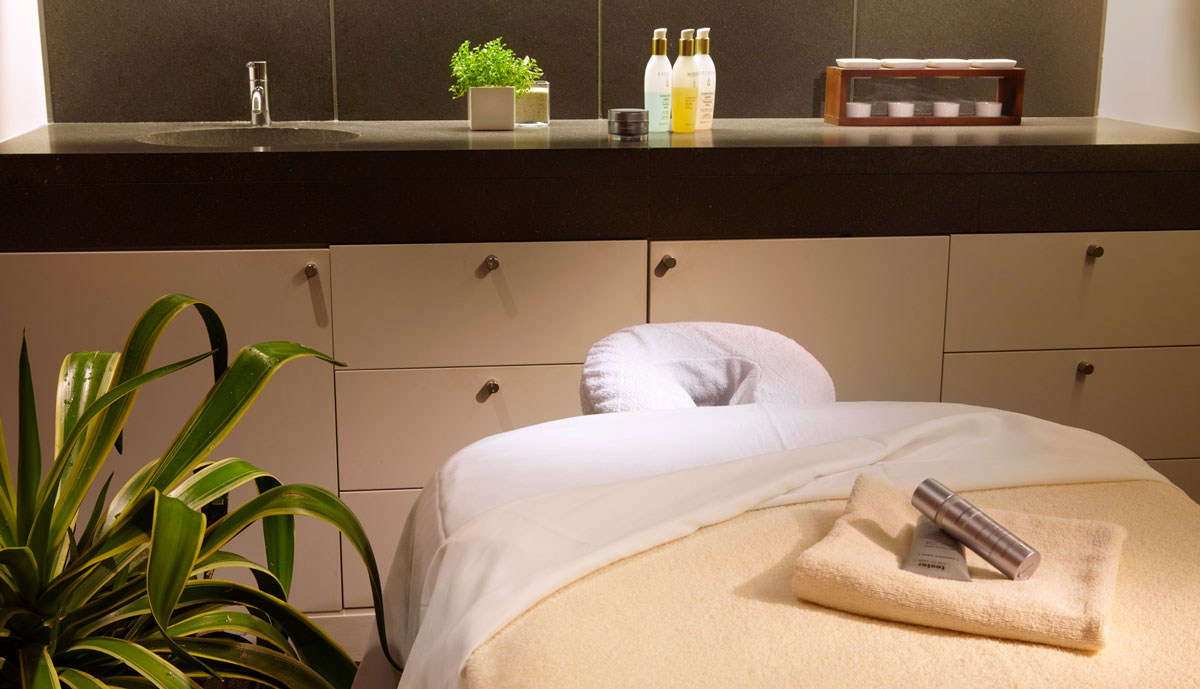 Another impressive Mori residence is the Atago Green Hills Forest Tower. Situated in a district with a wealth of natural beauty, the elegantly designed apartments here offer superb hospitality and services. On the top floor is the Sky Deck, an observation gallery that boasts incredible views over Tokyo Bay. 
But it is not only the décor of the interiors—so balanced and beautifully fitted out—that makes the apartments attractive to those looking for a work retreat. The Atago Green Hills Forest Tower is located in the exclusive Minato Ward, from where some of Tokyo's most important business areas are easily accessible. 
Also located in Minato Ward is Mori's ARK Towers. Known as a vibrant space that blends business, retail and leisure activities, the towers are part of the ARK Hills complex, a major Tokyo business centre. As well as being a stone's throw from a multi­tude of business locations, the residences here are close to parks and other green spaces, easily accessed by those wanting a break from the hustle and bustle of a busy working life. The modern accommo­dation provides meticulous service and features a full security system. 
The Prudential Tower residences—on the 26th to the 38th floors—offer wonderful views across Tokyo that stretch as far as Mt Fuji. The stylish and elegant interior of the apartments helps add a luxurious twist to working remotely. This tower has shops on its ground and first floors, and offices on floors three to 24. The complex includes restaurants, cafés, a gym—in fact everything one needs for modern urban living. Nagatacho, where the Diet and the Prime Minister's Office are located, is but a short distance away, making it a prime central location. 
With an impressive selection of residences, all of which offer distinctive, comfortable spaces, Mori serviced apartments provide the perfect setting for those wanting to diversify their work-from-home lifestyle. 
---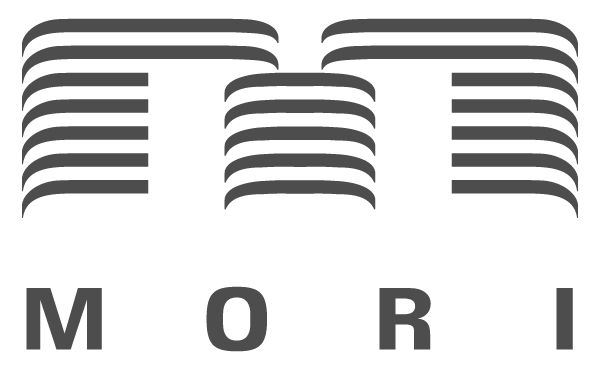 To find out more, visit their website:
www.moriliving.com/en/morisa_workfromhome