When the British School in Tokyo (BST) first partnered with United World Schools (UWS) in 2014 to help "teach the unreached", we could barely have imagined the impact it would have on the village of Dor in Cambodia. With the opening of our second UWS partner school last year in Nepal, we have been instrumental in transforming the lives of hundreds of students who previously had no opportunity to access education. 
Over the past seven years, we have seen numerous groups of our older students journey from Tokyo to the school in Cambodia, and have witnessed first-hand the transformation that a school can bring to such a remote community.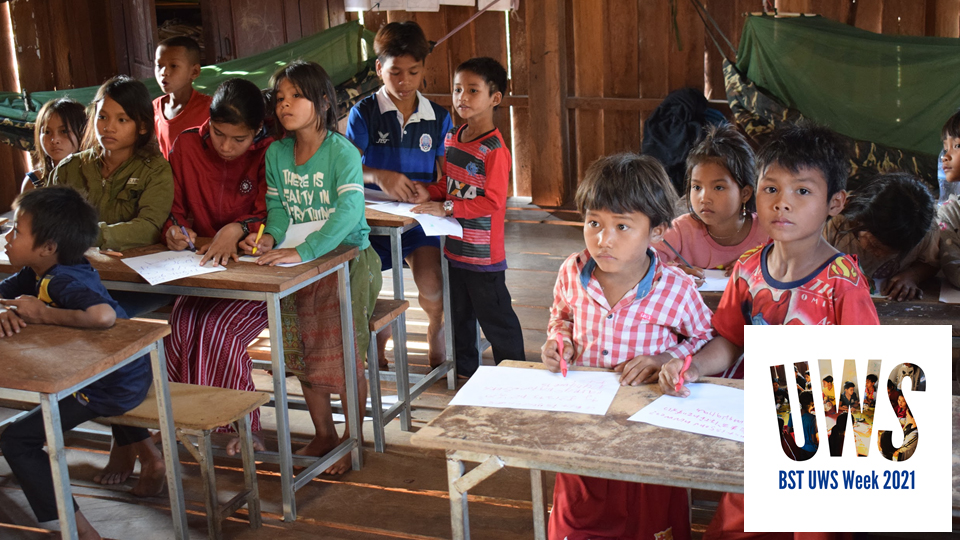 UWS, a UK-based charity, works in remote commu­nities in Cambodia, Nepal and Myanmar, and seeks to give all children access to free and inclusive education. With the assistance of partner schools, such as BST, they are able to help communities break the restrictive cycle of poverty and illiteracy. 
Through the recruitment and training of local teachers, they can ensure that each and every school meets the needs of the community it serves. An agreement is made that all children in the village can attend, including girls who would not normally be given such an opportunity.
UWS has provided education to more than 43,000 children in more than 250 schools. The impact of this will change the lives of generations of children.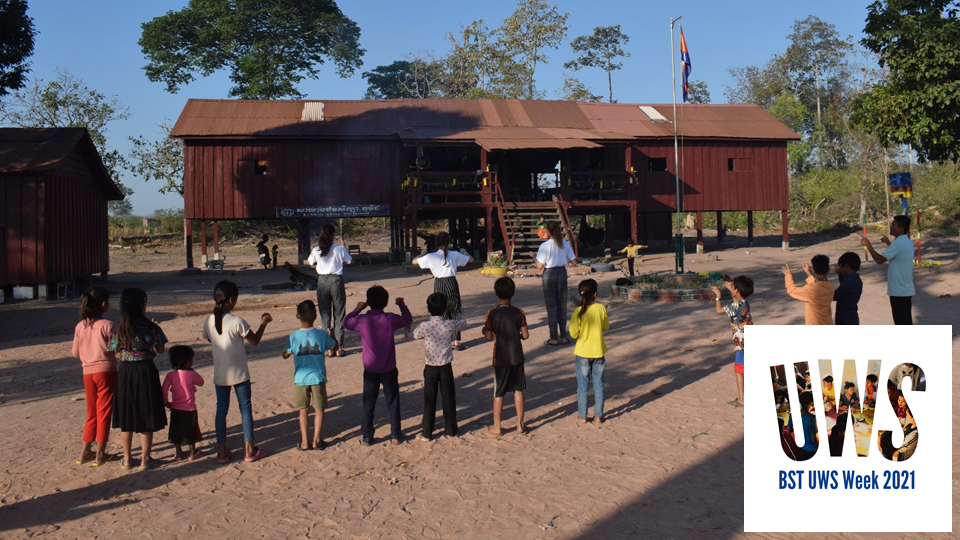 Open doors
Our most recent partner school in Batase, Nepal, opened its doors in the early months of 2020, and students were able to attend until its unfortunate closure due to the pandemic. We have, however, continued to support the school during this time with the BST community rallying to provide addi­t­ional financial aid. Our senior UWS Student Ambassadors have recently taken it upon them­selves to organise a range of fundraising events, culmi­nating in our first, week-long charity event. The support that we have received has allowed us to aid UWS in providing distance-learning programmes, via radio broadcasts.
Yukina Kasai, one of our UWS Student Ambassadors, had the opportunity to visit our partner school in Cambodia.
"As I look back on my time at Dor village, I remember the energy of the children during free play time, their concentration as they solved logical puzzles, their proud faces as they eagerly showed us their arithmetic skills, and the joyous sounds of youthful cheekiness. Perhaps my description above sounds familiar to you. Just like any primary school, the students from Dor village thrived at school. However, I am also reminded that many of the children would not have had the same opportu­nity if UWS had not built a school in their village and that, as I plan for further education, there are  children younger than me selling fruit juice for 25 yen to help provide for their families. 
"As UWS ambassadors at BST, we work to raise money for United World Schools and spread aware­ness of their tireless efforts in delivering education". 

To find out more about the work of UWS and their current Happily Ever Smarter appeal, please visit their website on www.unitedworldschools.org.