The recruitment industry in Japan is an interesting one. Cultural norms, an anti­quated system of lifetime employment, strict language proficiency requirements and stringent labour laws, among other factors, have made Japan one of the hardest markets in which to attract and hire talent. Thus, when it comes to finding talent, Japan is one of the nations that most heavily depends on recruitment agencies. The plethora of challenges means there is a need for multi­faceted services, and recruitment process out­sourcing (RPO) firms provide just that.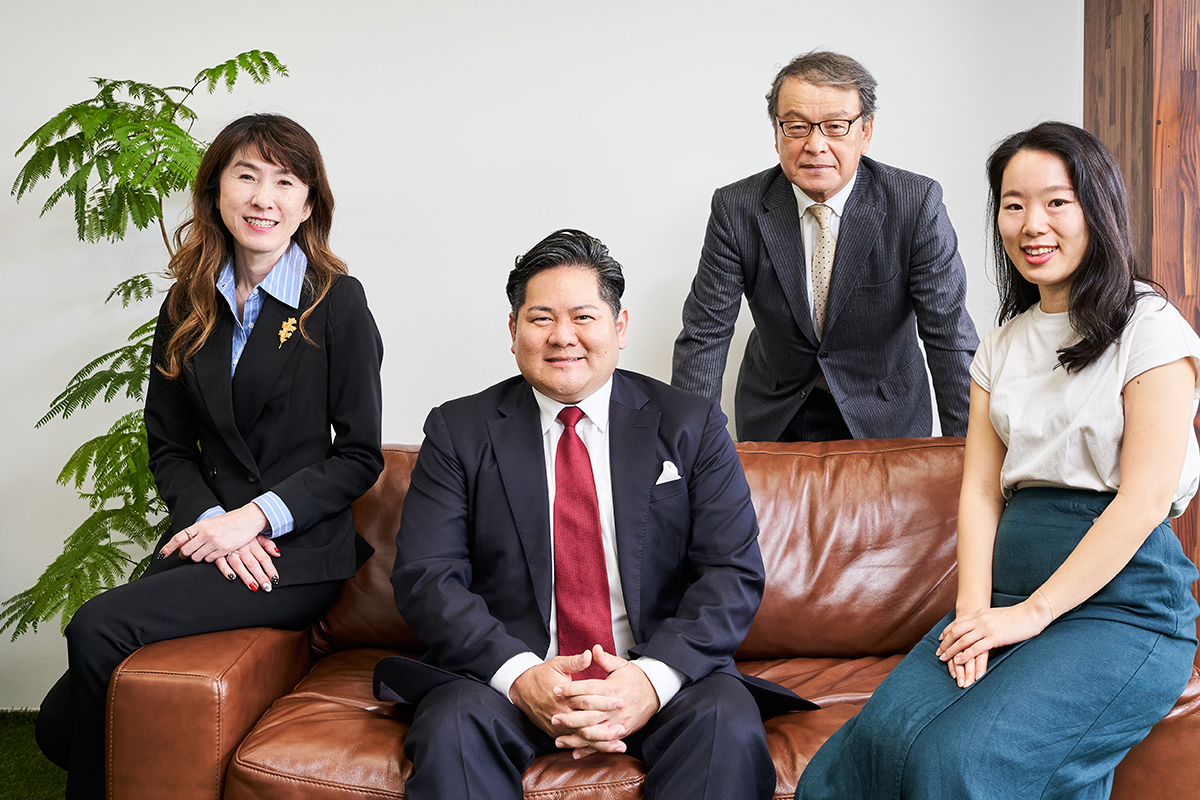 Talent acquisition
RPO is a business model that has a client firm transfer all or part of its recruitment process to a consulting firm. This helps to reduce recruit­ment costs, while improving speed and quality of hire. 
The service has proved successful in North Amer­ica and Europe, but it has taken time to be accepted and adopted in Japan, although many firms now have recognised the model's value. BCCJ ACUMEN spoke with RPO firm Envision Co., Ltd.'s president and chief executive officer Ryan Yasunari  about the increase in demand for RPO services, and how this is impacting hiring in Japan. 
"Companies in Japan have one of the highest—if not the highest—dependence on third-party recruitment agencies as their source of candidates. Local talent acquisition teams are often told by Asia–Pacific or HQ leadership that the amount spent on agency placements is too high and that they should be able to find their own people through alternative methods, such as direct sourcing and job boards, among other alternatives". 
Yasunari gave some insight into pain points about which clients lament when it comes to tradi­tional recruit­ment methods. Many clients, he noted, say that agencies either provide too many or too few candidates.
"Talent acquisition is not something that can be taken lightly or delegated to anybody or any firm that is not 100 percent aligned with the goals and needs of the organisation.
"RPO partners create a robust candidate pipeline for clients by crafting a customised talent acquisi­tion strategy comprising diverse sources of hire in order to reduce agency usage and strike a healthier balance", Yasunari explained.
Envision's vision
When asked specifically about Envision, Yasunari said that the firm has taken the traditional global RPO business model and tailored it to suit the Japanese context.
"Recruitment methods from outside Japan do not work well if not properly adjusted and localised to the Japanese market. We have been able to not only localise best hiring practices from around the world, but also lead the charge in the adoption of true RPO here in Japan.
 "We work very closely with senior leader­ship at our client companies to make sure they understand a recruit­ment landscape that is constantly changing and evolving, thereby helping them to identify the most appropriate solutions for their situations. Envision's goal is to make sure that the companies with which we work not only hit but exceed their hiring objectives". 
When asked about the success of RPO as a practice, Yasunari explained that the flexibility and scalability of the approach appeals to firms of all sizes. "It is tailored very precisely to their recruit­ment needs and hiring volume".