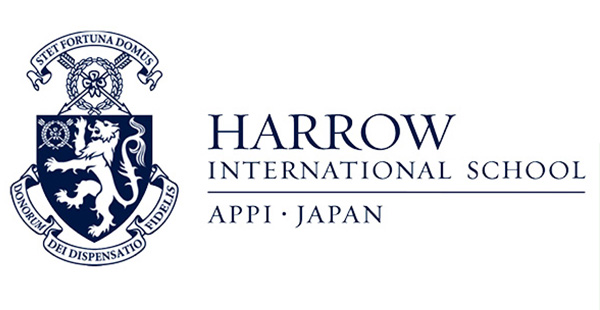 The word unique is anything but. It's every­where. You'll see it on billboards and banner ads; you'll hear it blasted out on TV and radio: 'Our unique product, our unique approach, our unique school'.
In reality, few things are truly unique. Uniqueness is difficult to achieve and hard to maintain. One school that can claim to be unique, however, is Harrow International School Appi, Japan.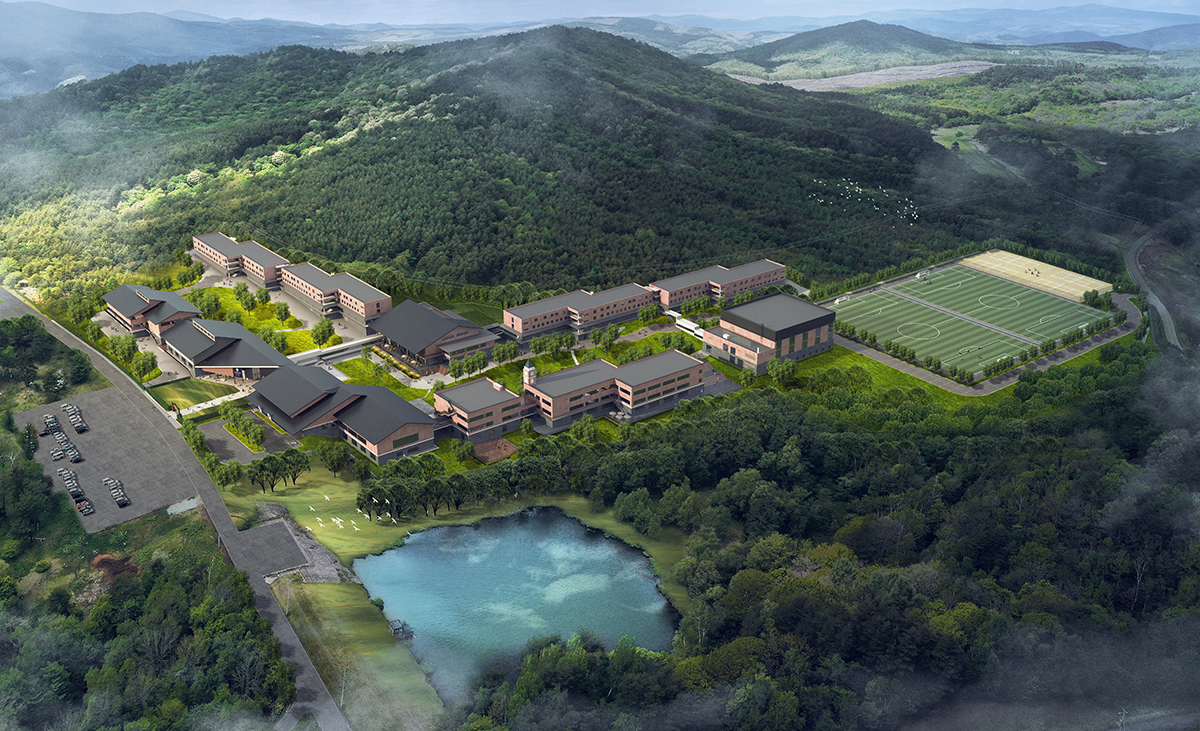 Learning without limits in nature
Set amongst the beautiful mountains of Iwate Prefecture, Harrow Appi combines outstanding academics and holistic education with full boarding and stunning Japanese nature. One of Japan's premier ski resorts, a 36-hole golf course, mountain bike and running trails, 18 tennis courts and the school's own indoor swimming pool are all available to the students.
In this sublime natural environment, and with such great facilities on their doorstep, Harrow Appi students are inspired to do more and be more than they ever thought possible. Mirroring the approach of Harrow School in the UK, the setting provides for a carefully curated balance of academic challenge and physical endeavour.
Harrow Appi provides its students with a commit­ment to holistic education; dedicated and talented students and staff; a challenging outdoor programme that includes skiing, mountain biking, expeditioning and other winter and summer sports; and strong academic results and university placements. A school that offers all these things together—all while enjoy­ing the winter season—is unique in Asia.
White season
Winter is one of four beautiful seasons that Harrow Appi enjoys, but it's a very special one. Whether the student is experiencing snow for the first time or is a keen snowboarder, a highly competitive ski racer, or simply wants to enjoy spectacular star-filled winter nights, Appi's white season offers something for everyone.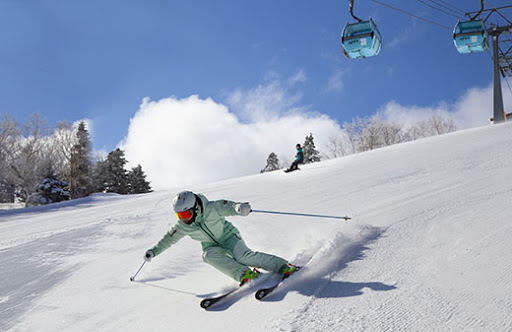 An alpine race academy caters for elite skiers and snowboarders; snowshoeing and winter moun­taineering challenges the more adventurous. With lift access just a short distance from the campus, Harrow Appi transforms the school's robust physical education curriculum into a compre­hen­sive winter sports programme that can provide for the youngest to the oldest and from the most experienced to complete beginners. All are taught how to safely travel in the snow country, including avalanche awareness training.
Harrow students will also be able to enjoy the beauty of the green season, which runs from April to October. Surrounding woodland and hills will give students a chance to take part in hiking and mountain biking activities—not to forget fishing and regular visits to a local farm. The green season also allows for students to enjoy the fantastic facilities, such as a 36-hole golf course, mountain bike trails, an indoor swimming pool and 18 tennis courts.
Distinctively British
Over the past three decades, Harrow School has exported its renowned educational approach beyond the shores of the UK, with Asia International School Limited (AISL) now operating nine Harrow International Schools in Thailand and across China, including Hong Kong. The school's founding Head, Michael Farley, has previously led four international schools, including the British School in Tokyo and Harrow Bangkok.
Naturally, and in keeping with its namesake, Harrow Appi will offer a British curriculum, preparing students for IGCSE and A Level exami­na­tions that leads to top universities. Catering for students aged 11 to 18 (Year 7 to 13) and, as a full boarding school, Harrow Appi closely mirrors the experience of studying at Harrow School in the UK. At capacity, the school will accommodate 912 boarders. Students from a wide range of countries will enjoy comfortable boarding houses—a home away from home.
Taking advantage of the environ­ment, learning at Harrow Appi takes place in classrooms and in nature. Science students, for example, have immediate access to the natural world; they can conduct experi­ments outdoors and observe natural phenomenon first­hand—lakeside habitats for instance, or astronomical study, or the forces involved in skiing. Creative students, inspired by the environment, can produce extraordinary works of visual art, music, dance and drama.
Personalised support for studies is also on offer at Harrow. The institution's Close Personal Tutoring methods have proved to be highly beneficial, with relationships expected to form between students and their house master / mistress, house tutors and their teachers. These relationships will also aid the students' personal and social development; the whole child is nurtured and developed. 
Whether studying physics or skiing atop fresh snow, academic excellence goes hand-in-hand with a profound connection to nature and adventurous sporting pursuits, preparing Harrow Appi students to become leaders of tomorrow. A truly unique educational experience.