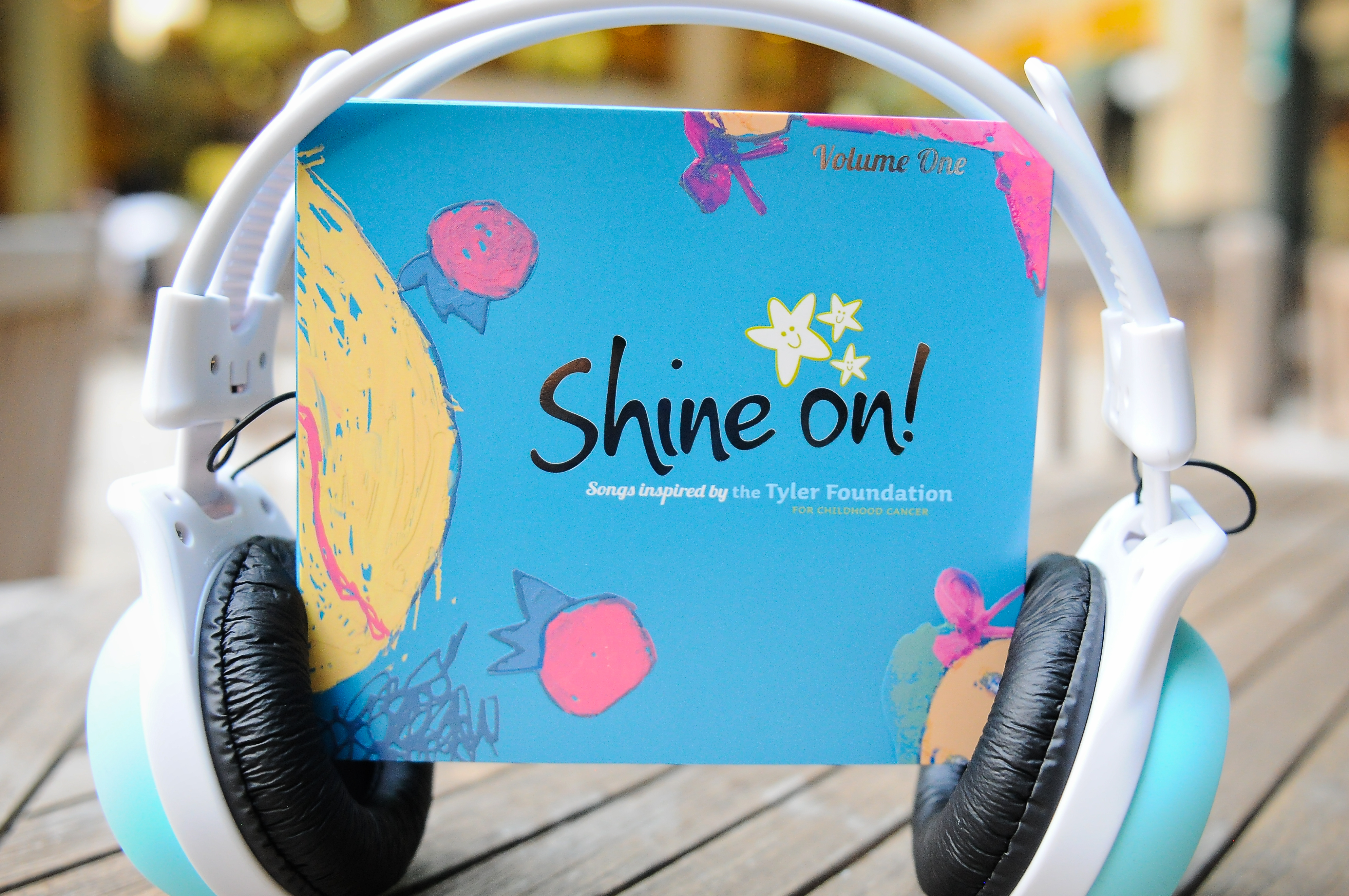 One of Japan's leading cancer charities has launched a fundraising album featuring British artists Sir Tim Rice, Maxi Priest and Julian Lennon, together with other global stars. The brainchild of Tyler Foundation for Childhood Cancer founders Mark Ferris and Kim Forsythe, "Shine On! Songs Volume One" also stars Alan Menken, Amber Lily, Monday Michiru, Tin Cup Gypsy and Wendy Parr, among others.
"It has been a great pleasure and privilege to collaborate with such talented musicians in Tokyo, Nashville, New York, London and Los Angeles. We are sure the results will benefit not only the Tyler Foundation, but also everyone involved", Ferris said.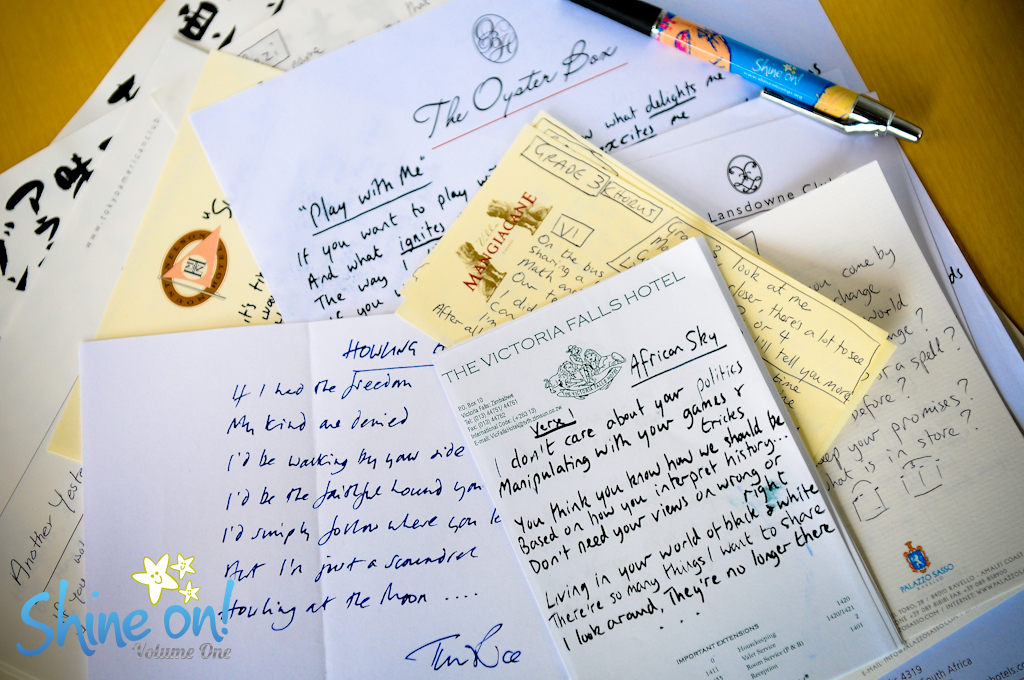 Famed lyricist and long-time foundation supporter Sir Tim Rice contributed a song co-written with Alan Menken, while reggae star Maxi Priest recorded African Sky, which he performed at Billboard Live Tokyo in 2011, and Julian Lennon sings on the opening track, Children of the World.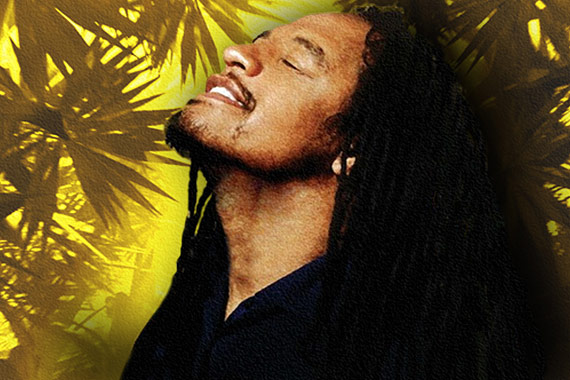 Everyone involved generously donated their time to write, arrange and produce the 12 original songs on the CD, which costs, ¥2,500 and is also available to download for ¥1,500.
All sale proceeds will help support children with cancer in Japan and their families. Since the 11 March earthquake and tsunami, which devastated north- eastern Japan, the Tyler Foundation has also been utilising its well-developed expertise in treating stress to help children in ravaged areas recover psychologically.
"Through this project, we expect to raise our profile in the community through beautiful and poignant music, while raising funds for our programmes", said Forythe.
About Tyler Foundation: www.tylershineon.org, From iTunes and to buy the CD or individual songs: www.shineonsongs.org