Even for long-time Tokyo residents, there's always something new to be found in the city—you just need to be willing to step out of your everyday routes with a sense of adventure. And when you can combine urban exploration with the chance to support charities, you're getting the best of two worlds.
That's the experience Tokyo Yamathon has been offering since 2010. Established by the International Volunteer Group, a non-profit organi­sa­tion (NPO) that runs fund­raising and aware­ness events around Japan, Tokyo Yamathon is based on a simple concept: teams of three or four walk the entire loop of the Yamanote Line and must complete the circuit within 12 hours.
A nominal participation fee is charged, of which 100% goes to charity. Teams regularly set up fund­raising pages to help them further contribute to the charities that Tokyo Yamathon supports. Over the years, the event has raised funds for organisations such as Oxfam Japan, Nadia Japan and Plan International. Since last year, Tokyo Yamathon has supported the Yokohama Children's Hospice Project, which is dedicated to opening the first children's hospice in the Kanto region. In its inaugural year, the event drew 110 parti­cipants and raised ¥129,000. Last year, about 1,100 walkers raised ¥3.8mn.
Unique club for a greater good
Koji Oishi, chief operating officer for Tokyo Yamathon, explained that while the event is based on a simple concept the influence it has on those who take part runs broad and deep. "It's an opportunity to build relationships with members of your team, challenge your navigation skills and see another side of Tokyo".
Mark Legard, the Tokyo Yamathon's NPO advisor, went further: "You feel like a part of a unique club that only people who have taken part can understand," he said. "There's that slight smile of agreement that comes to people's faces when they talk about having done it. No two Yamathons are alike. It is a great opportunity to connect with our charity partners and volunteers and become a part of their dreams and aspirations, too".
Addressing the question of why more than 1,000 people would choose to spend a day on a walkathon, Operations Director Heena Sinha said that the answer is rooted in the transformation the event engenders.
"It is a passion to bring about positive change in the community around you, in a long-lost friendship or a relationship with a colleague you have been sitting beside for so many years. Also, a positive change within yourself that comes with that crisp feeling of taking up a challenge and finishing it".
Engaging corporate employees
Tokyo Yamathon teams are often arranged by firms, who can also serve as sponsors. In this new working environment—where colleagues may rarely interact in person—an activity such as Tokyo Yamathon can help boost morale and a connection to the firm, Chief Strategy Officer Mitsuhiro Honda pointed out.
"Employees are not just working for money; instead, they want to contribute to something and feel like a member of a community," he said. "The Tokyo Yamathon is an excellent opportunity for employees to connect with their workmates, whom they might not typically be meeting face to face, with people from different departments and with those from different generations, such as senior board members". He added that, because of the positive internal response they get from taking part in the Tokyo Yamathon, sponsor firms almost always repeat their support.
And for the organisations that receive funding through the event, the support is invaluable. Hisato Tagawa, director of the Yokohama Children's Hospice Project, explained that once the hospice opens—which should be next autumn—it will rely on donations to fund the estimated ¥40mn in annual operating costs, as there is no institutional system that financially supports children's hospices in Japan. "This is why support from the Yamathon means so much to us. In addition to its donations, it has helped increase our exposure to foreign-affiliated firms, which are quick in acting to solve social issues, have many fundraising ideas and are open-minded to 'new' initiatives such as ours," Tagawa said.
This year, the Tokyo Yamathon was scheduled for 3 October but was cancelled due to Covid-19. However, the 2021 Tokyo Yamathon is already being planned, and organisers are looking forward to sharing the event's spirit of togetherness, explora­­­­tion and growth with another enthusiastic group of participants as they circle the city.
Volunteer Partner testimonial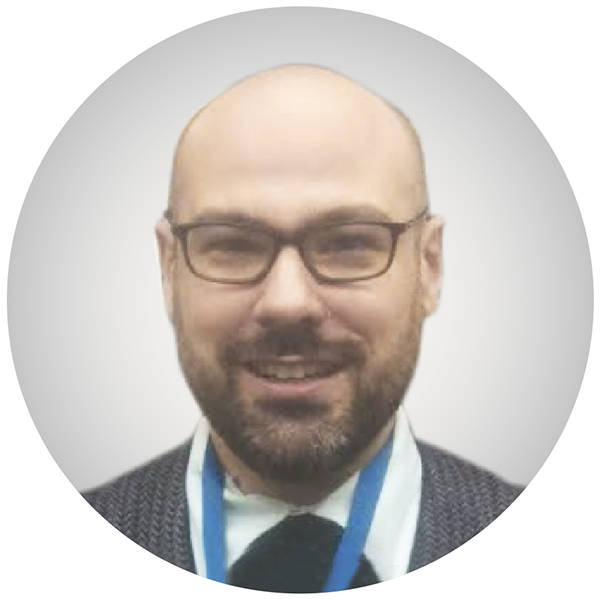 Gunma Kokusai Academy:
James Taylor
The students had a great time and gained a huge amount from the experience. For the participants, it was a chance to challenge themselves and see whether they had the perseverance and grit to complete the course with their teammates. For the volunteers, they were able to experience first-hand the satisfaction that comes from helping others and contributing to something bigger than themselves. We can't wait to come back next year.
Corporate Sponsor Testimonials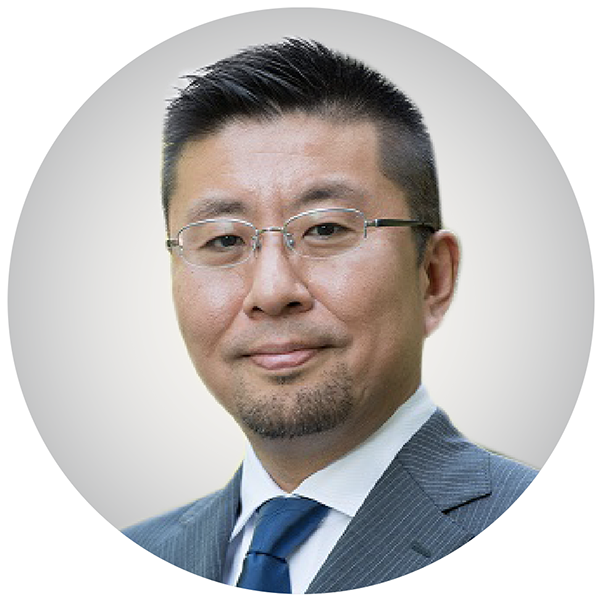 J.P. Morgan:
Tsuyoshi Nakai
We are happy to see the Tokyo Yamathon gaining more popularity each year. Last year was certainly another rousing success, and we are excited to see that people are having a great time while helping a meaningful charity. Since 2013, J.P. Morgan has been supporting the International Volunteer Group, and we hope to see Yamathon as a platform to support our society in the years to come.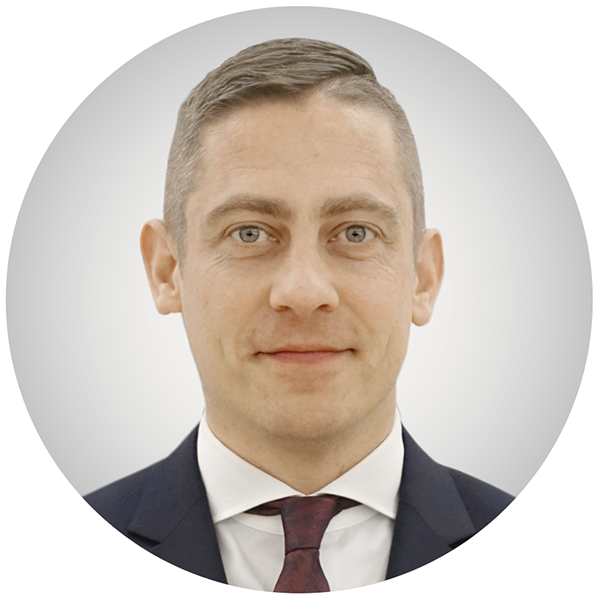 RGF Professional Recruitment:
Benjamin Cordier
One of our core values is teamwork, so we entered 10 teams in the 2019 Yamathon. All teams completed the course and had a great experience seeing new parts of Tokyo. We were also happy to take the top three places in the half course. It was wonderful to help raise funds for such an important cause and we are very much looking forward to the next event.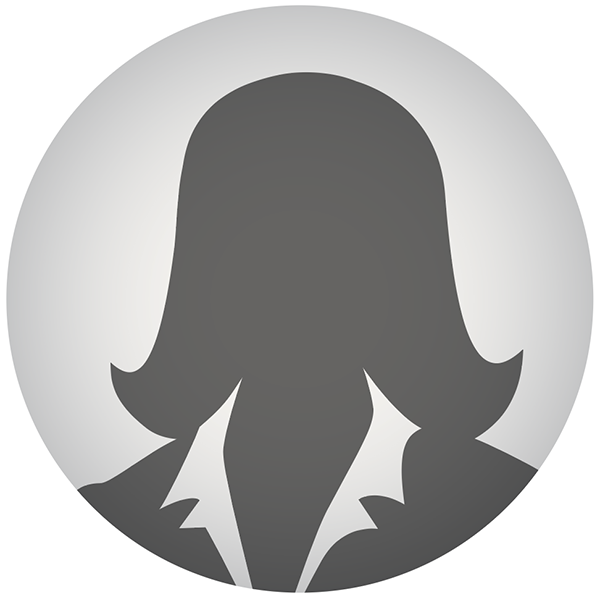 Adobe:
Yoko Saito
For everyone who participated in the event, it was a great accomplishment. We definitely showed our Adobe spirit and teamwork. We had 10 teams last year and we were all proud of ourselves for helping to raise funds for the Yokohama Children's Hospice Project. Let's do it again next year!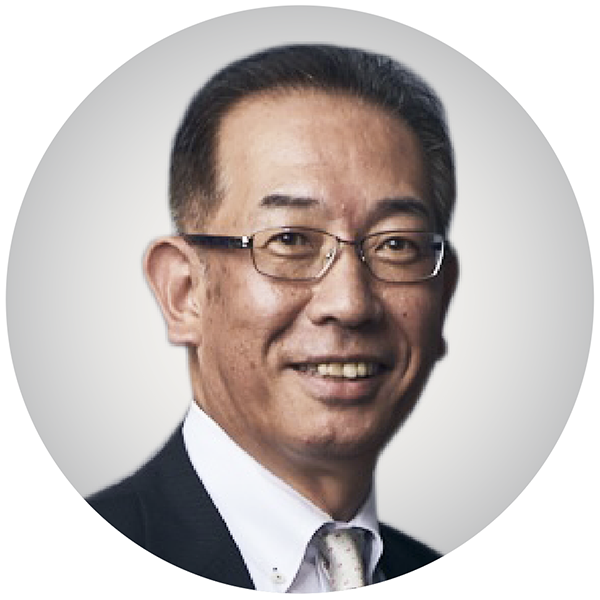 Salesforce.com:
Takashi Itoh
Yamathon was a great charity event, and the support of our team and volunteers was remarkable. It was an unforgettable team-building activity and all Salesforce employees who participated enjoyed it tremendously. Thank you very much and we hope our activities will help the children.
---
A big thank you to all our corporate sponsors for your support during this difficult year!