With the date of the 2019 British Business Award (BBA) approaching (8 November), the British Chamber of Commerce in Japan (BCCJ) is delighted to reveal the names of the five judges, a truly diverse and accomplished line-up of accomplished leaders who are actively engaged in bolstering UK-Japan relations.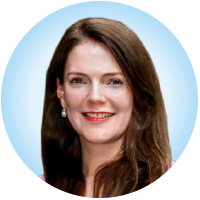 Natalie Black
HM Trade Commissioner for Asia Pacific at the UK Government
Natalie Black has led a successful career as deputy director of the Prime Minister's Policy Unit and both deputy director and director of the Office of Cyber Security and Information Assurance (OCSIA) in the Cabinet Office to support Ministers developing national strategies on cyber issues. Black was chief of staff to the Director of Security for the London 2012 Olympic and Paralympic Games as well as a management consultant in technology and public sector reform. She is a graduate of the London School of Economics and Harvard University, where she was a Fulbright Scholar. Black is currently serving as Her Majesty's Trade Commissioner for Asia Pacific.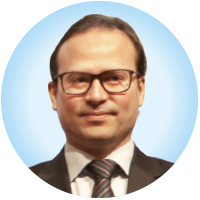 Magnus Hansson
Chief Executive of Jaguar Land Rover Japan
Magnus Hansson has an impressive career in the industry, beginning in 2000 at Saab Automobile. After 12 years, he moved to Nissan Motor Co., Ltd.'s Infiniti division before settling into his current position at the BCCJ platinum member. Hansson has worked across continents in Europe, North America and parts of Asia. He graduated from the University of Gothenburg in Sweden.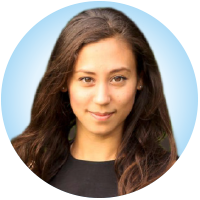 Mariko McTier
Co-founder and Director at Social Innovation Japan
Mariko McTier is a former journalist where she gained experience planning, managing and delivering international, multi-stake­holder projects for government, corporate and social ventures. She has served as the programme manager of a UK government campaign for facilitating partnerships between the UK and Japan, and as an overseas marketing lead for Earth Company, a social enterprise. Her current focus is on building greater cross-sector engagement with social and environmental issues through Social ­Innovation Japan, consulting for businesses and social ventures, and as the Tokyo lead for the Circular Economy Club.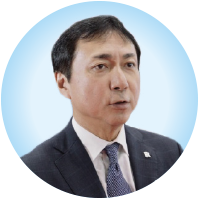 Haru Tsuyukubo
President of Rolls-Royce Japan Co., Ltd.
Haru Tsuyukubo joined the firm in February 2014 as president after spending 30 years in the automotive supply industry in South-East Asia, Europe, the US and Japan. He has held a number of senior management and leadership roles in the fields of manufacturing, business operations, business development and sales management. Prior to joining Rolls-Royce, he served as president of Faurecia Japan and vice president of Faurecia JAIK (Japan, ASEAN, India and Korea) operations. Before that, he was president of Magna International Japan. Tsuyukubo represents Rolls-Royce's businesses in Japan across all sectors: civil, defence and power systems. He holds a Master of Arts from the Thunderbird School of Global Management and an Executive MBA from Michigan State University.