This striking and sensual two-seat, mid-engine, rear-wheel-drive roadster, manufactured by Lotus of England, is everything a family saloon shouldn't be, with rather spartan interior but package options.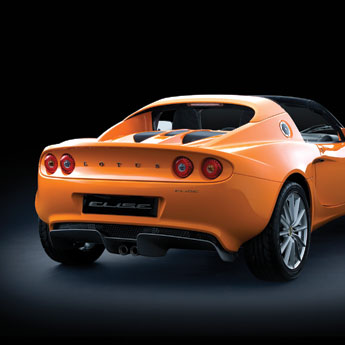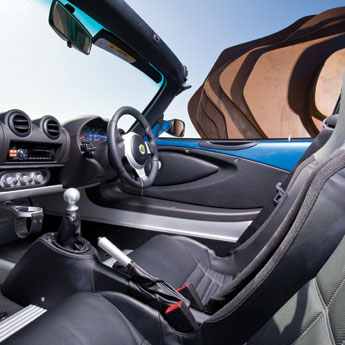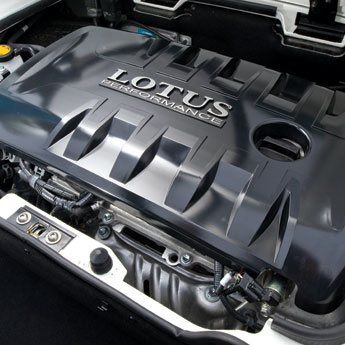 Opening up on the scenic mountain passes above the Ome River, the responsive 1.6-liter, four-cylinder engine and six-speed manual transmission easily relegated cars in front to the rear-view mirror. With precise controls at my fingertips and cocooned in the rigid shell, I felt comfortably in full control whether cornering, breaking or overtaking.
If you are of above-average size, however, the cockpit may seem cramped with limited shoulder room and storage space, the boot taking only a small overnight bag. The air bags, air-conditioning, antilock brakes and CD audio system are standard, as is ABS braking with high-performance calipers. Light, attractive cast or optional forged wheels come in silver or black, while body colour options include green, orange and red.
Top speed: 204kmph
0-100kmph: 6.5 seconds
Fuel consumption: 6.14 liters/100km
Price: ¥5.1 million, including tax