In the December 2018 issue of ACUMEN, we reported on preparations by the William Adams Club to unveil a memorial to the first Englishman in Japan. In the nine months since, some fascinating developments have taken place and we had the opportunity to speak with Dr Richard Irving, an expert on Adams, who in July retired from Kwansei Gakuin University in Hyogo Prefecture and moved back to the UK.
Irving is a member of the club founded in 2015 to promote the life and times of Adams in the lead-up to the 400th anniversary of his death on 16 May, 2020. To honour the event—and the mark Adams left on Japanese culture—a memorial sculpture, which is being produced by Scottish sculptress Kate Thomson, will be unveiled and placed permanently on the grounds of the British Embassy Tokyo.
Recently, remains were discovered in Hirado, Nagasaki Prefecture, near what has long thought to be Adams' grave. The William Adams Club is confident they are his.
As we delved into what this could mean for the club, Irving shared with us the historical signi­fi­cance of Adams and debunked some of the misconceptions surrounding his life.
Shogun's trust
Born in Gillingham, Kent, in 1564, Adams was an experienced sailor. At the age of 12, he was apprenticed to a mariner who taught him the art of deep-sea navigation. His job description was master mariner. At the end of his training—aged 24—he was commissioned as captain of a merchant ship which had been requisitioned by the Queen's Navy to fight the threat of invasion by the Spanish Armada in 1588. Ten years later, he joined a fleet of five merchant ships setting sail for Indonesian Moluku, commonly called the Spice Islands. The expedition was a disaster and in April 1600, after more than 19 months at sea, Adams and a handful of survivors dropped anchor off the Japanese island of Kyushu.
"Had he continued on to Holland, he'd have been one of the very early circumnavigators, and may well have been better known as such," said Irving. "But, as it was, he stayed in Japan".
About five years after his arrival, Adams had become not only acquainted but also friendly with the shogun Tokugawa Ieyasu. "He was appointed as an advisor and, not long after, an actual samurai with the title hatamoto—a samurai under the direct service of the shogun".
Irving said the life of Adams is filled with points of historical significance—not only for the noticeable achievement of crossing the Pacific Ocean through the Strait of Magellan in the 16th century but, more importantly, his relationship with Tokugawa, particularly in foreign affairs. "From a British perspective, he was very much involved in the negotiations for the first treaty of mutual understanding and friendship between Japan and England," Irving explained. "The fact that a sculpture will be in the embassy highlights his importance with regard to his diplomatic efforts".
Here lies Adams?
Through DNA testing, researchers know that the remains found near Adams' grave marker in Hirado are from a person of European descent. But it is not yet conclusive that they are actually his.
Irving told ACUMEN that there has always been controversy about where Adams' remains actually are. "We know he died in Hirado and, therefore, certainly would have been buried there even though there is a purported tomb for him at his estate in Yokosuka".
Unfortunately, only five percent of the skeleton remains due to the nature of the soil, which is very corrosive. "But based on the DNA, carbon-14 and knowledge of other English that died at that time, we are very close to narrowing it down to William Adams," said Irving.
Pointing to the prestigious position of the grave as possible evidence, he added: "He, of course, as samurai—as hatamoto—would have been allowed his favourite burial place near or on the top of the hill".
The bones have yielded enough to confirm what is already known about Adams, including his age and time of death. Based on DNA and the other evidence, we believe they can only belong to one of two individuals: Adams or another who is unlikely to have been buried in such a prestigious location. Further investigation at the site is being undertaken.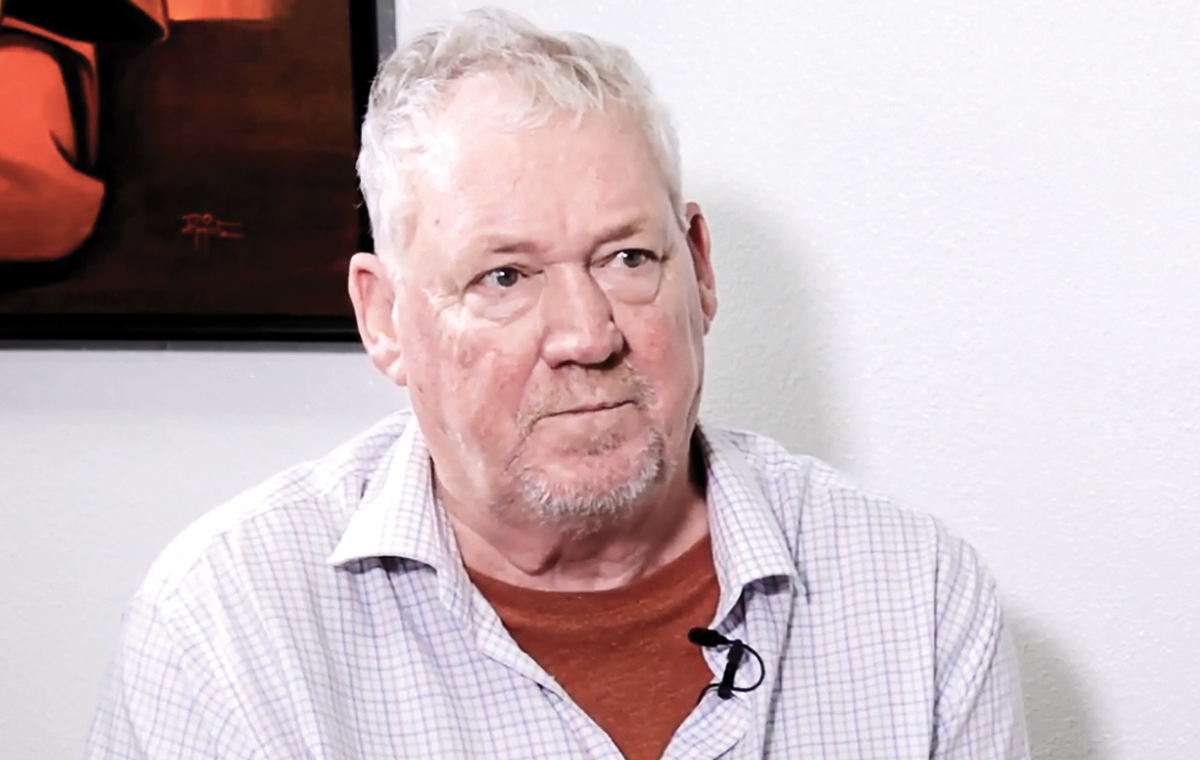 The future club
With the 400th anniversary just eight months away, the mission for which the William Adams Club was founded is nearing its end.
Regardless of whether the remains in Hirado are found to be those of Adams, Irving believes the club will live on, broaden its membership, and bring in younger people as it takes on a more educational role.
"It may become a society," he said. "Not necessarily so focused on just William Adams—maybe other British individuals who would be the topic of further investigation".
---