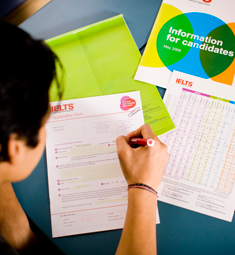 The British Council Japan is campaigning for its test to be included in the Japanese government's plans to boost the nation's English speaking ability, the Mainichi Shimbun reported on 19 July.
The ruling Liberal Democratic Party is considering introducing compulsory English language tests for entry to, and graduation from, public universities. The party is leaning towards major use of the US-based Test of English as a Foreign Language examination system.
However the British Council, which promotes British culture and the English language across the world, feels students should be offered the option of taking the International English Language Testing System (IELTS) test—the world's most widely used English-language proficiency exam for higher education and migration, according to the British Council.
About 4,000 Japanese students each year attend British universities and about 20,000 Japanese took IELTS tests last year.