With eight pages in this issue featuring the 2021 British Business Awards, I'll leave it to others to comment on the annual celebration of UK commerce and cultural exchange with Japan, except to warmly congratulate the winners and thank the British Chamber of Commerce in Japan staff, board, sponsors, members, judges and the British Embassy Tokyo who helped make it another great event. 
Instead I will focus on other Britons gonged this year for their celebrated bilateral efforts: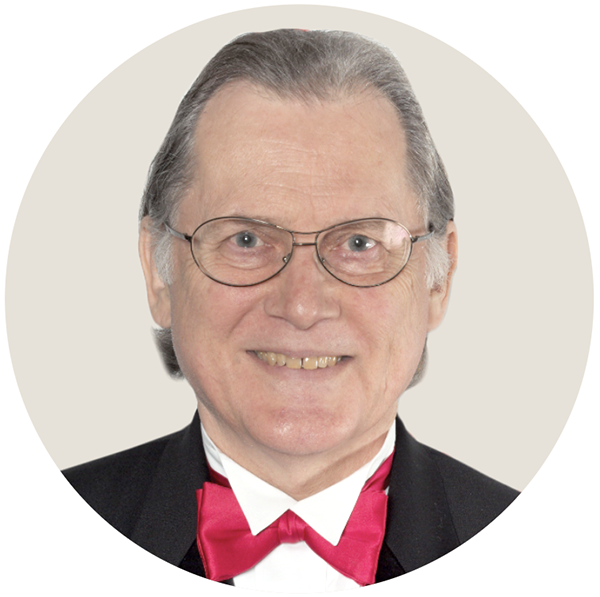 Robin Maynard MBE will receive a 2021 Japan-British Society (JBS) Award. The annual awards "recognise significant contri­butions in the field of Japanese–British relations by individuals and organisations who have otherwise not been acknowledged". In 2015, Maynard founded the William Adams Club, dedicated to the first Briton in Japan. Adams (1564–1620) arrived here in 1600, later becoming a samurai and jointly negotiating the first Japan–Britain diplomatic and trade agree­ment in 1613. 
The JBS Award also marks Robin's contributions to the relief and rebuilding efforts after the 2011 Tohoku earthquake and tsunami. Princess Akiko of Mikasa will present the Award to Robin at the JBS Annual Dinner on 24 January 2022 at the Hotel Okura Tokyo.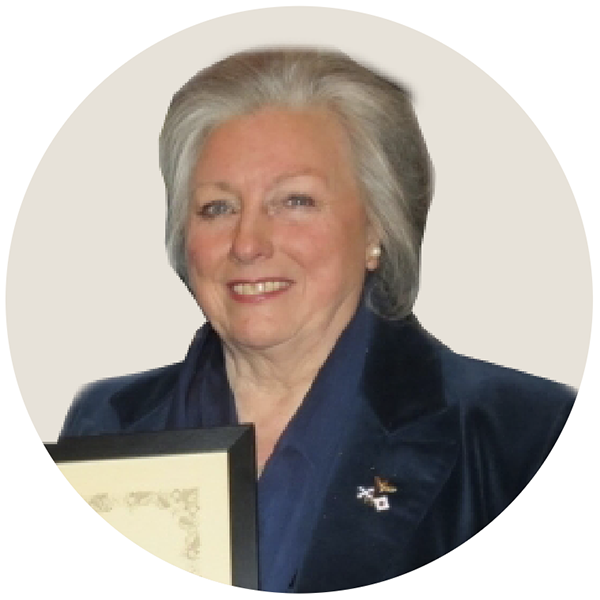 Japan, meanwhile, conferred decorations in November on 124 foreign nationals, including 24 women—and both Britons are female. The 2021 Autumn Conferment of Decorations on Foreign Nationals included the Order of the Rising Sun, Silver Rays to Anne Malcolm of Aberdeenshire, Scotland for promoting friend­ship between Japan and the UK. She is founder and chair of the Thomas Blake Glover Foundation and a key figure behind the Friendship Agreement between Nagasaki and Aberdeen. Thomas Blake Glover (1838–1911) was a Scottish merchant whose home in Nagasaki is the oldest Western-style building in Japan. As a key industrialist, Glover helped found the predecessors to Mitsubishi Group and Kirin Brewery Company, Limited.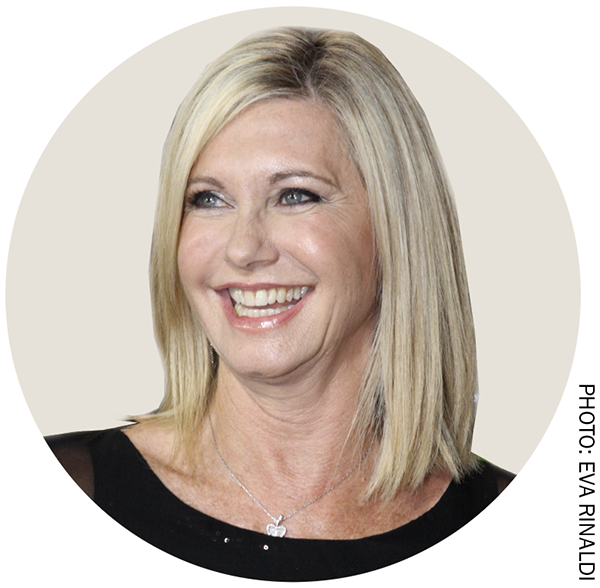 Cambridge-born singer, songwriter, actress, entrepre­neur and activist Dame Olivia Newton-John was awarded the Order of the Rising Sun, Gold Rays with Rosette for contributing to developing Japanese musical culture and promoting friendly relations. The former Goodwill Ambassador to the United Nations Environ­ment Programme also has Australian citizen­ship and lives in the US state of Florida.
And the 2021 TALiNT International Annual Recruitment Awards, also known as the TIARAs, streamed live on 17 November from London and in Tokyo with radio host and media personality Madoka Kato, who some of you may remember as a host of the BBA for several years.
Congratulations to these British firms:
Best Healthcare and Life Sciences Recruitment

Company: SThree K.K.

Technical and Industrial Recruitment Company

of the Year: Robert Walters

Diversity and Inclusion Recruitment Company

of the Year: Robert Walters

The Vincere Best Large Recruitment Company

to Work for: SThree K.K.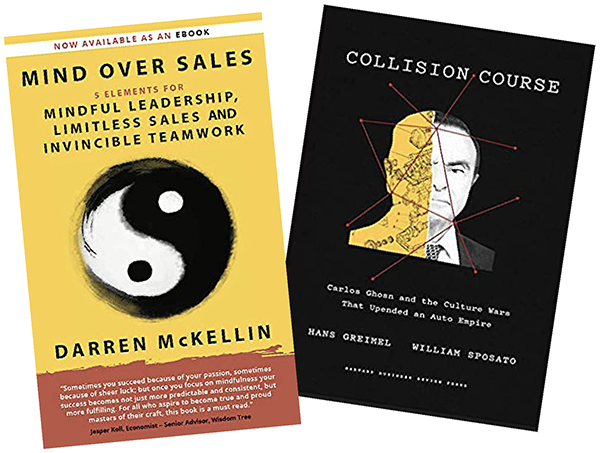 Finally, if after seeing our Great British Products you are still looking for holiday season gift ideas, we review two intriguing and topical titles sure to appeal to business-minded readers in Japan or elsewhere: Collision Course—Carlos Ghosn and the Culture Wars That Upended an Auto Empire, by Hans Greimel and William Sposato, and Mind Over Matter—Mindful Leadership, Limitless Sales and Invincible Teamwork, by Darren McKellin. We are also giving away one signed copy of each book.
Custom Media, publisher of BCCJ ACUMEN, wishes all our readers and friends a safe and enjoyable holiday season wherever you are and whatever you are doing!