October is Black History Month. So who better than long-time BCCJ ACUMEN contributor John Amari to lead our editorial on this contentious and topical issue? The African-British writer interviews an out­spoken Black academic from the UK with strong Japan ties and pens a piece about his own journey in Japan.
John explains: "The best part about growing up and living in four countries across three continents is that you soon realise the importance of working in diverse groups, being adaptable and being able to learn new ideas and skills. In a fast-changing world, new, more optimal, and more flexible and imaginative business models than before are needed—be they for firms, organisations or teams within them. That's the reason I love working across industry sectors and cultures, including in business, academia and the innovative and creative ecosystem".
They think it's all over
This is probably the last time we will mention at length the 2020 Tokyo Olympic and Paralympic Games, with the business and volunteerism sides well covered in this issue. 
Inspiration from two of our favourite Paralympic heroes couldn't be better said for any potential nominees still wavering about entering the British Business Awards (BBA), scheduled for 5 November. Do you remember Maya Nakanishi?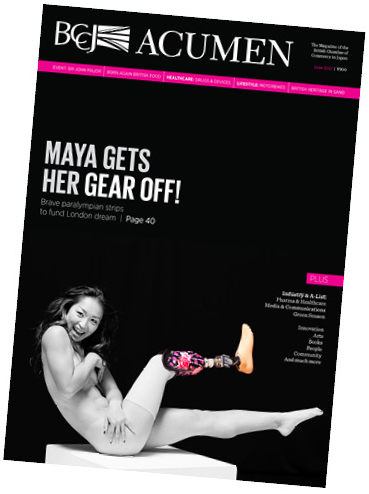 She posed semi-nude wearing her prosthetic leg and sporting a few blushes in a calendar—and on our front cover—to help pay her way at London 2012. She recently said: "It's important to always try and, if you make a mistake, try again".
"Even if you cannot achieve your goals and dreams despite working as hard as possible, you will still see results—and don't even think about giving up at the beginning without any effort or challenging yourself". 
In other words, if you aren't innit, you can't win it. So please get your BBA 2021 nominations in before 5pm on 18 October.
Sadly, the 36-year-old from Oita Prefecture didn't taste gold at London 2012 and, again shrugging off critics of her unorthodox fund-raising, she finished sixth in the Women's Long Jump at Tokyo 2020. But this time Maya did score a major gong: a Distinguished Service to Sport award from the Japanese Ministry of Education, Culture, Sports, Science and Technology. 
Our other featured Paralympian, Afghan war veteran Philip Eaglesham, 39—whose mental health battles were detailed on this page in the previous issue of ACUMEN—ranked 14th, 15th and 21st in the three distances of the Air Rifle Shooting competition at Tokyo 2020. He also successfully launched on the global market a prototype of his space-age wheelchair, potentially improving the lives of thousands of disabled people worldwide. He said, "If you can help one person out, then that's what makes the difference". 
Very well done to both of them and hope to see you at Paris 2024. 
Unsung stars behind the scenes
Many thankless tasks of Tokyo 2020 were carried out by the approximately 80,000 official volunteers, plus 30,000 recruited by other organisations. From teens to pensioners, about 60 percent of the volunteers were women and the same number under 30. We have two very different volunteers writing about their once-in-a-lifetime experiences at this Games.
Who were the other winners? Well, despite fears that British business would be sidelined, some UK specialist firms got a foot in the door, thanks largely to effective lobbying and their superior products and services.
Hope to see you at the BBA! 
---
BBA 2021 Judges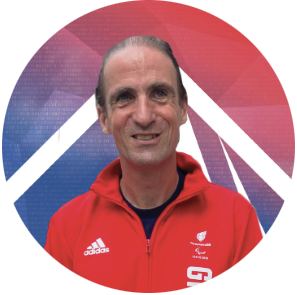 Noel Thatcher
Team GB's most-decorated Paralympian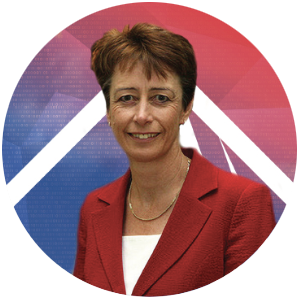 Carolyn Davidson
British Consul-General Osaka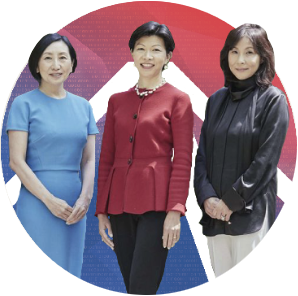 Kathy Matsui, Yumiko Murakami and Miwa Seki
MPower Partners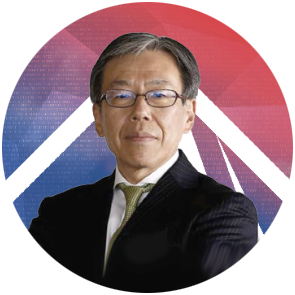 Hideo Tomita
Representative Director Refinitiv Japan KK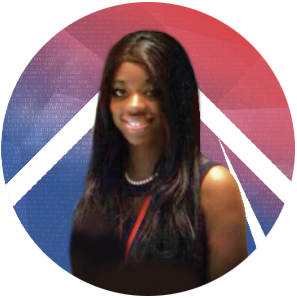 Liza Chantelle Aono
Cool Japan TV show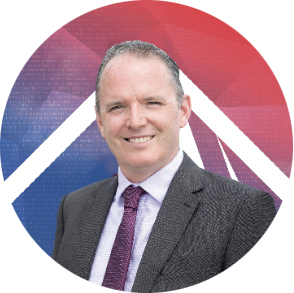 Adrian Gillespie
CEO of Scottish Enterprise
---
The BBA 2021 Raffle is selling tickets now:
https://bccjapan.com/bba-raffle