If you're looking for a familiar name to cheer at the 2020 Tokyo Summer Paralympic Games, from 24 August to 5 September, you could try shooter Phillip Eaglesham. His inspiring story is one of bravery, tragedy and recovery, but also of the innovative people and organisations that helped him become a leading Paralympian and successful entrepreneur.
Just days before the 2020 Tokyo Olympic and Paralympic Games' opening ceremony, Devon-based engineering and design company SC Innovation reached out. With an expert engineering and mechanical team well-known for bringing design concepts to life, they needed a competent bilingual engineer on the ground in Tokyo in the unlikely event that the powered wheelchair they had helped innovate for Eaglesham needed repair or maintenance. The challenges were language and the state of emergency that barred from the secure Olympic areas all but long-ago-accredited officials, media members and athletes.
Originally from Dungannon, Northern Ireland, Eaglesham is a 39-year-old father-of-three who now lives in south-west England. As a Royal Marines commando, he contracted Q fever—also known as Helmand fever—during active service in Afghanistan. A 2010 attack involving an improvised explosive device eventually put him in a wheel­chair for life. As his physical and mental health declined, he started to look for a new mission on civvy street, and quickly identified multiple issues with mobility devices. They looked old, had dated technologies and did not work for his generation. A lack of development was stigmatising users.
In 2015, he set up Conquering Horizons Limited in Taunton—with his wife Julie and business partner Brian Meaden—his goal being to create a mobility device for the modern world. In the same year, he began shooting as a Paralympic sportsman. With SC Innovation and the University of Sheffield's Advanced Manufacturing Research Centre, the veteran designed, created a prototype for, and produced a wheelchair capable of much more than a traditional one. SC Innovation—part of SC Group which supplies the UK Ministry of Defence with the Supacat high-mobility military vehicles—won the 2017 Queen's Award for International Trade for Outstanding Short Term Growth.
Eaglesham called his brainchild Victor. It features a powered arm to raise users to what he calls a social height; multi-directional all-terrain omni wheels; steering with the ability to spin on the spot; and a cool design. The adjustable indepen­dent suspension ensures a plush ride, helping Victor comfortably traverse curbs up to 125mm, The four-wheel drive Victor can be used indoors or outdoors and moves quickly and silently over various terrain.
The Royal Marines Charity gave Eaglsham £60,000 to design a concept. Victor was launched at the Imperial War Museum in London in 2016, with Crowd Cube raising some £700,000 from more than 500 investors to fund a working mecha­nical prototype.
The biggest challenge was creating an attractive mobility device that fell within strict government rules. As Eaglesham explains: "To design a device which able-bodied people deem as cool and would use themselves shifts the dynamic. It means disabled users don't feel like second-class citizens. In the short period I have been using Victor, it has completely changed my life. It has given me an enormous amount of independence".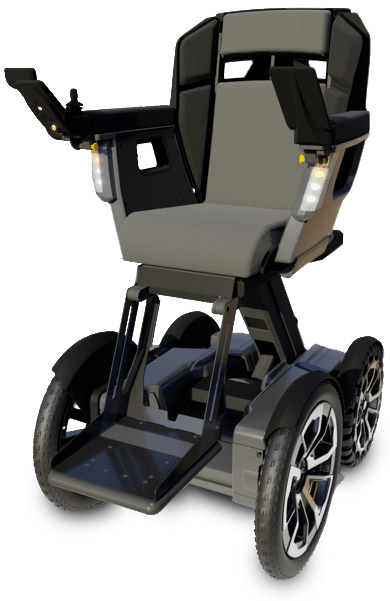 Victor has no unsightly adjustable footplates, locking knobs or sliding clamps, and it doesn't ask the environment to adapt to the user—it adapts to the environment around it. In 2018, the prototype was awarded the Alex Moulton Award for product innovation at the Institution of Engineering Designers Awards, with judges noting the "application of insight". Victor is now in the final stages of production concept development at SC Innovation.
Unlike the 2019 Rugby World Cup—when the Irish team represented both the Republic of Ireland and Northern Ireland in a "one island, one Ireland" policy—athletes from Northern Ireland can compete at the Games for either Paralympics GB or Paralympics Ireland. Eaglesham chose Team Ireland and qualified for Para shooting in the SH2 class, for athletes with a more severe impairment in the upper limbs that requires them to use a "shooting stand".
And the bilingual engineer with security clearance? After exhausting our list of industry contacts, I asked the British Embassy Tokyo Global Sports Team who suggested a couple of likely candidates already ensconced in the tight Paralympic bubble.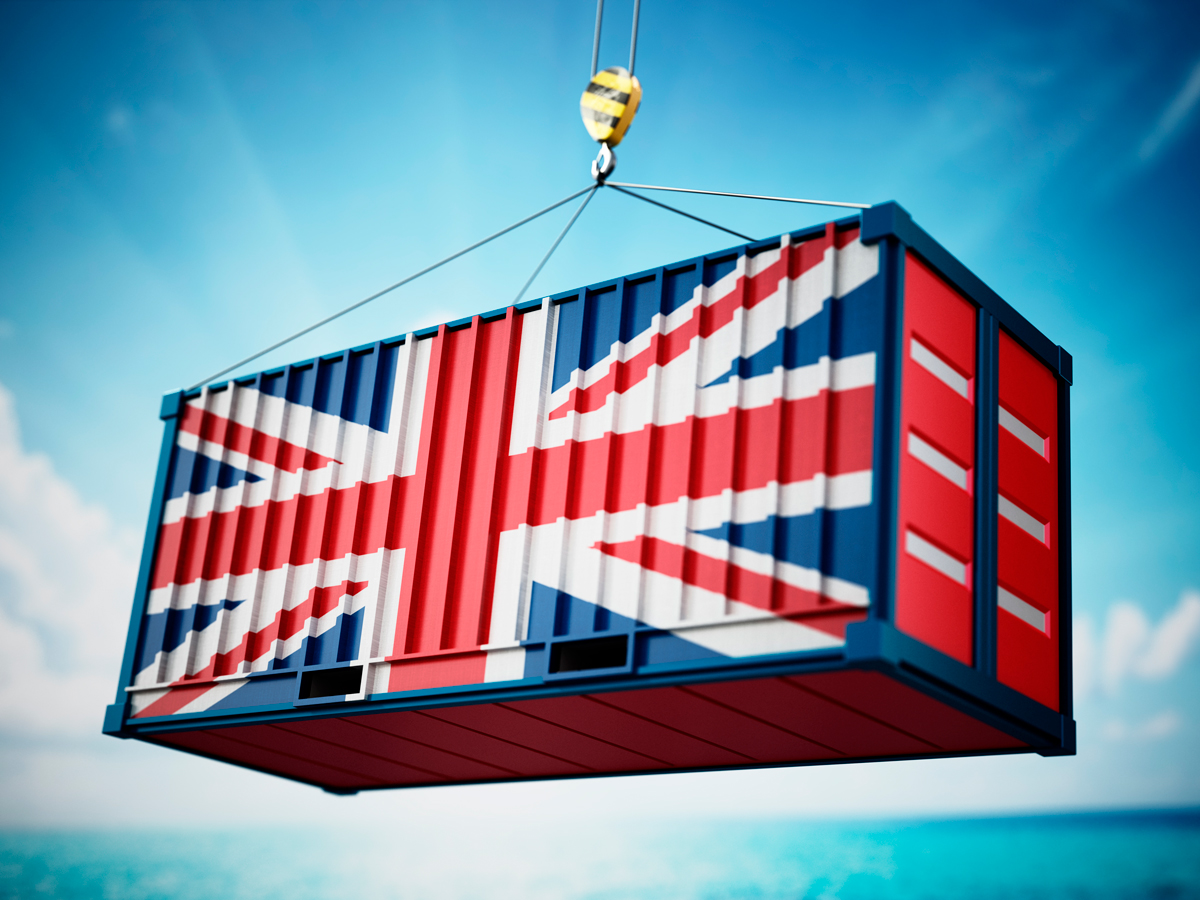 Olympian task
For fans of logistics and quirky statistics, here are some numbers from Team GB:
The kitting out event at the National Exhibi­tion Centre in Birmingham saw 29 sports passing through over 21 days. It welcomed 21 articu­lated lorries and unloaded 400 pallets containing about 100,000 items of adidas team­wear, which was then arranged according to gender and size for the athletes.
The team went out in waves and will return in waves, with flights over 28 days until 9 August, with staff following after.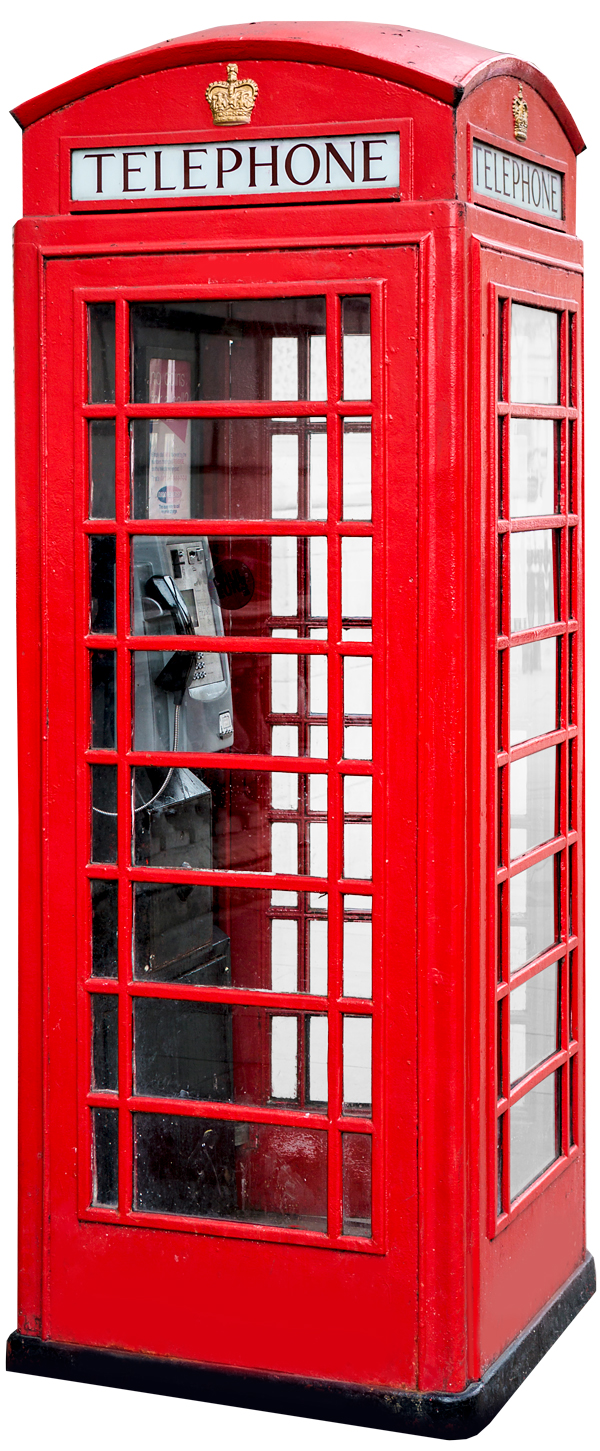 Travelling to Tokyo:
375 athletes (+ 22 reserves)
More than 500 support staff, including mechanics, horse grooms, boatmen
30 containers
About 550 pallets
28 Union Flag deckchairs
One giant Connect 4 and one giant Jenga
77 packs of Union Jack playing cards
80 Union Jack rugs
253 Pride the Lion soft toys
500 door wedges
600 Dreams mattress toppers
132 DFS sofas
35 boxes of Jelly Babies
40,000 tea bags
One red telephone box