Discarded clothes and textiles take up a tremendous amount of space in landfills and have a major impact on the planet when incinerated. An innovative recycling technology introduced by Teijin can help make the clothes entirely sustainable.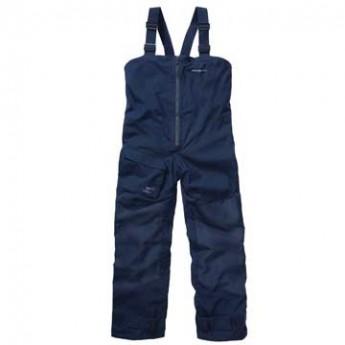 Traditionally, 90% of used clothes have been handled as waste to be burnt or to go into landfill. Teijin, founded as Japan's first rayon manufacturer in 1918 and now a major polyester fiber manufacturer, saw recycling both as a business opportunity and responsibility. Teijin invented a solution — ECO CIRCLE — a closed-loop recycling system for used polyester products that employs the world's first chemical recycling technology.
With this proprietary technology, polyester is chemically decomposed at the molecular level and converted into new polyester raw materials. Teijin cooperates with registered companies that share a commitment to promoting progressive environmental activities through the development and manufacture of products made from recyclable materials, as well as the collection and recycling of these products at the end of their useful lives.
Reclaimed polyester materials through ECO CIRCLE offer purity that is comparable to those derived from petroleum, with no qualitative deterioration. The repeatable recyclability leads to oil resource conservation and waste volume reduction—compared to developing polyester materials from petroleum, this system reduces energy consumption by 84% and carbon dioxide emissions by 77%.
Since its launch in 2002, ECO CIRCLE has been used by some 130 companies worldwide, mostly apparel and sportswear manufacturers. Overseas members have also increased and now include major manufacturers such as Patagonia, Quiksilver Europe and Henri Lloyd.
Teijin, which is now increasing its global presence in a wide range of businesses—including polyester fibers, aramid fibers, carbon fibers, films, plastics, pharmaceuticals and home health care, trading and retail and IT—is constantly moving forward in the development of technologies and products that will be a good fit for a post-fossil future. ECO CIRCLE is just an example.
Website: www.teijin.co.jp/english