We have interviews with some diverse and niche British characters in Japan in this issue. We have a senior journalist who has become the first woman president of a major media organisation, Bellamy Hunt is a vintage camera broker with a global client list and Scotsman Iain Maloney brought on in me a wave of nostalgia about country life with his book The Only Gaijin in the Village. The author says he has never regretted moving to the sticks. I'm not so sure everyone would embrace the lifestyle so much, although city and country both have draws and disadvantages. In 1970s' Somerset, we had little time for townies, as we called them, and their city ways. This was illustrated to me the last time I went back "home"; I spent a pleasant hour drinking scrumpy with an old friend telling me about his perfect and peaceful village life during the past 30 or so years, especially trout fishing and his new teeth. When the conversation got closer to me and the world's most exciting city, his eyes quickly glazed over as he made his excuses and left me with the bill. Well, that was fun.
Best Business Award for CSR
It's great to see the British Business Awards survive the virus, albeit in digital form only. More details on the British Chamber of Commerce in Japan's (BCCJ) showcase of business excellence on page 14. The annual awards season seems to arrive fuller and earlier every year, but we're not complaining: Apologies for blowing our own trumpet, but Custom Media—publisher of ACUMEN—has just won the Corporate Social Responsibility gong at the 2020 Best Business Awards (not to be confused with the BCCJ British Business Awards) for our Connect initiative to help firms, charities and other organisations affected by Covid-19:
https://connect.custom-media.com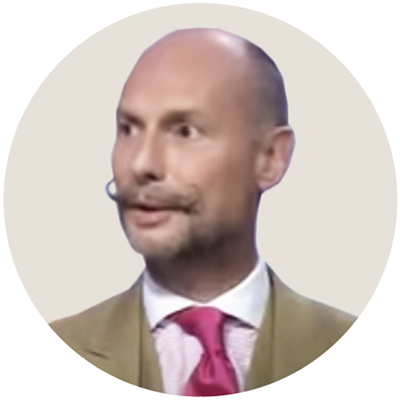 The event is presented by Awards Intelligence, which is headed by its eccentrically mustachioed founder Mark Llewellyn-Slade who is occasionally interviewed as an expert on the govern­ment's and Queen's honours and awards by BBC TV News, BBC Radio and Sky News.
Early signs?
With a name like Llewellyn, he must be Welsh, which reminds me that the first post-virus non-webinar UK event in Tokyo that I have heard about was held on 13 September, when the St David's Society Japan gathered at Senzokuike Park for a socially distanced picnic. President Ursula Bartlett-Imadegawa (fourth from right) tells me the society is fundraising for the Kumamoto flood relief and rebuild initiative. "The people of Japan, who so enthusiastically embraced Wales and hosted the Welsh rugby team, urgently need our help now. During the Rugby World Cup, the locals in Kumamoto and Kyushu sang our songs and waved our flag. The hospitality they showed left a lasting impression, and Wales left a legacy."
Please help:
https://stdavids.world/help-needed-relief-effort-kumamoto-city-japan