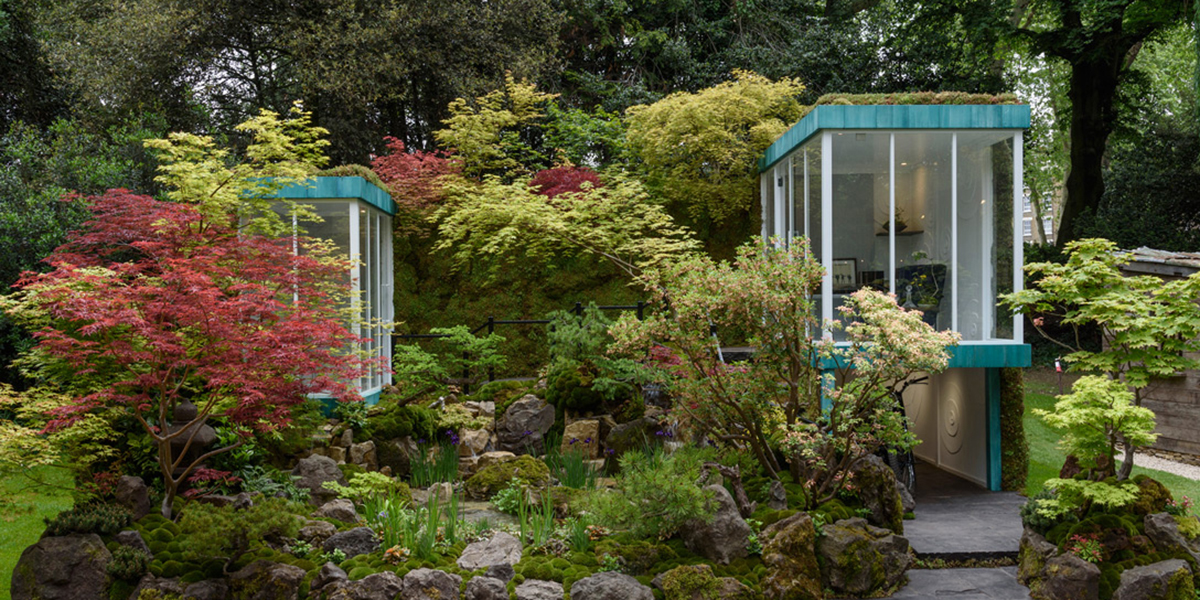 Kampo no Niwa
Inspired by Hokkaido and designed for a practitioner of Japanese herbal medicine—known as kampo—this garden is filled with plants that have quali­ties beneficial to health. The designers worked to capture the experience of Hokkaido's long winters, when the sound of melting ice—delivered here through the rill and pool—provides healing ambiance as you relax on the stone patio under the wooden pergola.
Gold medal winner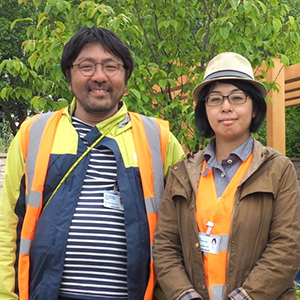 Designed by Kazuto Kashiwakura and Miki Sato
Built by Tatsuya Shirai Studio, Otis Landscape Associates, based in Peterborough, Harrison Landscapes and Hiroshi Fukawa
SPONSORED BY KAMPO NO NIWA 300 SPONSORS
---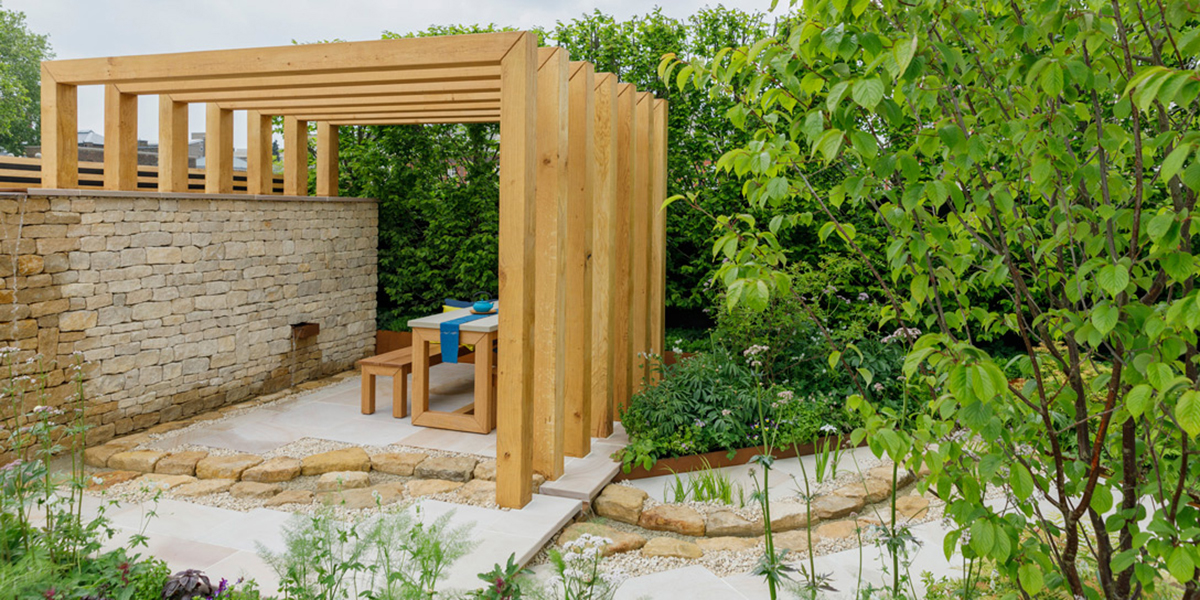 Green Switch
Based on the idea of switching off as a way of relieving the stress of life in modern cities, this garden returns us to nature with a feeling of openness. A two-storey structure with a sedum-covered roof houses a tea room with glass walls and shower room. Outside, twin waterfalls, a pond and flowers reflect the changing scenery and new perspectives.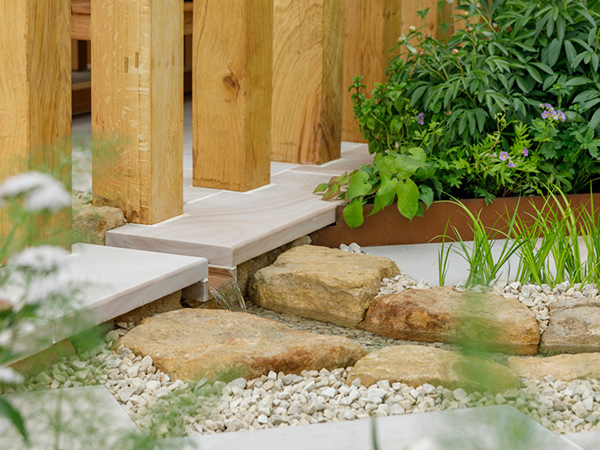 Gold medal winner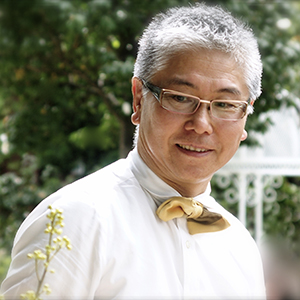 Designed by Kazuyuki Ishihara
Built by Ishihara Kazuyuki Design Laboratory, based in Tokyo with offices in Fukuoka and Nagasaki
SPONSORED BY G-LION