Following my devoting these pages in the previous issue of ACUMEN to Animal Refuge Kansai founder Elizabeth Oliver MBE, which drew praise and thanks from the Japan Animal Welfare Society whose honorary president is HRH Princess Hitachi, this interview features another of my favourite great British woman NPO leaders in Japan: the indomitable and inspirational Jane Best OBE, friend and mentor to many.

Since its founding in 1979, non-governmental organisation (NGO) Refugees International Japan (RIJ) has made a difference in the lives of those displaced by war and conflict. Last year, as the group also worked to cope with the disruptions brought on by the coronavirus pandemic, executive director Jane Best OBE and her team began thinking how they could better achieve their goals. The result was a name change, to Refugee Empowerment International (REI), and new approaches to engage­­ment and fundraising. ACUMEN spoke with Best to find out why the changes were made and how crisis has made the group stronger.
How was 2020 for REI?
There is no doubt that 2020 was a tough year for every­one. We all had to make changes to life­style and future plans. It has impacted some commu­nities more than others and aggravated social divisions. It has given us all a different perspect­ive on life, work and community. At REI, we have likened it to the challenges that face refugees all the time, and we have had to find the same resilience that our partners in the field demonstrate.
Tell us why you renamed RIJ.
Not having to organise events, for the time being, allowed us more time to reflect and redirect our energies. This turned out to be a positive experience as we set about reimagining the organisation. It gave us a new focus. The name Refugees International Japan was misleading, and we wanted a name that more clearly indicates what we do. The whole process turned out to be easier than we anticipated, as everybody involved liked the name Refugee Empowerment International and our sponsor, Custom Media, stepped in quickly with the re-branding. The initials REI resonated with many people in the team because it represents Japan's current era, Reiwa, which began on 1 May, 2019. However, they would not be read in the same way internationally, so we say each letter separately.
Does that mean more or less global, national or regional activity?
The new name does not reflect any particular region, and this opens up more opportunities for us globally. It gives us a chance to connect with intern and volunteer alumni globally, as well as welcome new supporters from anywhere in the world. One member of the volunteer team moved to Melbourne, Australia, some years ago and set up an NGO there to complement our work. He changed the registered name to Refugee Empowerment International and we instantly have a branch!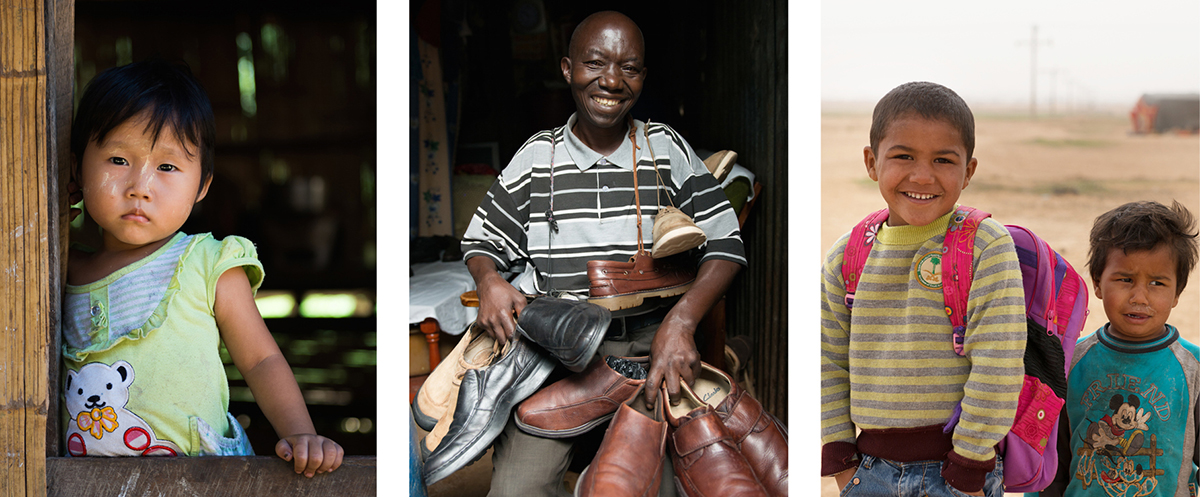 Was it a good idea to make such a profound change in very challenging times?
Making changes and offering a new outlook was invigorating, even empowering, as we negotiated our way through the challenges brought on by Covid-19.
We are fortunate in being able to work from home, compared with many NGOs who work in the local communities. Social distancing affects hands-­on volunteering. This worked to our advantage as people looking for new stimuli and some­thing worthwhile sought out organisations that make a sustainable impact. We have seen an increase in enquiries about our work. It is easier to arrange online meetings (no travelling time, no need for a venue) and work with people globally—though sometimes the timing is challenging.
We have also been able to arrange online meetings with partners in the field. This could have happened before, but the inability to travel and visit the projects encouraged us to set up the video chats. This meant that members of the team in Japan could hear directly from those managing the projects. It is a positive change that we will continue even once we have more freedom of movement.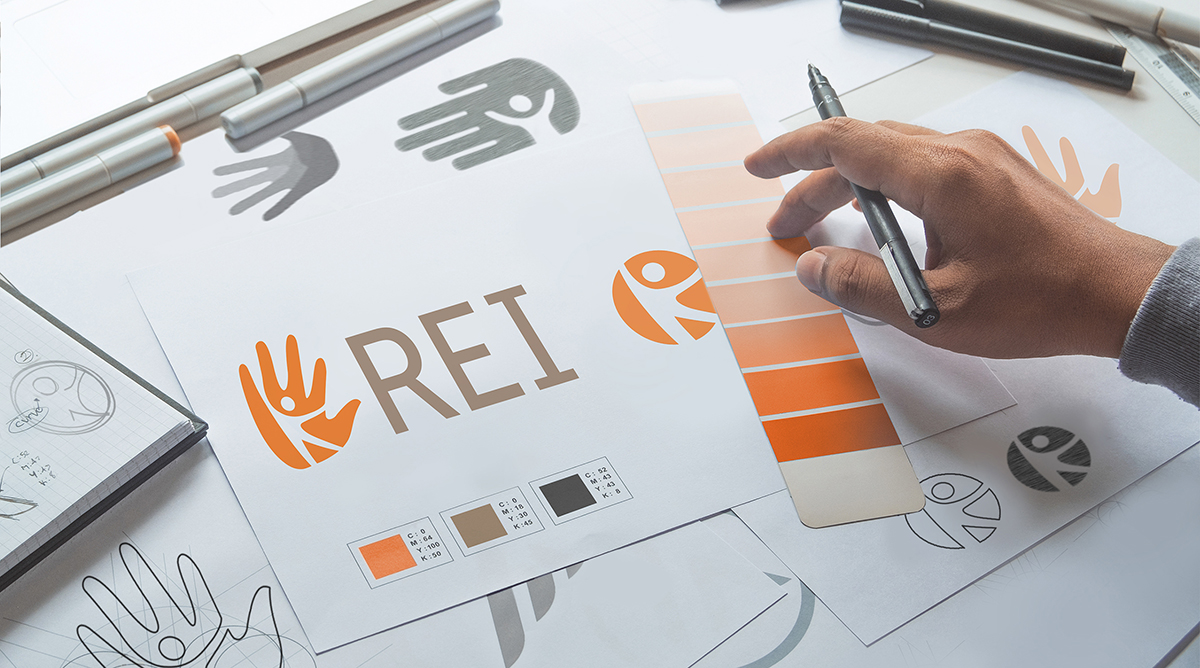 Crisis can also mean opportunity, right?
For interns working with us, the opportunities are great. Although many of them said they would like the experience of organising events, the situation has freed them up to think about their own ways of fundraising. They have shown great resourcefulness in this and put their social skills and experience to strong advantage, utilising special promotions and the amazing range of technology open to us these days.
The Virtual Challenge was one of those opportu­nities. We could set up a challenge that refugees themselves face and make the experience informa­tive and enjoyable. An event such as this can involve people all over the world and is some­thing we would like to develop in the coming months and years. Online, we even held two singing lessons. It was great fun because no-one could hear you!
Isn't money the biggest challenge for NGOs?
Our fundraising has always been greater through events and activities. They are enjoyable and create important opportunities to meet and engage with supporters. But they also require time, money and labour. We have been able to direct our energies in different ways, and the lack of income has been compensated by an increase in monthly donors and the online campaigns.
Any final thoughts?
We can highlight how well refugees face challenges and ask ourselves, and others, how we can do the same. We certainly did not expect the pandemic to be so prolonged and we clearly need to build on the impetus gained through our online activities in 2020. The usual challenges arise and, whether activities are online or in-person, we have to think of new ideas, develop new concepts and make new attractions. The pandemic does not allow us to sit and contemplate for long. None of us welcomes a situation such as we are in now, but it helps us find a way "to make the most of the crisis".