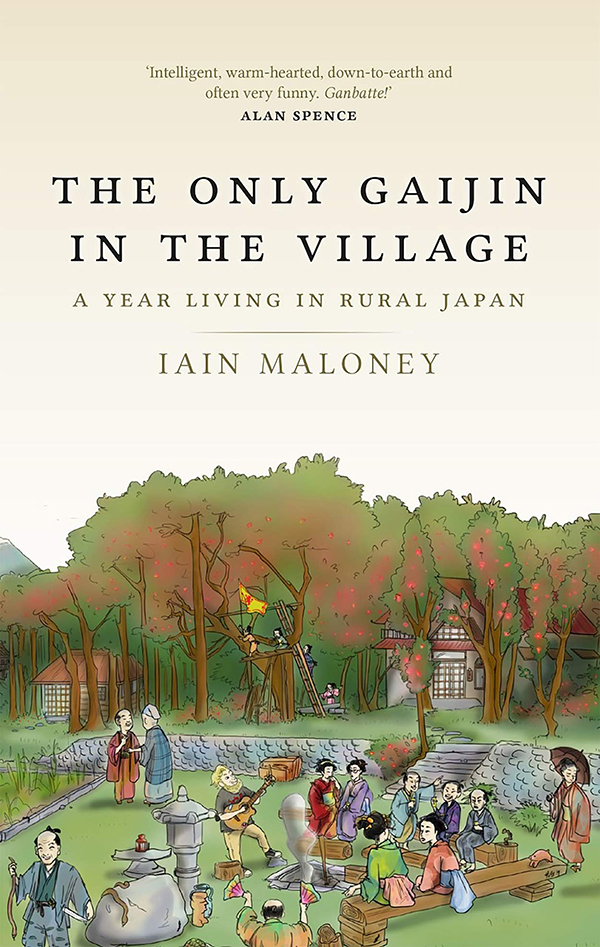 Many expats have shared stories of their lives in Japan, and they often sound the same. But Aberdeen, Scotland, native Iain Maloney found unexpected turns—and stories worth telling—when he made the shift from one prefecture to another in the Chubu region of central Japan. He has collected the tales in a book entitled The Only Gaijin in the Village.
Tell us about your book and why you wrote it.
In 2017, I began writing a monthly column for the website Gaijinpot based on my experiences of moving from an Aichi commuter town to a rural Gifu village. I'd lived in Japan for 12 years and had avoided writing much about my experiences, because the world has enough "foreigner in Japan" memoirs. Things changed when I moved to the village. My experiences are far from unique, but they have been written about much less, so I thought they might be of interest. The column quickly became a hit, and so the idea to expand it into a book naturally followed.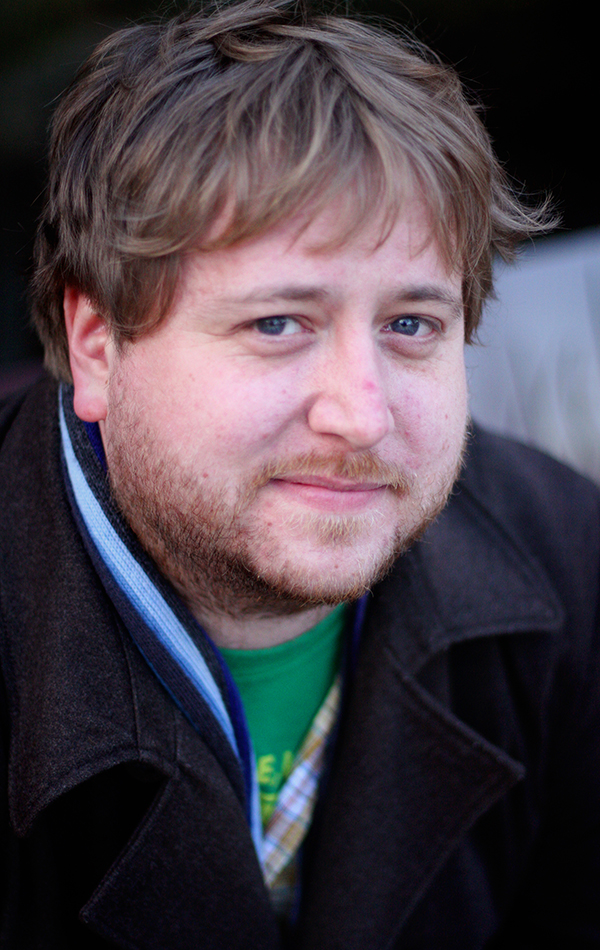 What is life like as the only foreigner in your village?
I'm writing this as the second wave of Covid-19 is rising in Japan, so these days I have the same life­style as most people, I guess. Being under lock­down in the countryside is, of course, much easier than in the city—the very act of moving here was a kind of social distancing—but working from home hasn't been easy. I teach at a university in Nagoya and, despite the distance, I need the psychological switch commuting provides. Online teaching is ersatz education, a Band-Aid rather than a prosthesis, so it's been difficult.
Do you ever feel like just going "home"?
Not really. I miss friends and family, but a quick look at the UK news reminds me I'm better off where I am.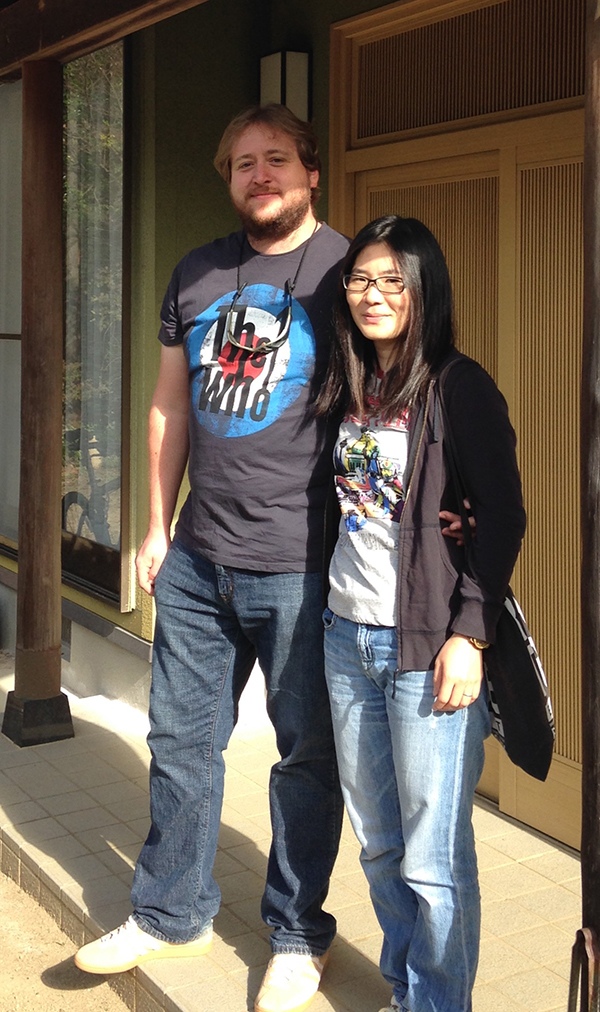 As a Briton married to a Japanese, is there an issue you'd like to take up with the UK government?
The list of issues I have with the current UK govern­ment is long and contains strong language from the start, but of relevance to people in my situation is the racist immigration policies that have created Skype families, a term so widespread it is now in the dictionary. New rules brought in under the Conservative/Lib Dem coalition in 2012 made it much more difficult for British citizens to bring non-EU spouses into the country to live. It's part of the "hostile environment" Theresa May began as home secretary and is, in effect, punishing Brits for marrying foreigners. We'd already decided to stay in Japan, so for us this is academic, if infuriating, but for many, many families around the world it has literally torn them apart.
Any advice for those considering living in the sticks in Japan?
Do it. Not just Japan, but anywhere. You don't realise the negative effect urban life has on your mental health until you get away from it. If a week away from it all is restorative, imagine what 52 weeks can do. You can also help in revitalising dying communities. Covid-19 has shown that we don't need to be clustered together to get our work done, and a more even spread of the population would alleviate a lot of the issues we see today—so do it. Don't think of it as escaping, think of it as pioneering the next stage of human society: a post-urban world.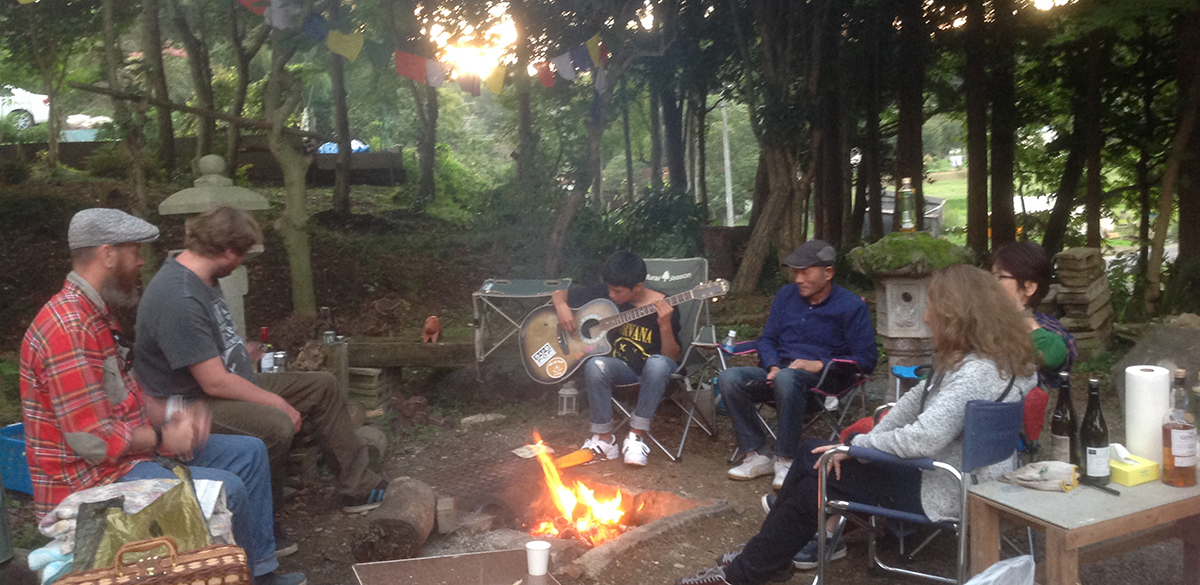 What frustrations, hurdles, lows and highs did you have while writing the book?
To be honest, writing this book was much easier than all the others I've done. Doing the columns first really helped. You don't usually get to send up test balloons and get real-world reactions to your book before it's published, and by then it's too late.
Will your next book also be about Japan?
I'm working on a couple of ideas for travel books, but, given the current situation, travel isn't all that easy. I have a habit of making random sharp turns with my writing—my first book was a war novel, my second gothic horror, my third contemporary historical fiction, my fourth poetry, my fifth memoir. So, my sixth might be science fiction!
Who should star in any Hollywood version of your book?
In appearance, I'd have gone for Philip Seymour Hoffman; but, unfortunately, he's passed on. I'm not sure he could have done the Scottish accent. I've always thought this book is much more suited to an anime adaptation, or maybe a TV series. It's quite episodic in nature rather than following a single overarching narrative. My last novel, The Waves Burn Bright, is far more cinematic. Saying that, if anyone's interested, the rights to all my books are available.
What's something about the book or you that people don't know?
No one has ever really asked about the cover. I'm immensely pleased with it. Books about Japan often fall victim to the clichéd cover—Fuji, cherry blossoms, a geisha or samurai—and authors usually have zero input into design. But I had a very strong idea of what I wanted—and didn't want—from the start, and the publisher was generous enough to trust me. The cover illustration was done by a friend of mine, Jessica Zoni Upton. She lives in Japan as well and is a fantastic artist. We had a chat about my idea, and she got the concept straight away. I couldn't be happier with it. There are so many little details from the book hidden in that picture. You can see more of her art on Instagram at hollyzsketches.
Which authors and books are your favourites?
In terms of influences, Iain Banks, James Joyce and Virginia Woolf are hugely important to me. David Mitchell and Ali Smith are probably the two greatest writers at work today. There are great new books out by Kirstin Innes, Jane Alexander, Vicki Jarrett, Ely Percy and Irene Sabatini. For novels set in Japan, check out Pachinko by Min Jin Lee, Tokyo by Nicholas Hogg, A Dictionary of Mutual Understanding by Jackie Copleton and An Exquisite Sense of the Beautiful by J. David Simons. For Japanese fiction in translation, the easiest thing is to search by translator—anything done by Louise Heal Kawai, Allison Markin Powell, Ginny Tapley Takemori or Lucy North will be worth reading.