With the new UK–Japan Comprehensive Economic Partnership Agreement set to strengthen bilateral trade between the two countries, BCCJ ACUMEN is introducing a new section to showcase the high quality and diverse UK brands available in Japan. If you would like to be included in this, please contact acumen@custom-media.com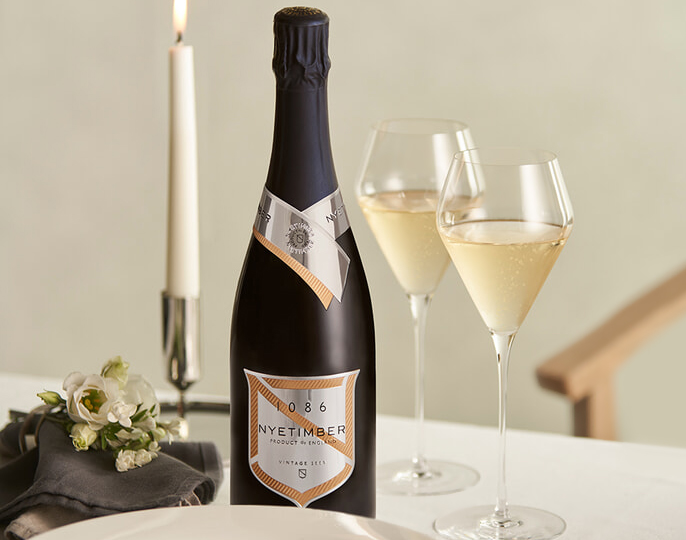 NYETIMBER 1086 PRESTIGE CUVEE 2009
nyetimber.jp #Nyetimber #PerfectlyBritish

This year Nyetimber has the perfect gift for Father's Day. The 1086 Prestige Cuvee is the first of its kind to have been created in England. Made in 2009 from grapes harvested in prime conditions, this luxurious wine has aged beautifully over the past 10 years. A wonderful gift for a special occasion!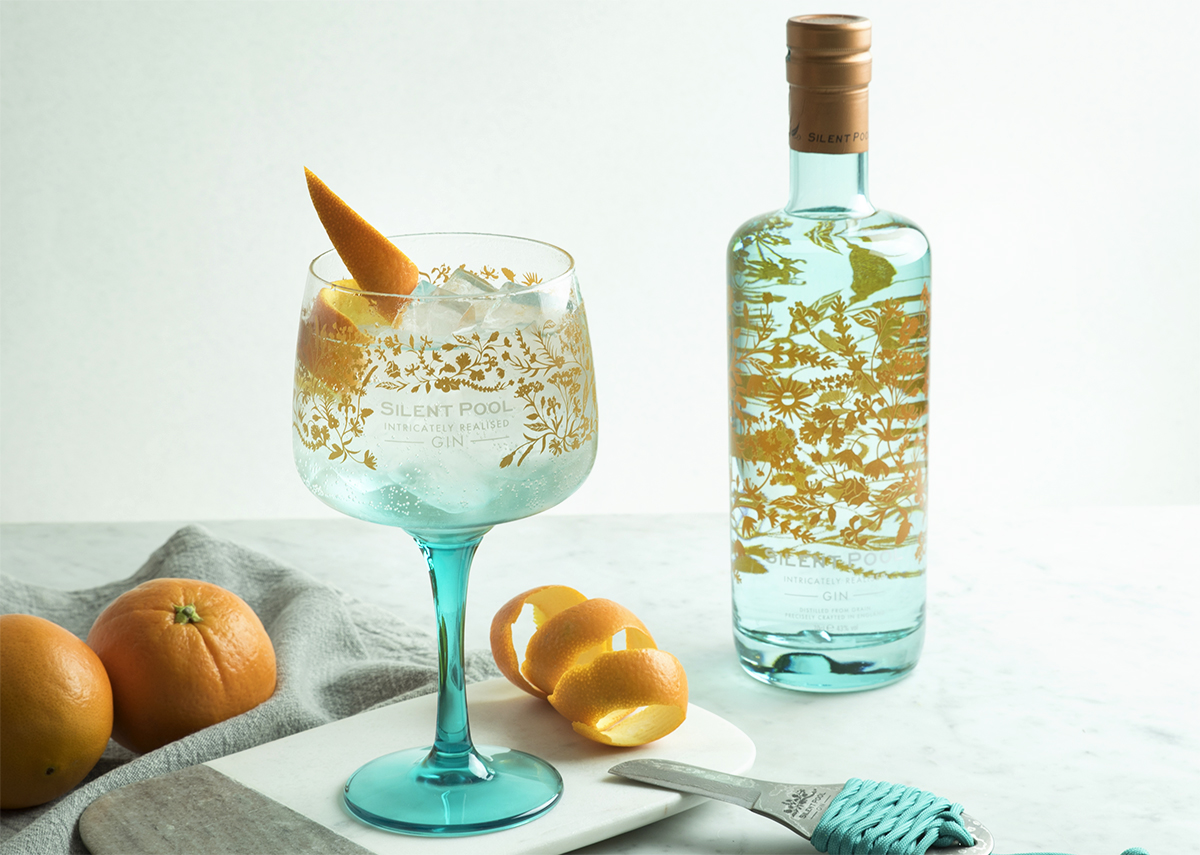 SILENT POOL GIN
silentpooldistillers.com
Silent Pool Gin is a luxury London Dry gin handcrafted in the heart of Surrey Hills in SE England, inspired by the beauty of Silent Pool lake. It is made using 24 hand-selected, unique botanicals such as rose petals, kaffir lime leaves, lavender and elderflower. We recommend mixing with Fever Tree Elderflower Tonic Water over ice, in a Copa glass, with orange zest for garnish. Silent Pool Gin is also available as a gift pack, including a beautiful Copa Glass— a perfect gift for friends and family. 
Available at Amazon, Rakuten, department stores such as Isetan, and local liquor shops.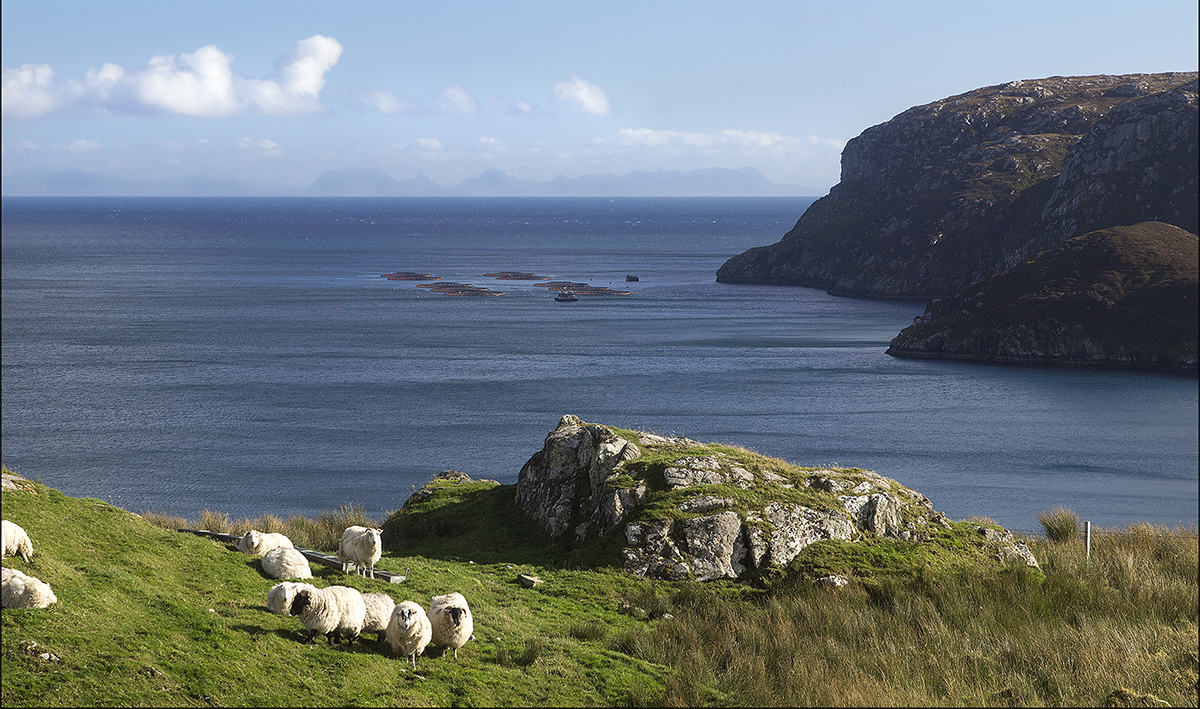 THE SCOTTISH SALMON COMPANY
scottishsalmon.com
The Scottish Salmon Company produces the finest fresh and smoked products. Sustainability is at the heart of its business and underpins its core values: pride in its Scottish salmon, passion of its people, and Scottish provenance.
Its responsible business approach is aligned to the UN Sustainable Development Goals, providing food that is healthy, nutritious and produced efficiently, sustainably and responsibly. This commitment to sustainability and traceability produces quality salmon with Scottish provenance that consumers can trust. 
For more information, please contact hirokawasaki@scottishsalmon.com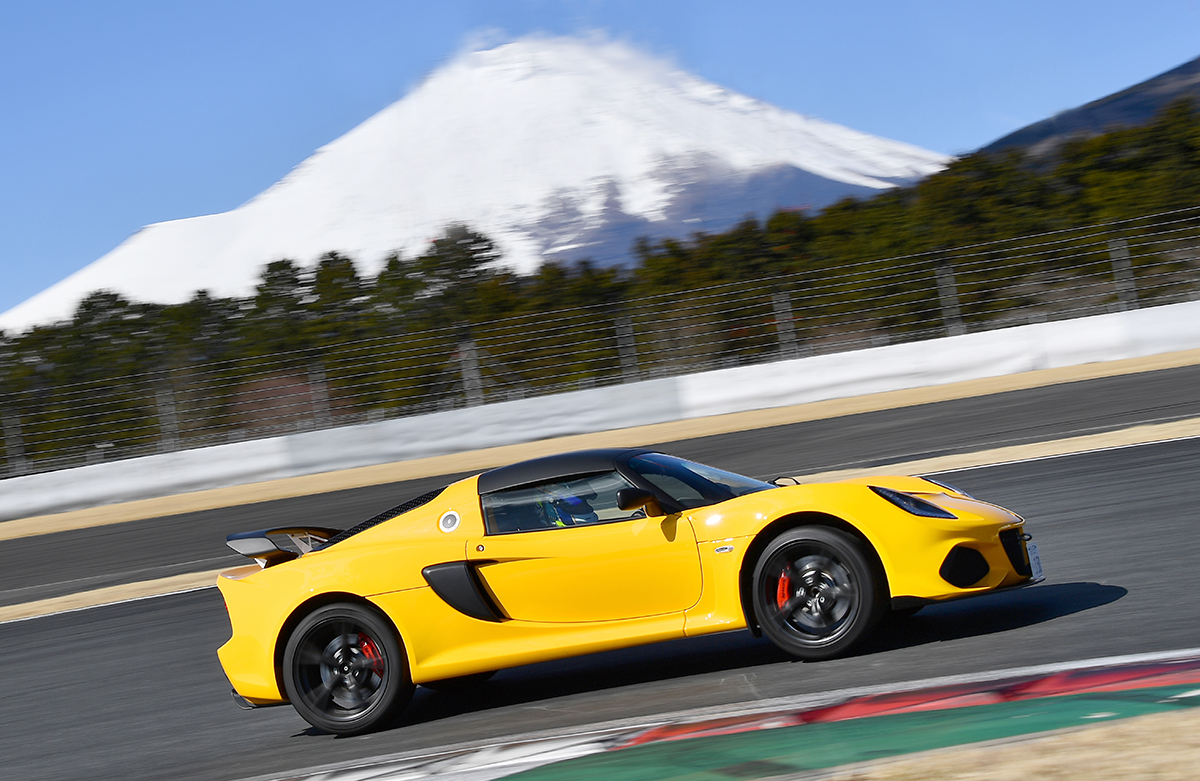 LOTUS CARS
lotus-cars.jp
Japan has been Lotus Cars' largest market for many years, a sign that the ethos of performance through lightweight and simplicity resonates with the nation's petrol heads. Production of the Toyota-powered Elise, Exige (pictured) and Evora ends this year, to make space at the Norfolk factory for a new line-up of electric sports cars. Now, dealers across the country have more customers than stock, sending second-hand prices skyward.