With the new UK–Japan Comprehensive Economic Partnership Agreement set to strengthen bilateral trade between the two countries, BCCJ ACUMEN is introducing a new section to showcase the high quality and diverse UK brands available in Japan. If you would like to be included in this, please contact acumen@custom-media.com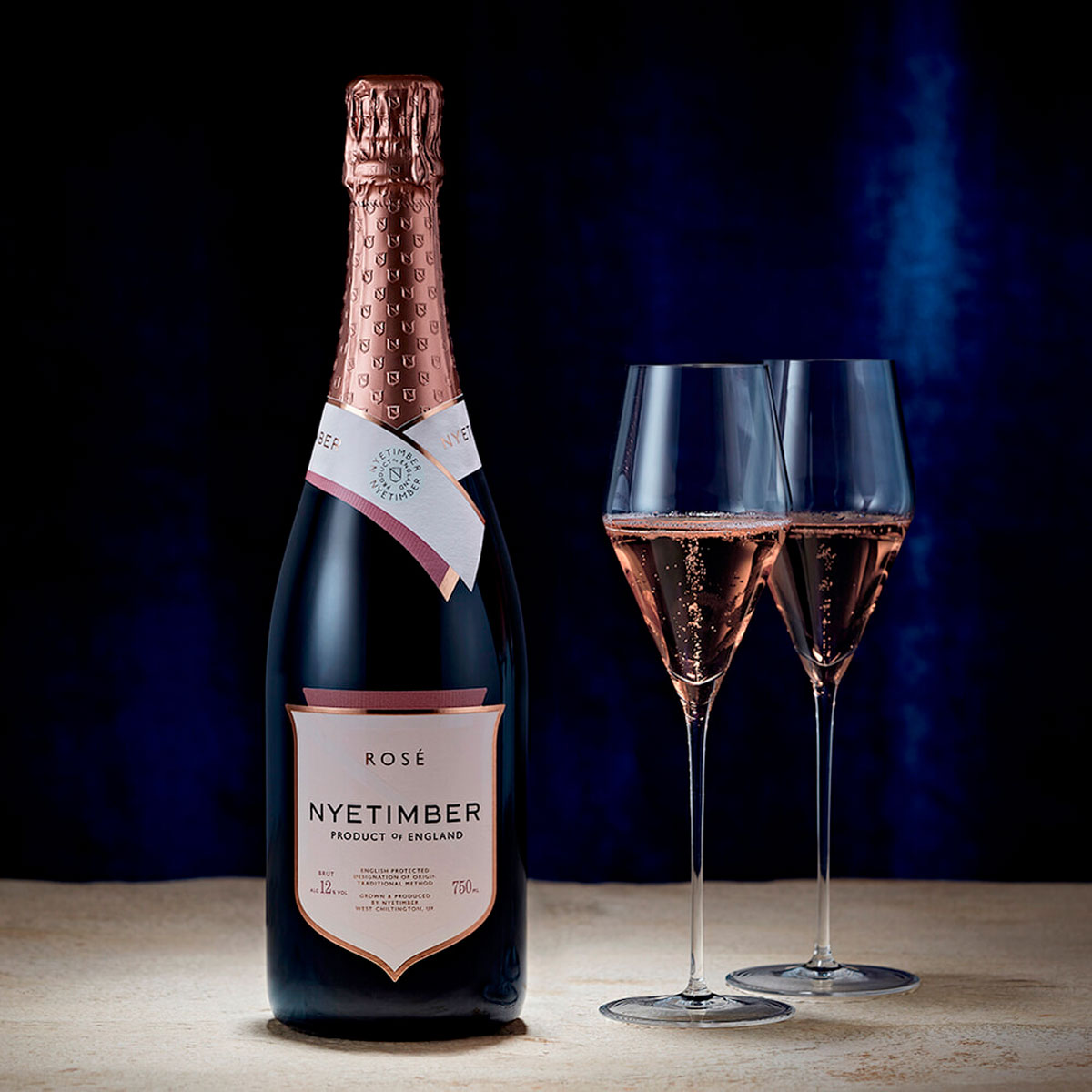 NYETIMBER ROSÉ
nyetimber.jp #Nyetimber #PerfectlyBritish
What better way to enjoy the heat of summer than with a delicious sparkling wine? Nyetimber's Multi-Vintage Rosé is the perfect beverage for summer afternoons, bringing a touch of English elegance to picnics, celebrations or even just casual drinks at home. And it is the perfect complement for Japanese food! If you're looking for a drink to go with a fresh seafood dish, then Nyetimber's Classic Cuvee is also highly recommended.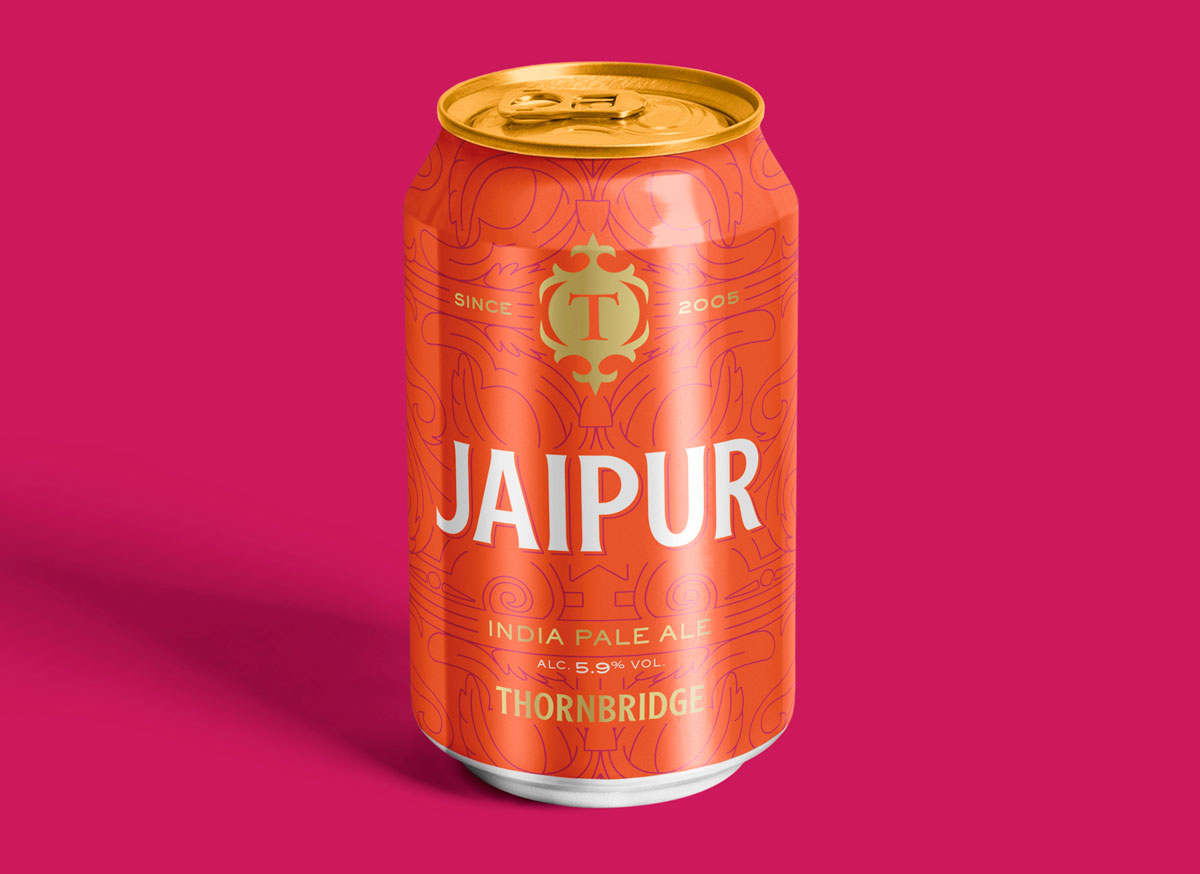 JAIPUR BEER
thornbridgebrewery.co.uk
One of Thornbridge Brewery's first brews and long-term flag­ship products is Jaipur, a 5.9 percent IPA packed with a bunch of American hops. At the time of release in 2005, there was nothing like this in the UK beer market, and following an array of awards and national recognition, Jaipur catapulted Thornbridge into the spotlight. 
Thornbridge Beer is now available to purchase on Amazon and Rakuten, at supermarkets such as Seijo Ishii, and local liquor shops like Yamaya.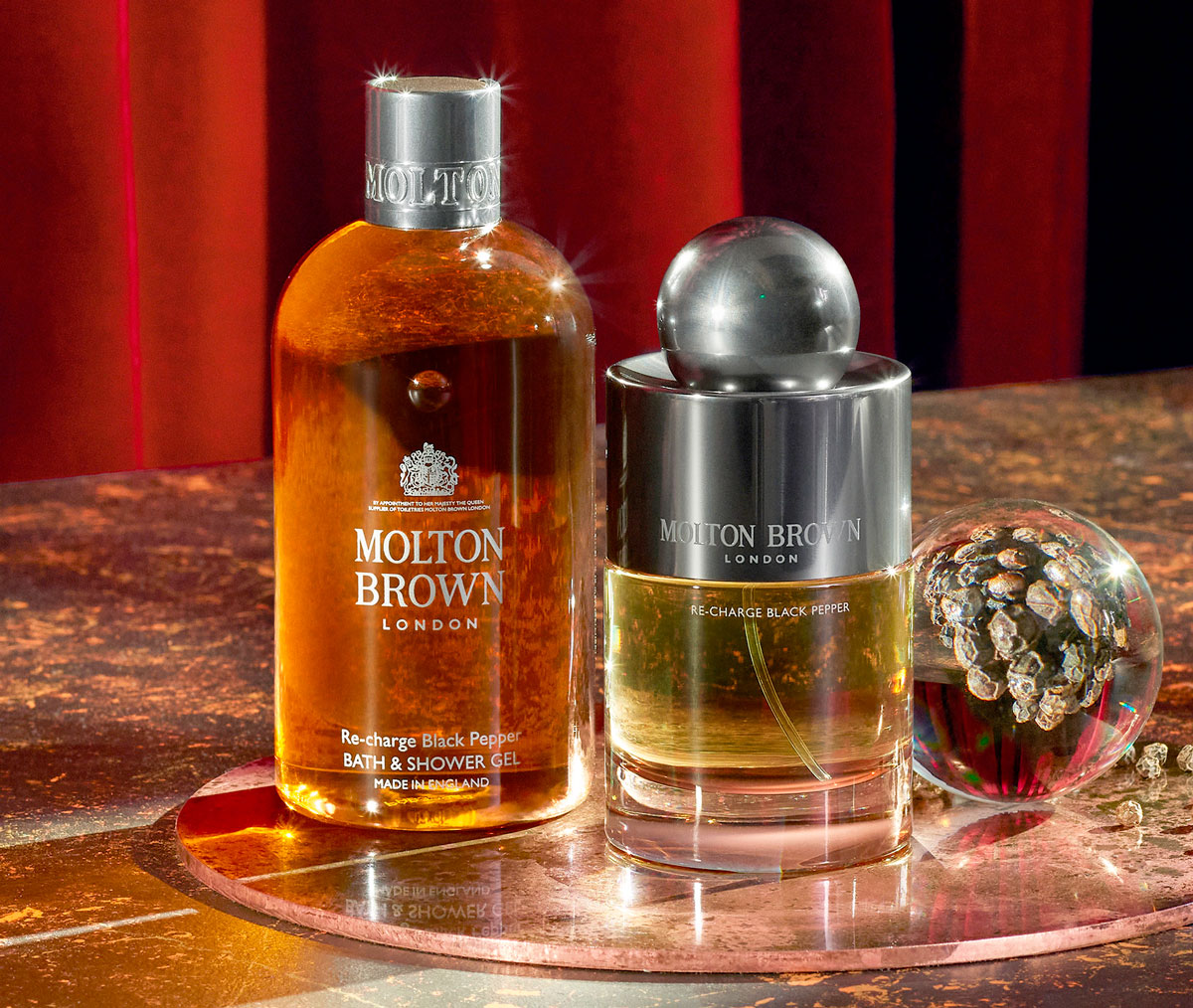 MOLTON BROWN
RE-CHARGE BLACK PEPPER
moltonbrown.co.jp
Molton Brown is proud to celebrate its 50th anniversary with signature fragrances. Re-charge Black Pepper, one of the brand's most iconic scents, has garnered many industry awards over the years. Created in 2002 by master perfumer Jacques Chabert, it is an enticing medley of black pepper and ginger, with an herbaceous, aromatic heart and a confident, earthy base. Molton Brown's collection includes perfumes as well as bath, body, hand and home fragrances.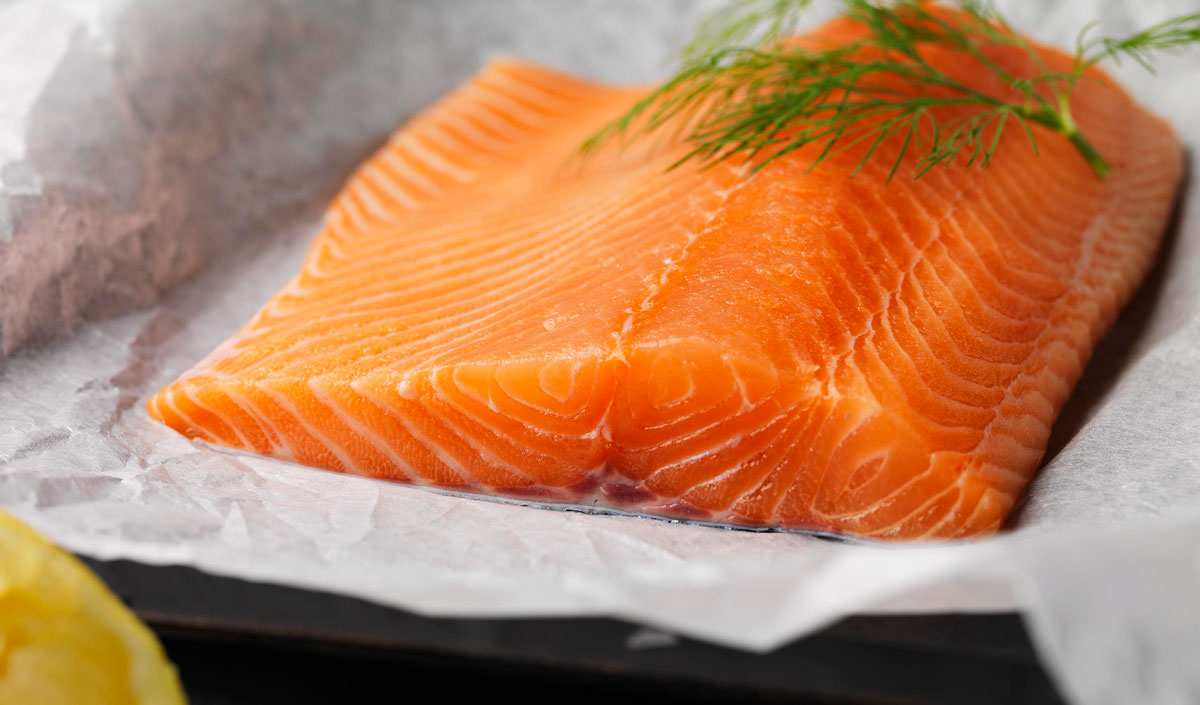 THE SCOTTISH SALMON COMPANY
scottishsalmon.com
In 1992 Scottish Salmon was the first fish product to be awarded the Label Rouge quality mark. In 2018 The Scottish Salmon Company developed the Tartan Salmon, a Label Rouge fillet specially modified for the Japanese market—perfect for sashimi! 
The premium 'Tartan Salmon' fillet is impressive and of the highest standard, having to pass the company's strict criteria, as well as Scottish Salmon's 'Hand & Eye' check before final packing.
The Tartan Salmon fillet is now available to customers in Japan!
For more information, contact hirokawasaki@scottishsalmon.com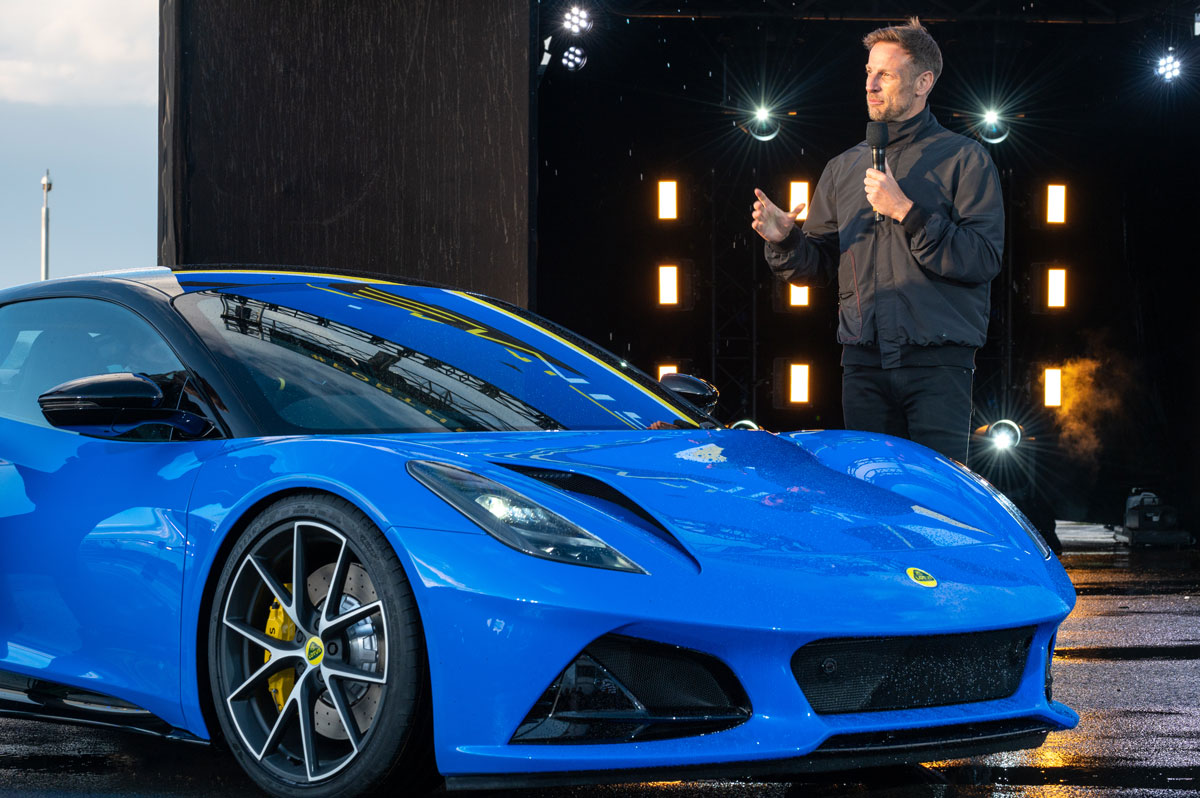 LOTUS EMIRA
lotuscars.com
Lotus don't release new models very often, but when they do, it's a big deal. The all-new Lotus Emira, unveiled last month at the Goodwood Festival of Speed, sticks to the company's mantra of great, lightweight performance. It is also a continuation of the company's collaboration with Toyota. Customers can choose between a supercharged V6 from the Japanese giant, or a new turbocharged 4-pot from the Mercedes race division, Mercedes-AMG.