BCCJ ACUMEN Great British Products showcases the high-quality and diverse UK brands in Japan. 
We have Molton Brown shampoo and conditioner to give away. Please email to apply;
winner will be picked at random: publisher@custom-media.com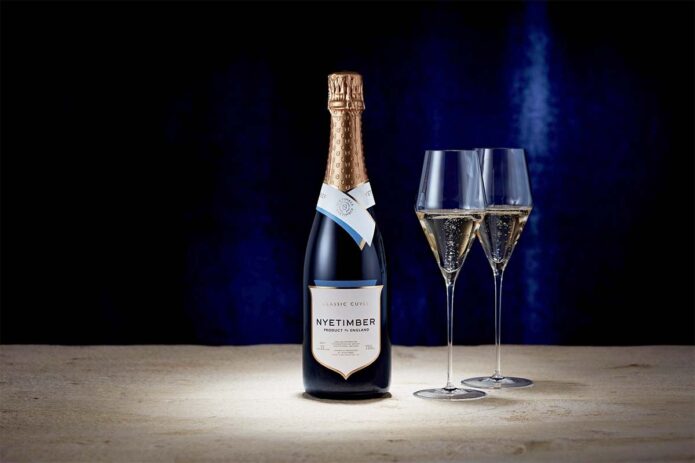 NYETIMBER  Classic Cuvee Multi Vintage
nyetimber.jp #Nyetimber #PerfectlyBritish
Nyetimber's flagship Classic Cuvee Multi Vintage is the perfect drink for any occasion—whether it's toasting a special birthday or simply the end of a busy week. The Classic Cuvee Multi Vintage created using the traditional method is aged for around three years and has distinctive toasty and spicy aromas. A palate of honey, almond, pastry and baked apples gives it a hint of decadence. Intense yet delicate, elegant yet complex—it's no wonder it's consistently crowned one of the best English Sparkling Wines.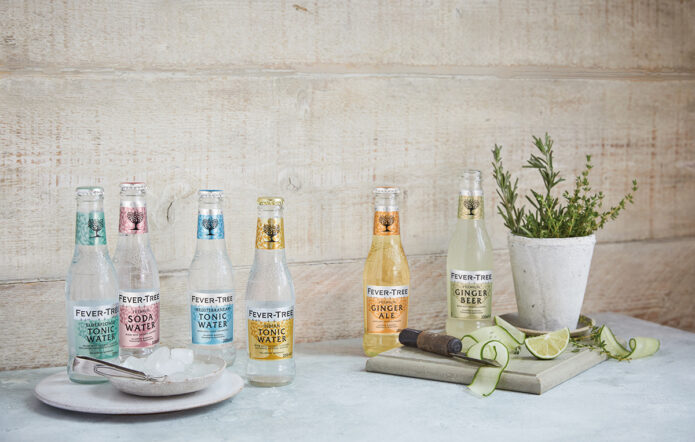 Fever-Tree Drinks
instagram.com/fevertree_jp
If 3/4 of your drink is the mixer, mix with the best. Fever-Tree began in 2004 with one simple premise: to create a premium mixer that complements the world's finest spirits. Our story is going to the ends of the earth in pursuit of the finest, naturally sourced ingredients. No artificial flavours or sweeteners are used. Our mission is to bring quality, flavour and choice back to mixers. Since its launch, the Fever-Tree range has received widespread acclaim from drinks critics, bartenders and gastronomes worldwide. In Japan there are six products available: Indian Tonic Water, Mediterranean Tonic Water, Elderflower Tonic Water, Ginger Ale, Ginger Beer, Soda Water.
Fever-Tree is distributed by Whisk-E Limited: https://whisk-e.co.jp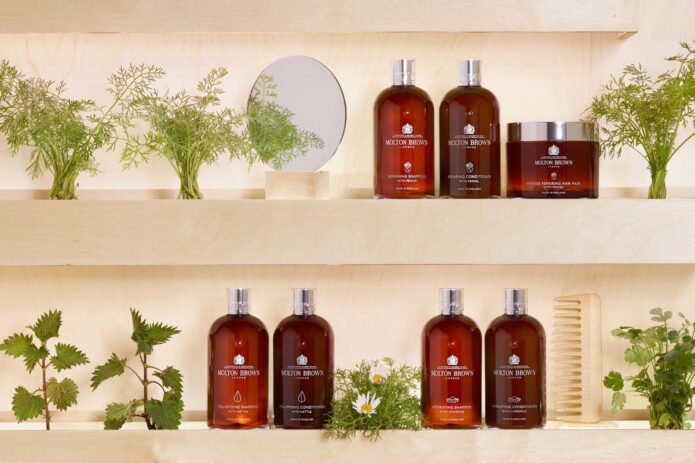 Molton Brown  Botanical Hair Care
moltonbrown.co.jp
The classic British fragrance makers are excited to announce a botanical hair care collection inspired by the 1970s Mayfair salon. Following in the footsteps of the pioneering founders and their environmentally aware approach to hair styling, Molton Brown is releasing new hair collections: Balancing, Volumising, Hydrating and Repairing. The products are 100 percent vegan, silicone-free and free of parabens and phthalates.
Each collection is enriched with a sustainably sourced herb: nettle, camomile, fennel and coriander. The ingredients are grown in once-abandoned London underground tunnels, using remarkable hydroponic systems and LED technology.
The new bottles are designed in an apothecary-style brown shade with a charming illustration of each herb. They're made from 100 percent recycled plastic.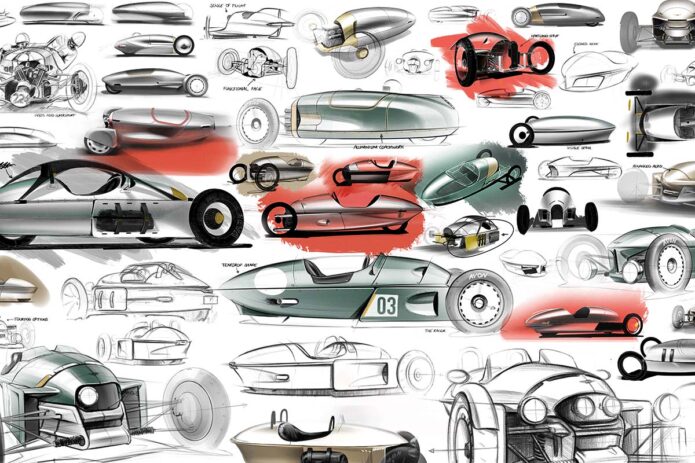 Morgan cars
morgan-cars.jp
Back in 1910 the very first cars to leave the Morgan Motor Company had just three wheels. But, unlike Del Boy's Reliant, they had two wheels at the front and one at the back for greater stability at speed. Morgan revived the Three Wheeler in 2011, but had to stop production last year as its motorcycle derived "V-twin" engine no longer meets emission regulations. However, a third generation is on the way, and while Morgan have yet to show it in the flesh, they have released these design sketches that hint at the direction in which they're headed. Expect a full reveal in spring and first deliveries to Japan early next year.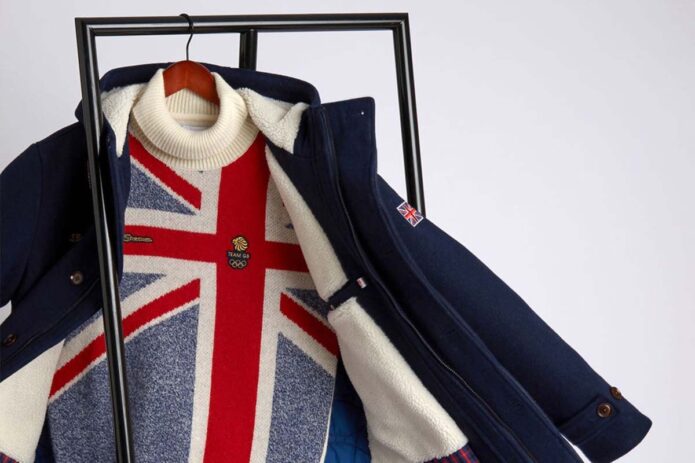 Ben Sherman. British Olympic clothing
bensherman.com
Classic British clothing brand Ben Sherman designed the uniforms—reminiscent of those worn by the British athletes at the 1964 Tokyo Olympics—for Team GB athletes at the Tokyo 2020 Olympic Games opening and closing ceremonies. Now, you can get your hands on the garments and many other Olympic-themed pieces, from a navy Harrington jacket or a stripe knit polo, to a Team GB pin. They'll be in style for years to come.