With the new UK–Japan Comprehensive Economic Partnership Agreement set to strengthen bilateral trade, BCCJ ACUMEN Great British Products is showcasing the high-quality and diverse UK brands in Japan. If you would like to be featured,
please contact acumen@custom-media.com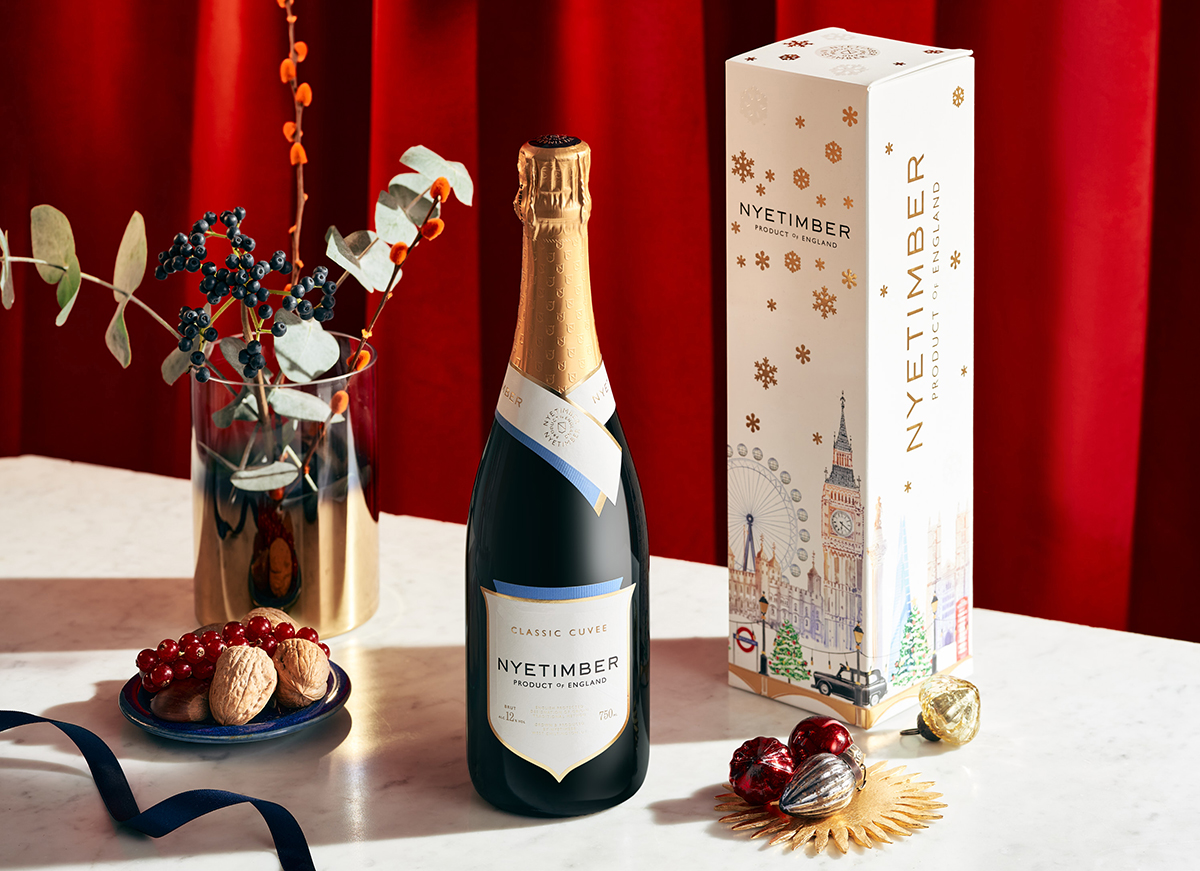 NYETIMBER Classic CUVéE Multi Vintage
nyetimber.jp #Nyetimber #PerfectlyBritish
Cultivated under the philosophy of 'Perfectly British', Nyetimber's wines are produced by our expert winemakers using grapes from our own vineyards. A celebration of luxurious lifestyles around the world, Nyetimber's sparkling wines have won numerous awards and accolades in the wine industry.
For a limited time only, Nyetimber is offering a Winter Gift Box containing its flagship wine, Classic Cuvée Multi Vintage. The winter gift box is illustrated with a scene depicting the British holiday season's festive streets, including famous London landmarks such as Big Ben and the London Eye. A perfect gift for family and loved ones to celebrate the holiday season and look forward to the year ahead.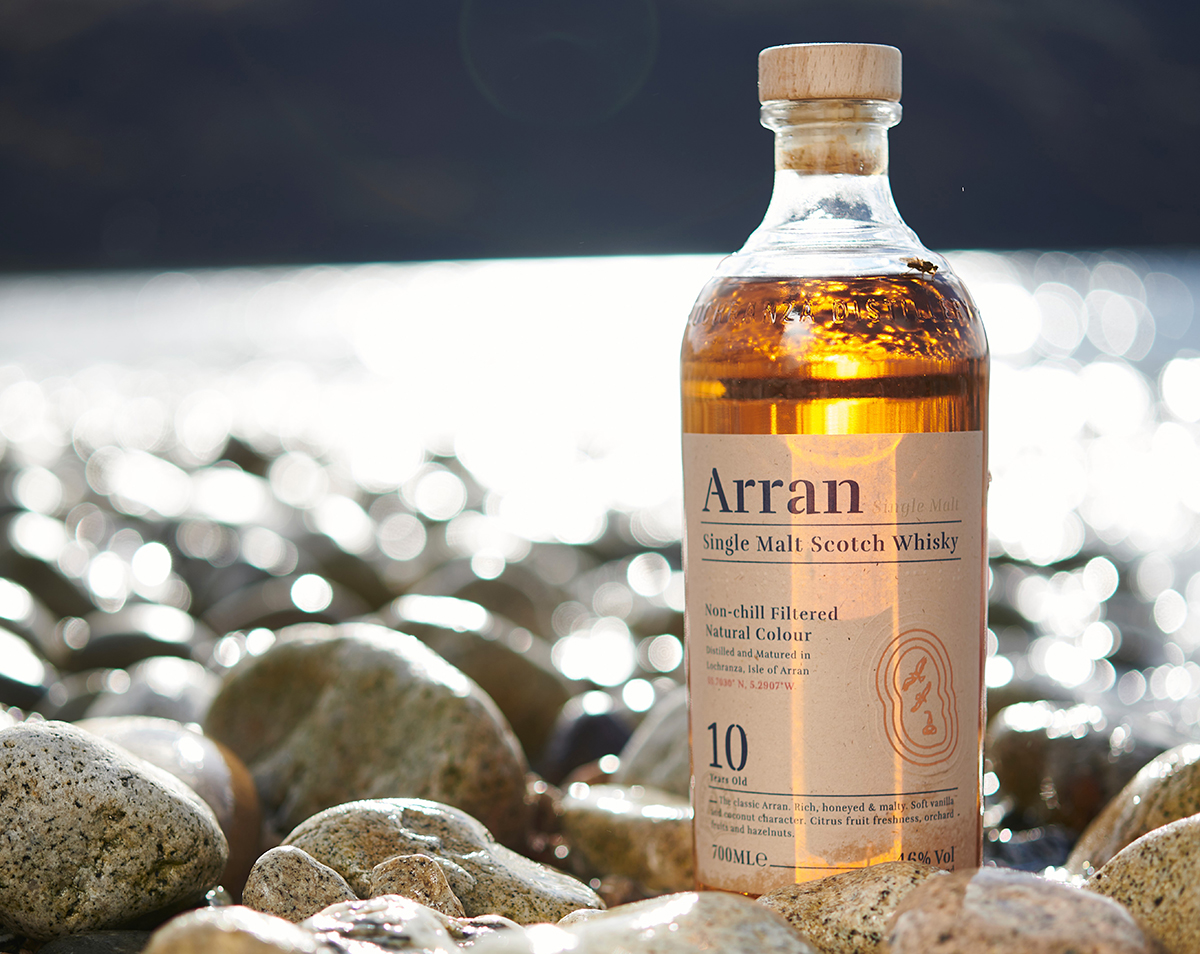 Arran Scotch Whisky
www.arranwhisky.com | instagram.com/whiske_jp
Arran 10-Year-Old Single Malt is the flagship single malt from Arran Distillery, established in 1995 on the Isle of Arran. The whisky is a mix of first-fill Bourbon barrels, and first-fill and refill Sherry hogsheads. An aroma of luscious citrus fruits—which deepen the background flavour of sweet oak—and notes of vanilla and cinnamon add a spicy edge to the soft and sweet texture.
The award-winning whisky was named one of the 20 defining whiskies of the past 20 years and is one of the best single malt whiskies Scotland has to offer. Enjoy it straight, on the rocks or with soda water.
Arran Whisky  is distributed by Whisk-E Limited: https://whisk-e.co.jp
Arran Single Malt is available at Amazon, Rakuten, department stores such as Isetan and local liquor shops.
Molton Brown Jubilant Pine & Patchouli Collection
moltonbrown.co.jp
Molton Brown is making the most of their 50-year celebrations by releasing a limited edition collection. Jubilant Pine & Patchouli is a rich scent that honours decades of festive joy, which began at the original South Molton Street salon in London, 1971. 
Jubilant Pine & Patchouli was created by Master Perfumer Jacques Chabert. The fragrance opens with fresh, traditional pine, spicy cinnamon and crisp accents of juniper berry. Sweet red fruits emerge, complemented by refined suede notes and a creamy vanilla and musk base.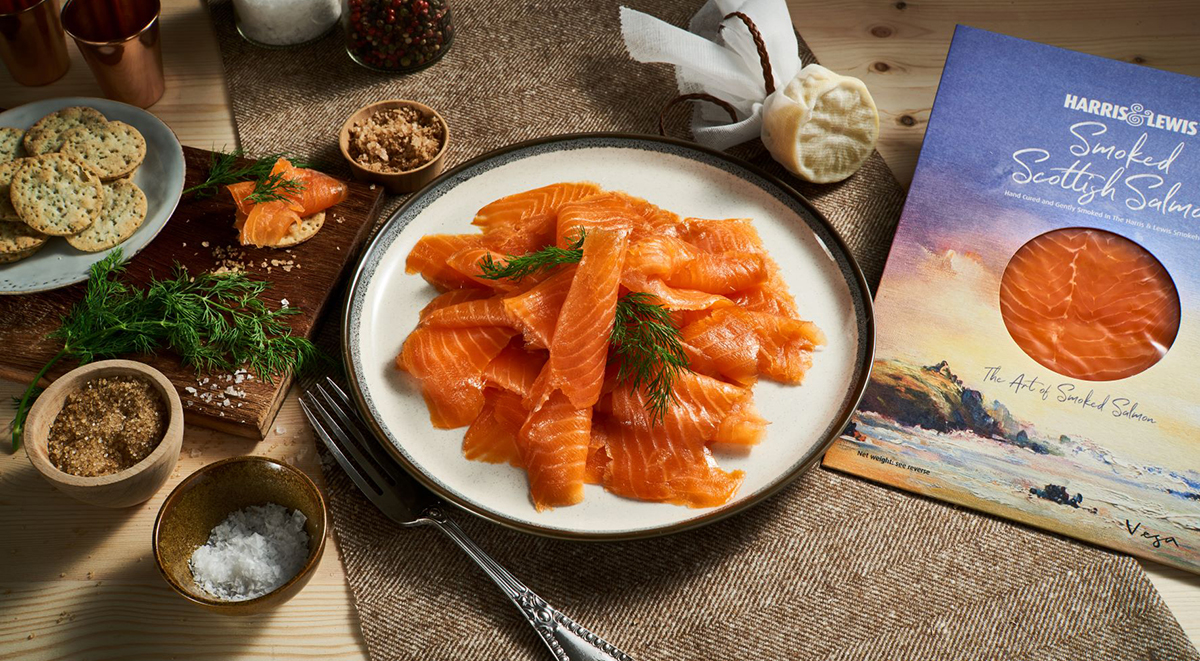 The Scottish Salmon Company
scottishsalmon.com
Dip your tastebuds in the shores of the rugged and remote islands of the Scottish Hebrides with The Scottish Salmon Company's Great Taste 2021 3-star award-winning Harris and Lewis Smoked Scottish Salmon. It was described by the judges as "melt in the mouth", "sublime" and "beautifully cured with a perfect balance of salt and sugar". 
This taste of this quality smoked Scottish salmon will transport you to Stornoway on the Isle of Lewis, where artisan smokers hand-cure each fresh fillet with sea salt and demerara sugar, before smoking with Scotch whisky cask chippings, infusing them with a rich flavour evocative of these windswept isles.
For more information, contact hiro.kawasaki@scottishsalmon.com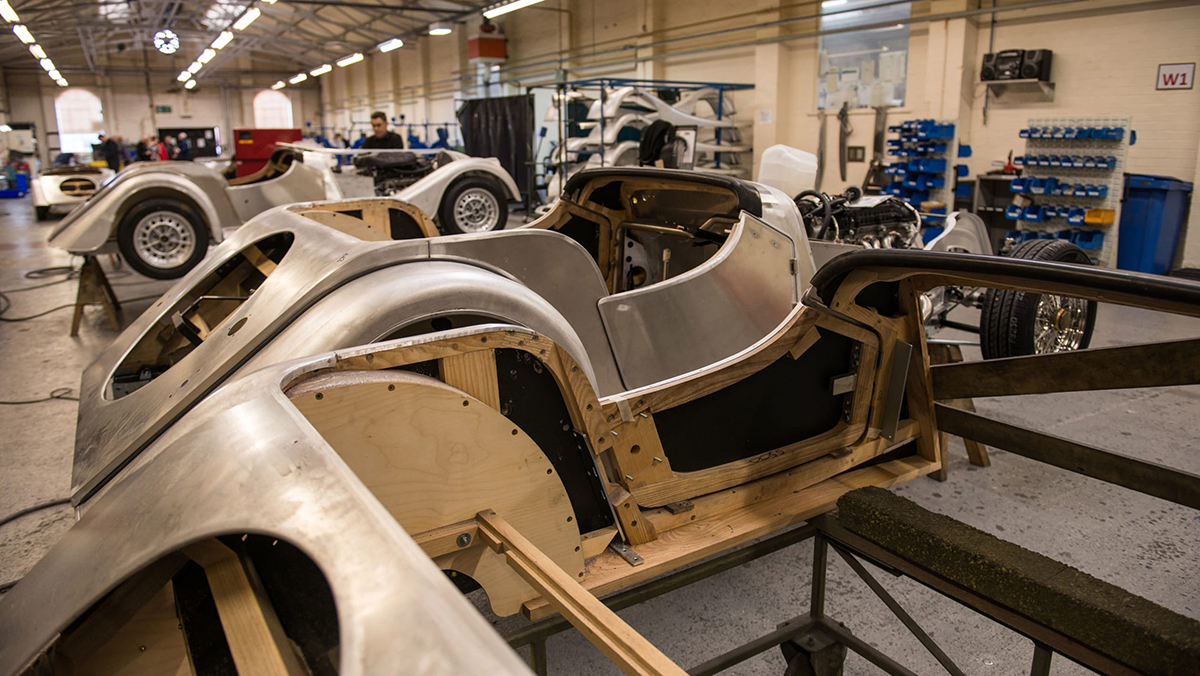 Morgan cars
morgan-cars.jp
Soichiro Honda, founder of the motor company that bears his name, famously predicted: "In the future there will only be six car companies in the world … Oh, and Morgan!" As automobile giants such as Peugeot, Citroën, Vauxhall and Opel consolidate, the great man's vision appears to be coming true. Morgan Motor Company is still thriving and the traditional car maker—based in the rolling hills of Great Malvern, England—still makes its cars by hand, uniquely wrapping an aluminium body over a frame of ash wood. Japan has long been a key market for the brand, with owners often going full-English, dressing up in flat caps and tweed for a weekend jaunt out of the city.