With the new UK–Japan Comprehensive Economic Partnership Agreement set to strengthen bilateral trade, BCCJ ACUMEN Great British Products is showcasing the high-quality and diverse UK brands in Japan. If you would like to be featured, please contact acumen@custom-media.com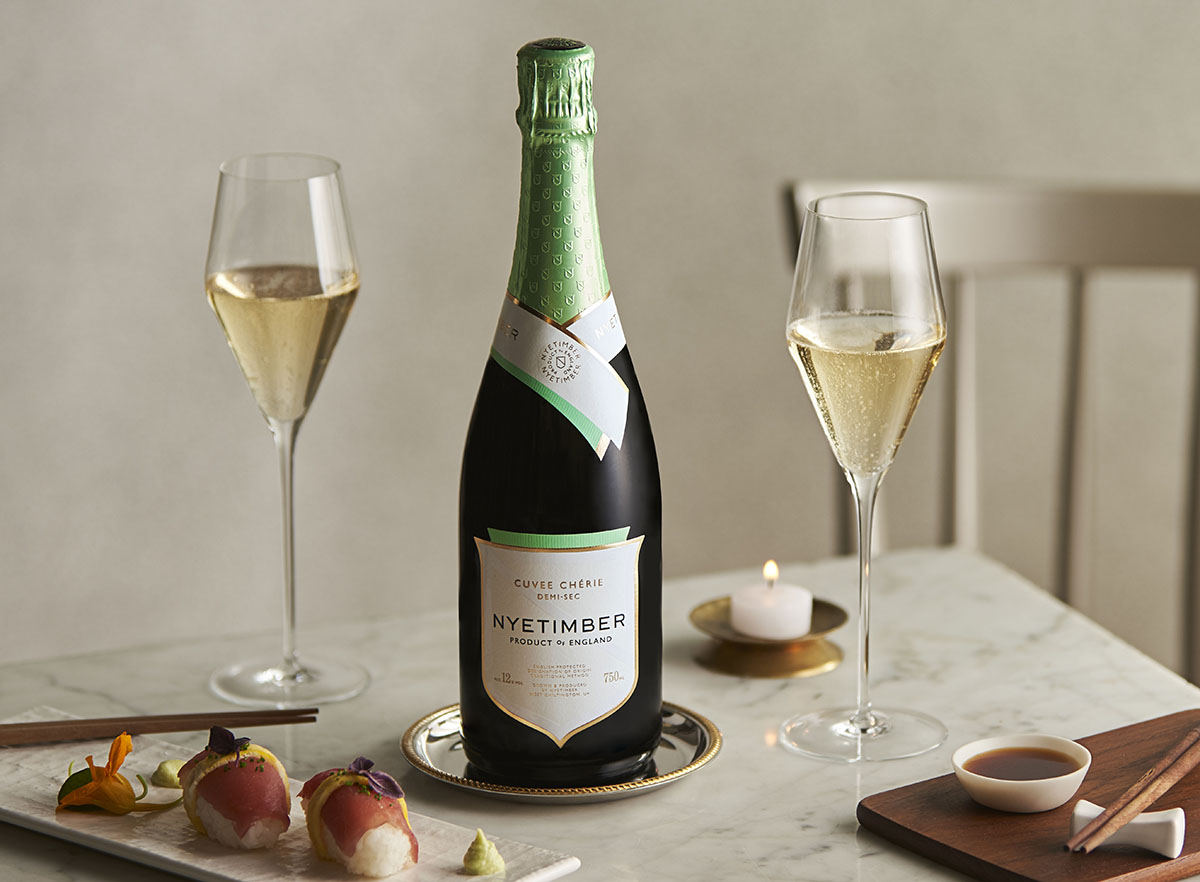 NYETIMBER CUVEE CHÉRIE
nyetimber.jp #Nyetimber #PerfectlyBritish
Shokuyokuno Aki is a Japanese expression to describe people's increased appetite during the season of Autumn. So, as the leaves change and the temperature drops, getting takeout sushi and staying at home will start to sound more appealing. Nyetimber recommends their Cuvee Chérie Multi-Vintage, an English sparkling wine that pairs perfectly with sushi. Made with food in mind, this Cuvee has the delicate sweetness of honey notes, balanced with pure citrus lemon and tangerine flavours—perfect with fragrant or delicately spiced dishes.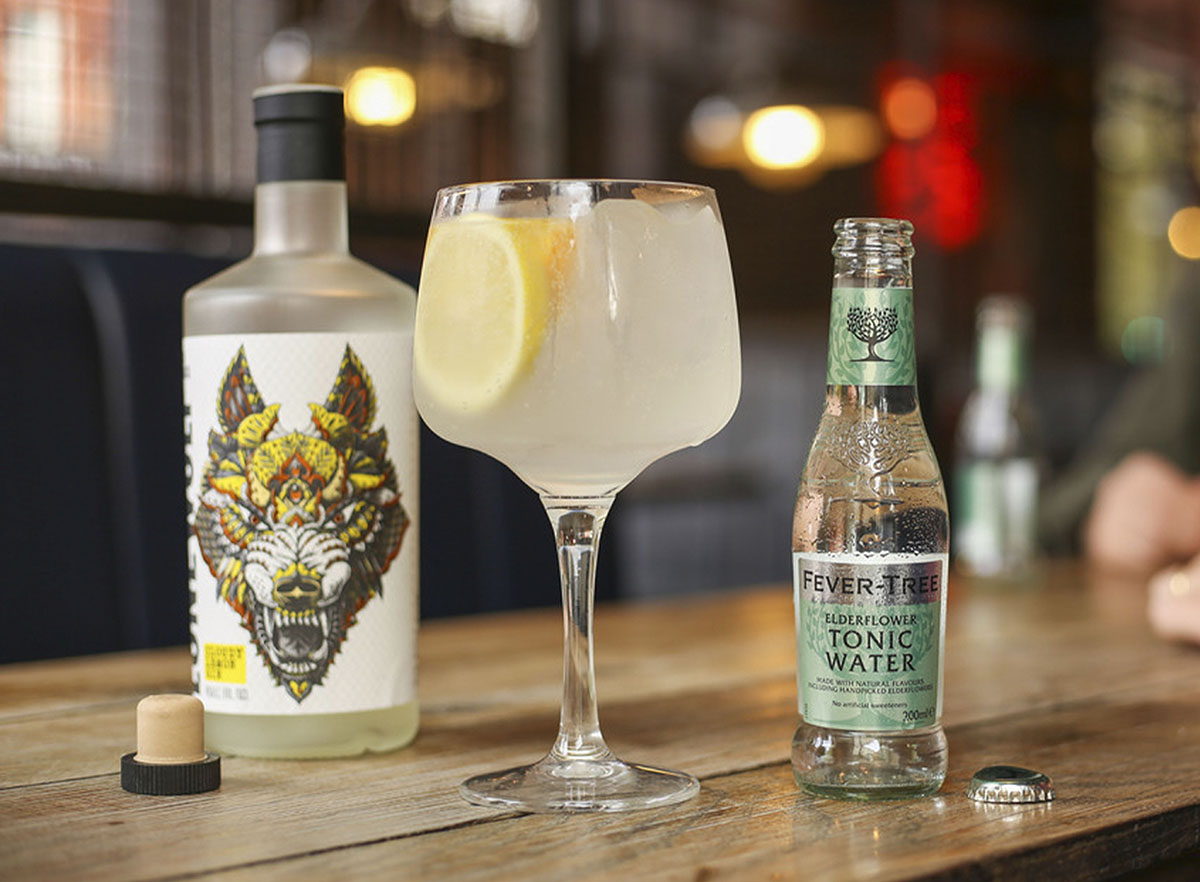 LONEWOLF GIN
instagram.com/lonewolfgin
Lonewolf Gin—born from the now world-famous Brewdog Brewery in Aberdeen, Scotland—is an exciting new release. Carefully crafted at the carbon-negative distillery, Lonewolf Cloudy Lemon Gin is a haze of gin and sharp citrus. The gin is macerated in fresh Sicilian lemon peel for seven days before it is released, with other flavourful ingredients. Perfectly paired with Fever Tree Elderflower Tonic Water.
Lonewolf Gin is distributed by Whisk-E Limited: https://whisk-e.co.jp
Lonewolf Gin is available at Amazon, Rakuten and liquor shops such as Yamaya.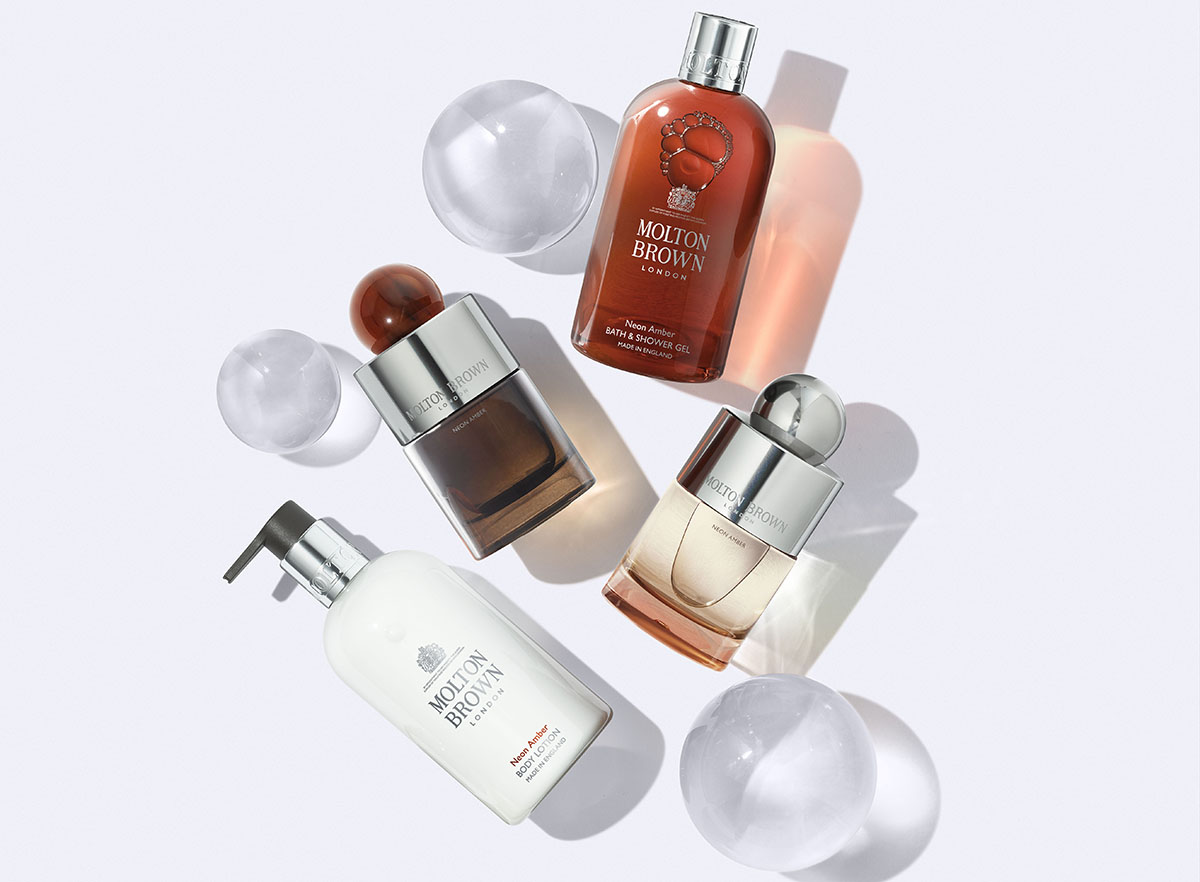 MOLTON BROWN
NEW NEON AMBER COLLECTION
moltonbrown.co.jp
Molton Brown will delight your senses with a new fragrance: Neon Amber. This dynamic collection is a modern retelling that both celebrates and renews the traditional amber scents.
New generation perfumer, Jérôme Di Marino, has reinvented one of the industry's most iconic accords, Amber 83. Created in 1889 by the legendary perfume house De Laire, Amber 83 is built around vanilla, cistus labdanum and patchouli. The accord became the sophisticated, groundbreaking base for warm, amber fragrances. In this new creation, Jérôme replaced the classic vanilla note with an overdose of tonka absolute to create the "new vanilla." This warm and mysterious collection includes an Eau de Parfum, Eau de Toilette, Bath & Shower Gel, and Body Lotion.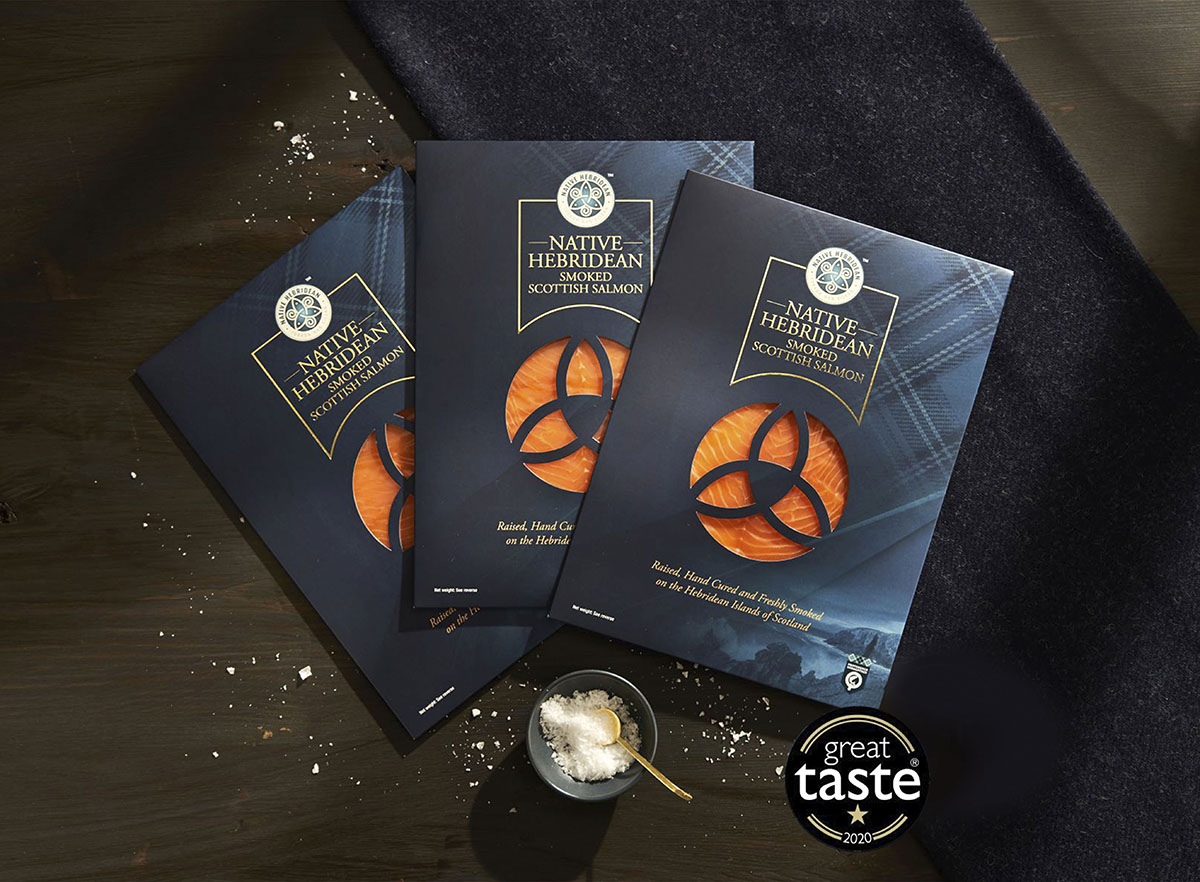 THE SCOTTISH SALMON COMPANY
scottishsalmon.com
Experience the magnificence of the Scottish Hebridean islands with The Scottish Salmon Company's award-winning Native Hebridean Smoked Scottish Salmon. Unrivalled in quality and coveted by top chefs worldwide, it descends from the wild salmon of the rugged and remote Hebrides, and is exclusively raised and fully traceable to these islands. Native Hebridean Smoked Scottish Salmon is hand cured using the Traditional Island Recipe, before it is gently smoked using wood shavings of aged Scotch whisky barrels for a unique taste of the Scottish Hebridean islands.
For more information, contact hiro.kawasaki@scottishsalmon.com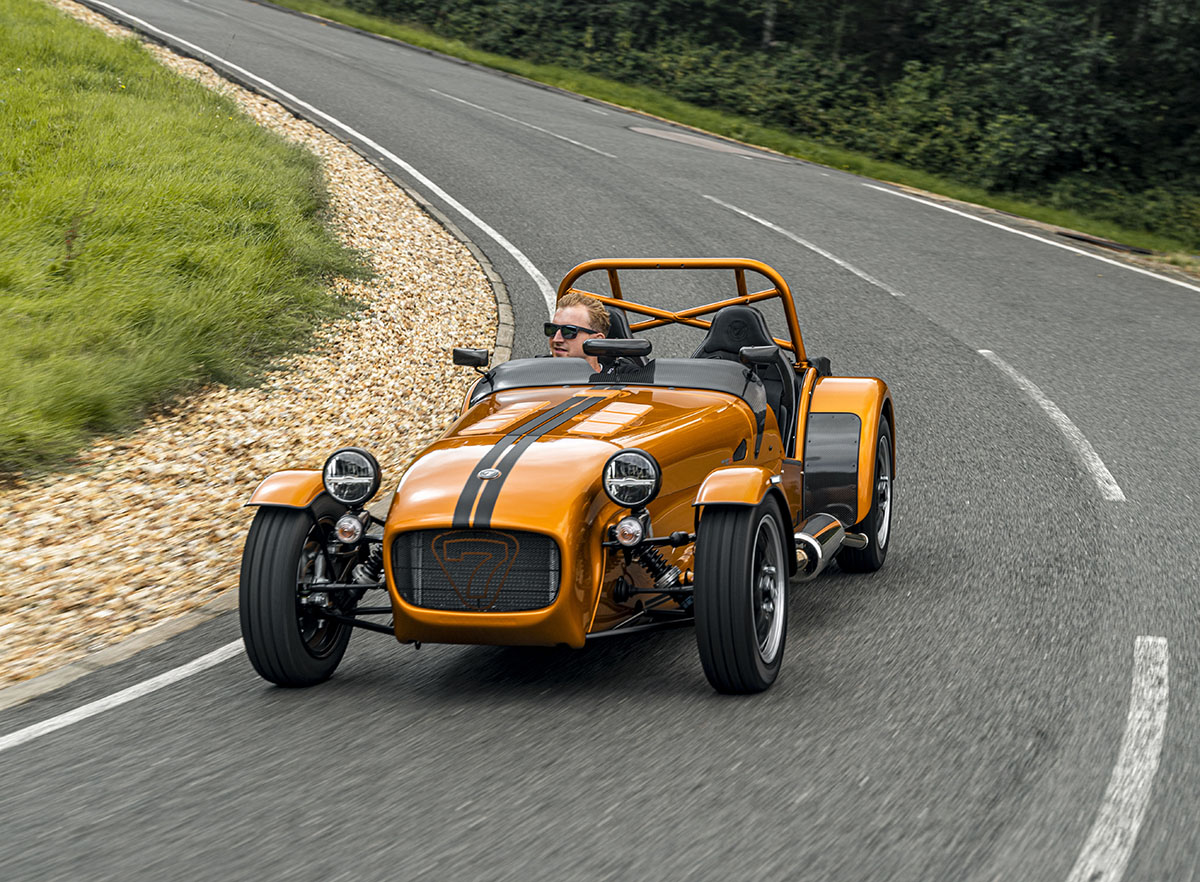 CATERHAM CARS
caterham-cars.jp
Caterham Cars, which was taken over by Japanese car retail giant VT Holdings in April, has just launched their second model designed specifically to adhere to Japan's keijidosha (light weight vehicle) stipulations. Powered by the Suzuki Jimny's diminutive 660cc 3-cylinder turbo engine, the new Seven 170 weighs just 440kg, making it the lightest car Caterham has ever produced.