With the new UK–Japan Comprehensive Economic Partnership Agreement set to strengthen bilateral trade between the two countries, BCCJ ACUMEN is introducing a new section to showcase the high quality and diverse UK brands available in Japan. If you would like to be included in this, please contact acumen@custom-media.com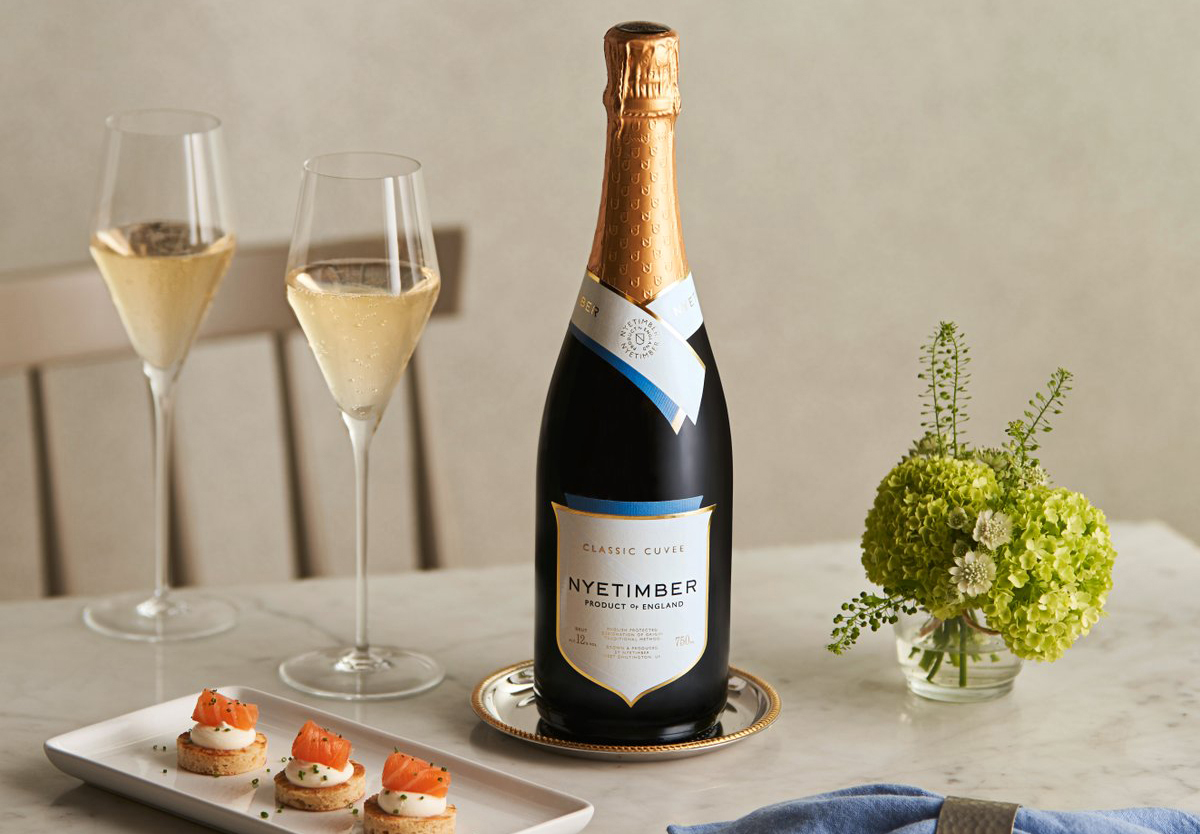 NYETIMBER SPARKLING WINE
nyetimber.jp #Nyetimber #PerfectlyBritish
Nyetimber uses only the finest estate-grown fruit from their vineyards in the south of England to craft award-winning, world-renowned wines. Produced using the traditional method, their meticulously crafted English sparkling wines combine science and artistry—all in the pursuit of perfection.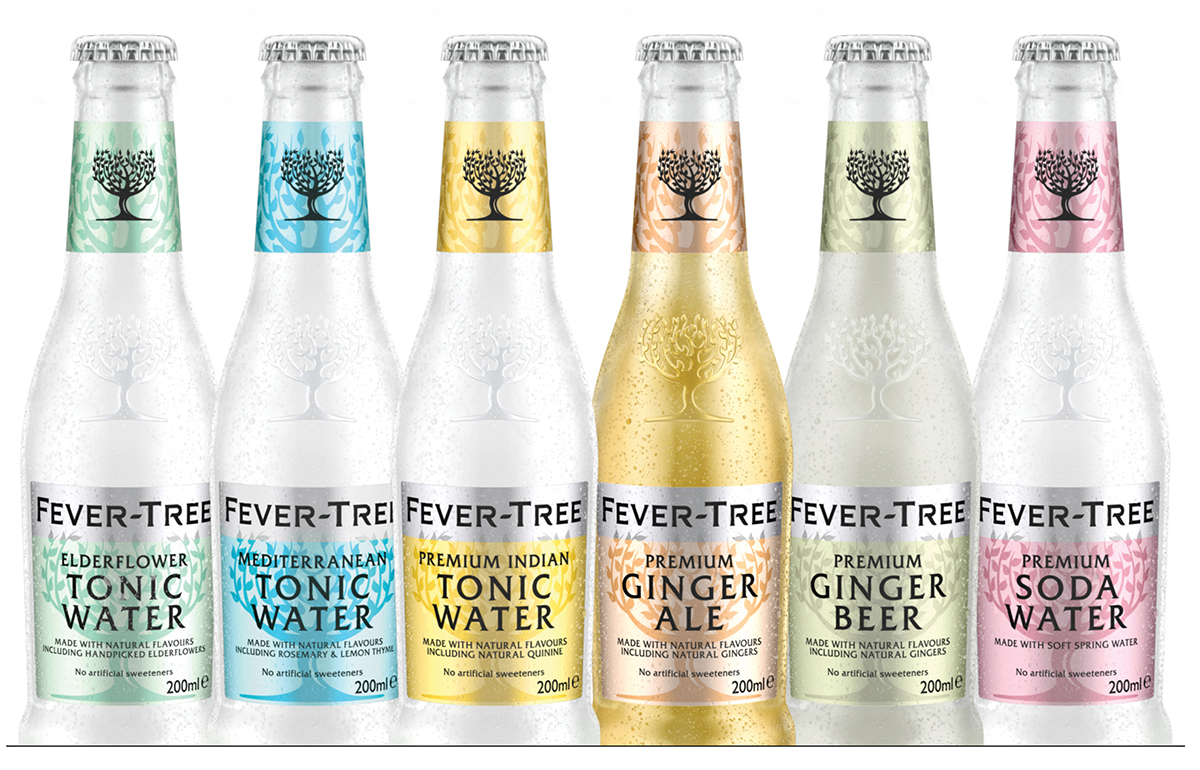 FEVER-TREE DRINKS
fever-tree.com
If three quarters of the drink is the mixer, mix with the best. Fever Tree began in 2003 with one simple premise—to create a premium mixer that complements the world's finest spirits. Our story is about going to the ends of the earth in pursuit of the finest, naturally sourced ingredients. No artificial flavours or sweeteners are used. Our mission is to bring quality, flavour and choice back to mixers. In Japan there are six products available: Elderflower Tonic Water, Mediterranean Tonic Water, Indian Tonic Water, Ginger Ale, Ginger Beer and Soda Water. 
Fever Tree is now available to purchase online on Amazon or Rakuten, department stores such as Isetan, and of course local liquor shops.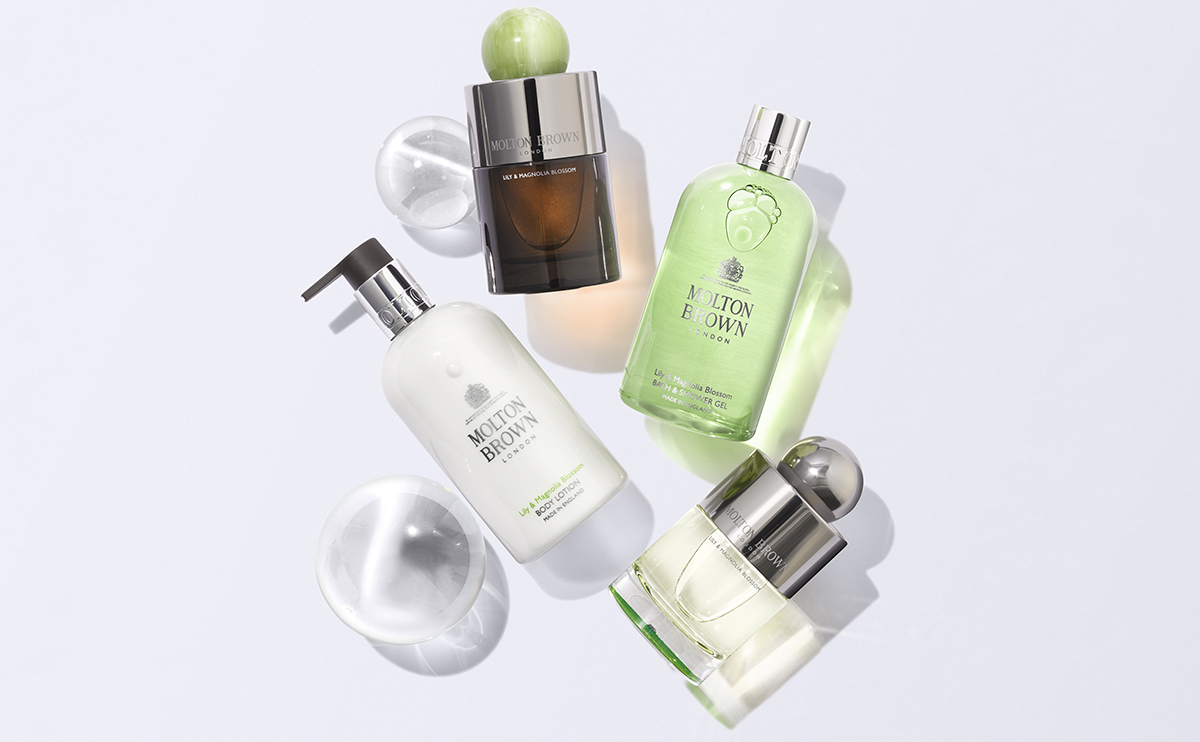 MOLTON BROWN
LILY & MAGNOLIA BLOSSOM
moltonbrown.co.jp
It's time to celebrate the beauty of beginnings with our collection. Lily & Magnolia Blossom is a fresh, white floral fragrance, beautifully capturing a Cornish woodland and its enchanting wildflowers. Crisp, luscious and succulent, you'll find notes of creamy magnolia mingling with dewy lily of the valley and warm sandalwood.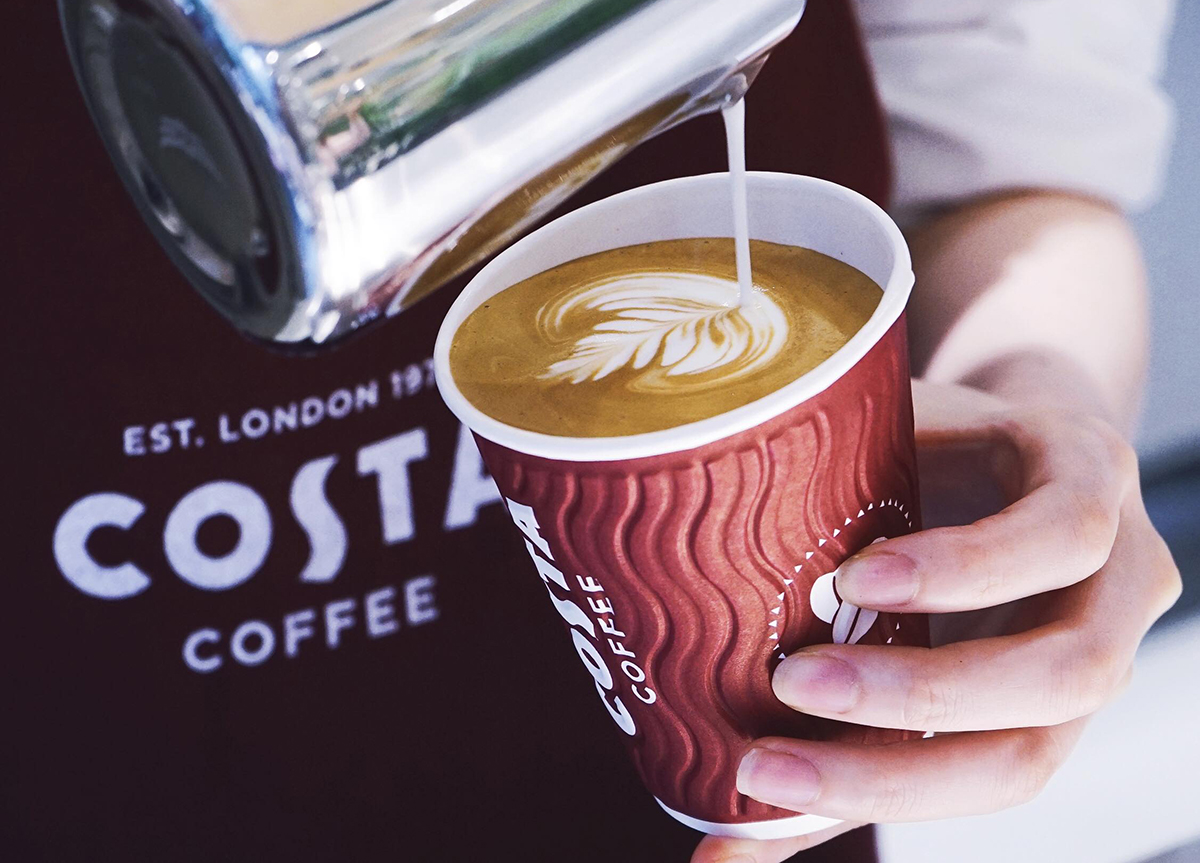 COSTA COFFEE
costacoffee.jp | Instagram: costacoffeejp
The Costa Coffee story started over 50 years ago in London with two Italian brothers, Sergio and Bruno Costa. A lot has changed since then, but their values and commitment to crafting the finest quality coffee hasn't. What started as the UK's favourite coffee shop is currently operating across 41 countries, and now they are bringing their premium coffee to Japan. 
The Costa Coffee Japan team is preparing for their imminent national brand launch with PET bottled coffee. So far the brand has been introduced in Tokyo mainly through countertop machines, Costa Express machines, food trucks and pop up stores. 
Visit the pop up shop in Ginza Loft, on the first floor of Loft Foodlab.
Open every day at 11am–8pm for delicious handcrafted coffee.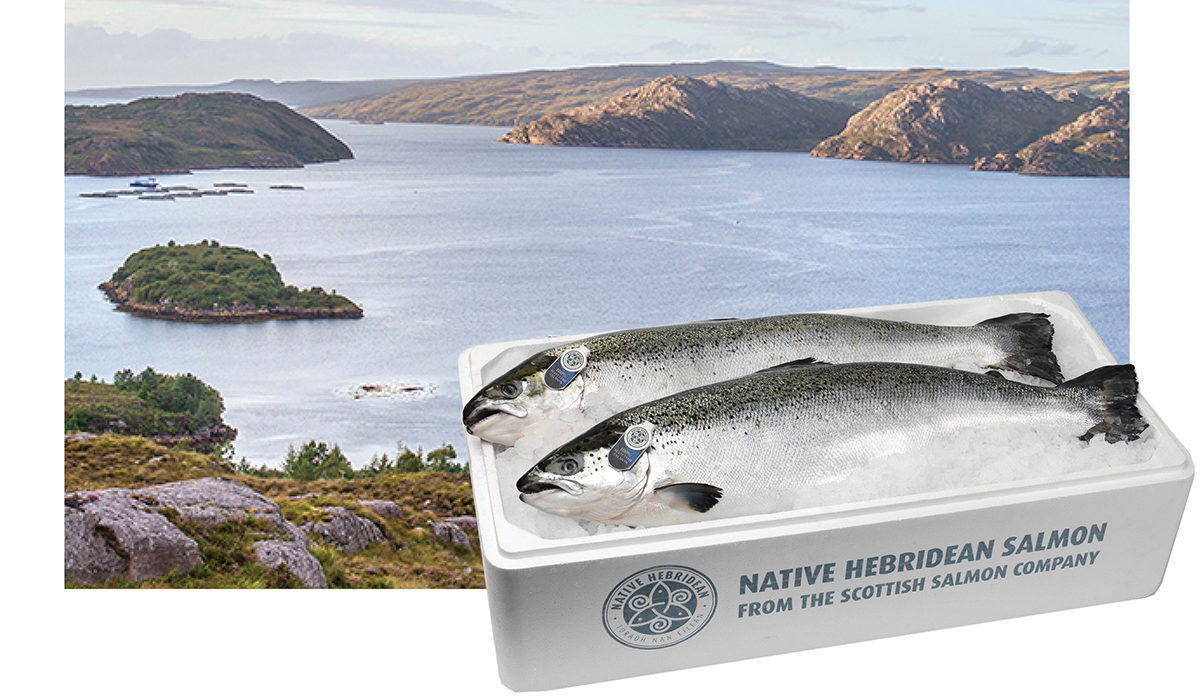 THE SCOTTISH SALMON COMPANY 
scottishsalmon.com
The Scottish Salmon Company produces Scotland's finest quality fresh and smoked salmon, operating across the western Highlands and Islands of Scotland. They are highly regarded for their quality products, excellent service and Provenance Guarantee trademark. They are also the proud recipients of multiple industry awards, recognising their commit­ment to Scotland, the industry and their staff. The company supplies Scotland's finest salmon to discerning customers in more than 26 countries around the world, and they are now introducing this quality product to Japan. 
For more information, please contact hirokawasaki@scottishsalmon.com
CATERHAM CARS 
caterham-cars.jp
Penned by Lotus founder Colin Chapman in 1957, the Super Seven models have been in continuous production at Caterham Cars since 1973. The latter company was purchased outright by Japanese car dealer giant VT Holdings Co., Ltd. in April. They hope to build on the success of the Caterham Seven 160; the first foreign-built car designed specifically to meet Japanese mini-car specifications. As exhaust emission laws become more stringent around the world, surely a Caterham "sEVen" must feature in the future of this new UK–Japan partnership.