Five food and drink firms brought a taste of Wales to Japan in a trade delegation in mid-June. Some were looking to get their foot in the door with local partners, while others sought to raise the profile of high-end products already available to Japanese consumers.
Organised by the Welsh Government as part of its Food and Drink Wales trade development scheme, the five-day visit was the first of its kind, and was timed to coincide neatly with the upcoming Rugby World Cup (RWC) 2019.
Scouting the field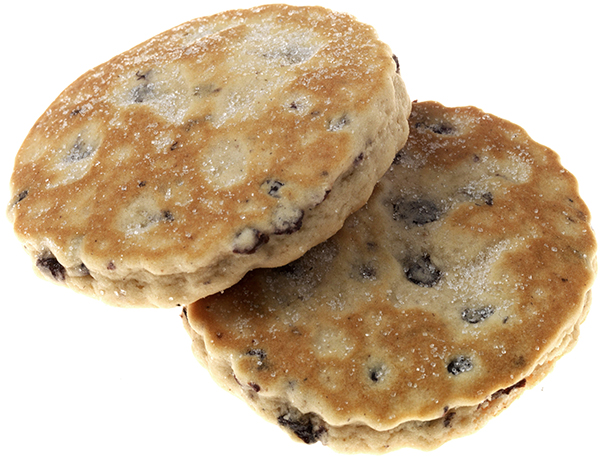 With Wales ranked number two in world rugby at the moment, the government and exporters are hoping to tap into interest in Welsh products among Japanese importers and consumers.
"We decided about one year ago that we needed to go to Japan, because the close links that exist between Wales and Japan screamed out to me that we needed to be here," said Mark Hughes, export senior manager for Food and Drink Wales, the industry board of the Welsh Government.
"With the Rugby World Cup coming, followed by the Tokyo Olympic and Paralympic Games, there is no better time to bring our products here," he added. "And the response that we have received from the Japanese firms that we have met with tells me that it was absolutely the right decision".
Ticket to play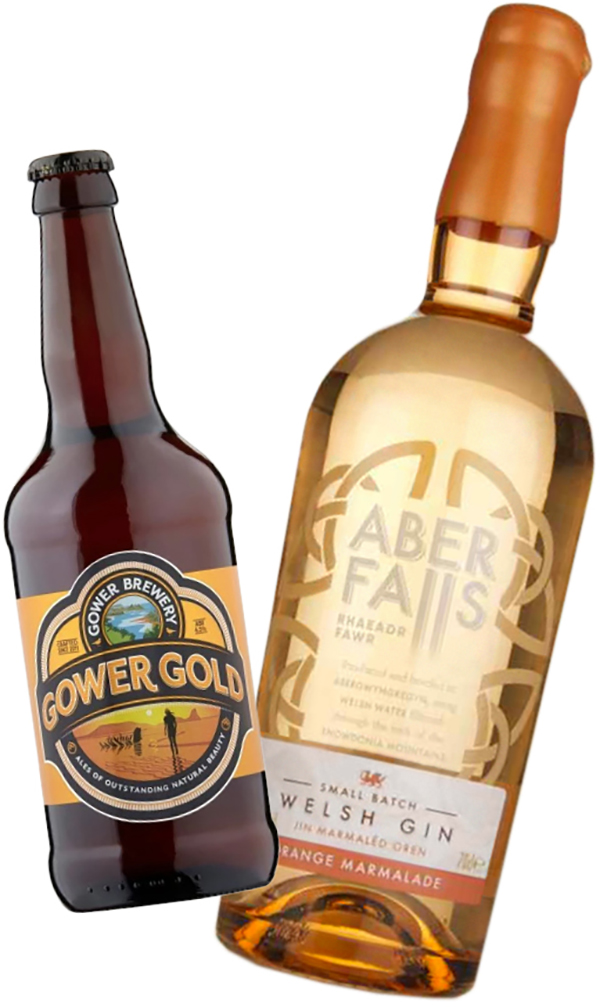 The five participating firms delivered presentations to potential Japanese partners at the British Embassy on 19 June. The link to the RWC was high­lighted at the outset thanks to a video that under­lined Welsh confidence coming into the tournament, declaring, "This is our game".
"I have two parallel aims for coming on this trade delegation," admitted Steve Rees, founder and director of the Gower Brewery in South Wales. "I'm here to find a distributor for this market, because I think there is huge potential for us here, but also to scout out ahead of the World Cup".
Set up in November 2011, the firm has expanded steadily and its products are stocked by Tesco super­markets across much of the UK. Gower Gold may be the best-selling brew, but the firm has a selection of 12 beers, including Shipwreck Ale.
Fortune falls
James Wright, managing director of the Aber Falls Distillery, was also looking to tap into the growing thirst for premium drinks in Japan and was confident that the firm's line-up of craft gins and liqueurs—soon to be complemented by Welsh whisky—will find a home in this market.
"We have only been open for 16 months, but I already have a very clear international strategy—especially when we launch our whisky—for what I want to achieve in the next 12 years and beyond".
Wright was in Japan to demonstrate the strengths and quality of the brand, as well as to culti­vate contacts in a nation that is known for its love of whisky. The visit had already paid off, he said, as a meeting with Japanese drinks giant Suntory had gone very well, and further talks were scheduled to determine how best the two firms could collabo­rate in the future.
Japanese firms are interested in the Aber Falls backstory. It was the first whisky distillery to open in North Wales in a century, uses water taken from the waterfalls that are in the firm's name and will be releasing its first aged whisky in 2021.
Preserving market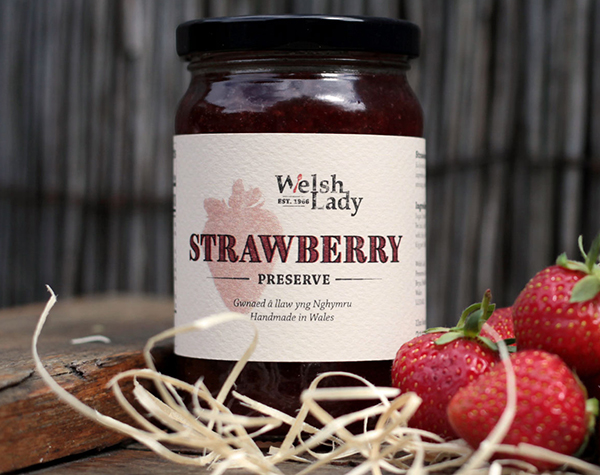 In contrast to the newcomers, Carol Jones is a veteran of three visits, and products from Welsh Lady Preserves, the firm where she is sales and marketing manager, have been available in high-end supermarkets and department stores for some years. This visit enabled her to meet with existing partners and seek out potential new routes to market for an award-winning range of preserves, sauces and condiments.
"Welsh Lady products were first brought here in 1979, and were in the Takashimaya department store," Jones explained. "Whenever we do events back home, such as the Royal Welsh Show, it's always good to be able to say that these items are on the shelves of shops in Japan.
She was particularly interested in using the visit to explore collaborations, such as providing the individual glass jars of jams and sauces.
Welsh Lady curds and marmalades have been extremely popular—particularly the whisky marma­lade, which, she said, had been devised with one eye on the Japanese market. Other items have required some explanation. Mint sauce has yet to catch on in Japan, she admitted, although everyone who had tried the horseradish sauce had been pleasantly surprised.
Lovely lamb
Mint sauce goes hand in hand with one of Wales' best exports—lamb—and Deanna Leven of Meat Promotion Wales emphasised the quality and safety of both lamb and beef raised on the nation's hills.
"The quality of our lamb and beef is a result of the good farming practices that are in place," she said. "We also want to demonstrate, while we are here, that lamb is a very versatile product that has a mild flavour and is really suited to any cuisine around the world, including Japan.
"The trick is getting people to taste the product. We are using this trip to do that, and I can safely say that the reactions we have been getting are very positive".