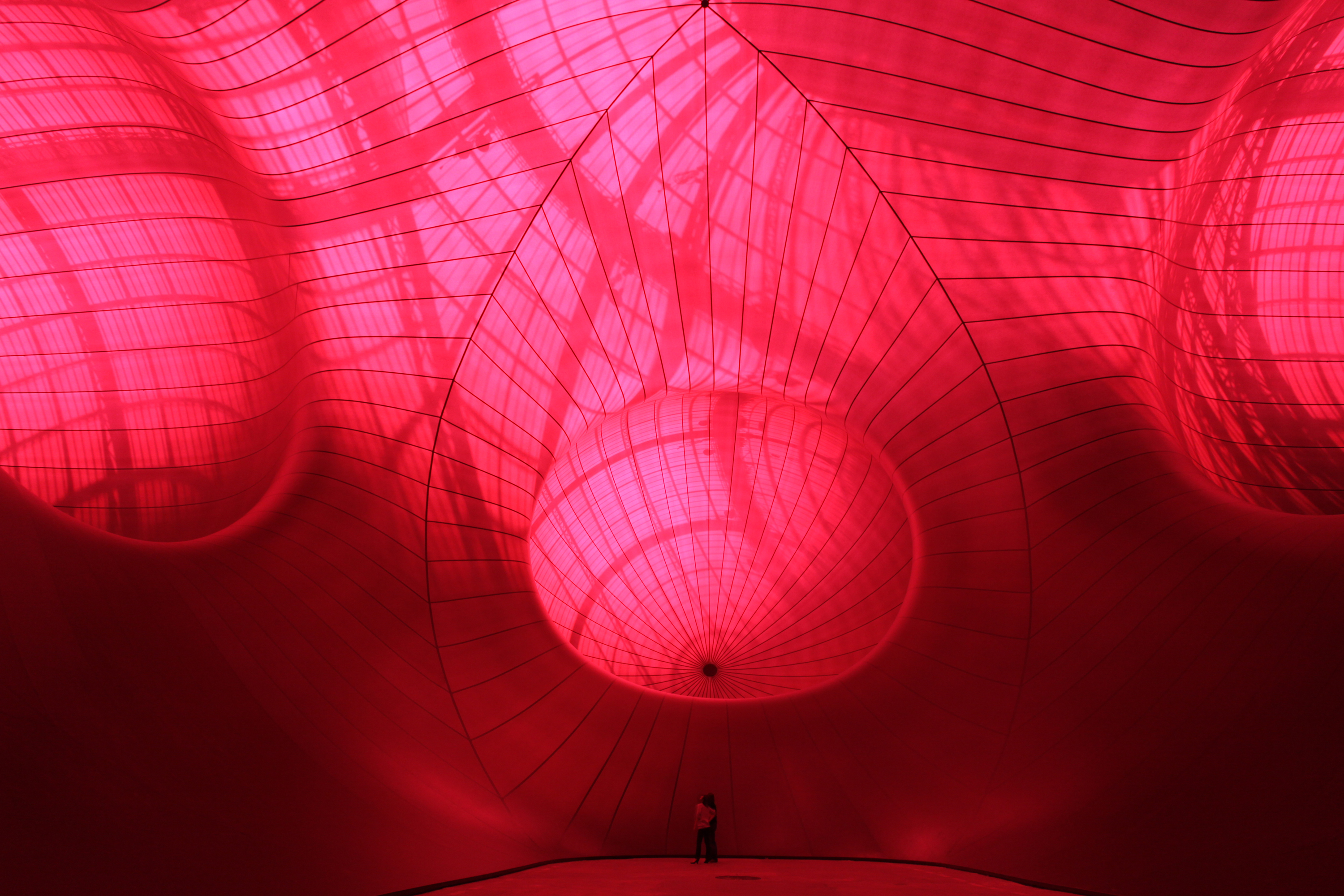 UK actor and sculptor become latest laureates
On 11 July, the Japan Art Association (JAA) named two Britons among the five new laureates of the Praemium Imperiale, one of the world's most valuable art awards.
Sculptor Anish Kapoor and actor Dame Judi Dench—each of whom will receive ¥15mn (£113,000)—were recognised "for their achievements, for the impact they have had internationally on the arts, and for their role in enriching the global community".
The five recipients will also receive a diploma and medal, presented by Prince Hitachi, honorary patron of the JAA, at a ceremony in Tokyo on 19 October.
"I feel overwhelmed. I've been to Japan twice with the RSC [Royal Shakespeare Company] and I made a lot of really good friends", Dame Judi said after a Buckingham Palace reception, hosted by the queen in honour of the award recipients.
Indian-born Kapoor, 57, said he had talked to the queen "about making things, and sculpture and the Olympic project in which I'm involved".
Japanese conductor Seiji Ozawa, US artist Bill Viola and Mexican architect Ricardo Legoretta were also named as laureates.
BBC Trust Chairman Lord Patten, the UK adviser for the awards, said in a statement that Dame Judi is "one of Britain's greatest actors and certainly most popular and beloved actors".
"It's a tremendous honour for Britain, Anish Kapoor and Judi Dench. It's hugely important, given the contribution Britain makes to the arts and I believe it will help people really see the vibrancy of the UK in cultural terms", Patten added.
The JAA, which also awards an annual grant of ¥5mn to a group or institution that encourages the involvement of young people in the arts, conferred the 2011 grant for Young Artists to two London groups. To share the grant equally are the Royal Court Young Writers Programme and Southbank Sinfonia, it was announced at a London press conference attended by Prince and Princess Hitachi and the JAA chairman, Hisashi Hieda.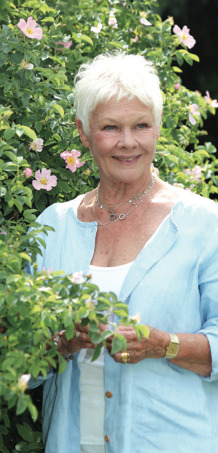 Dame Judi Dench
Regarded as one of Britain's greatest female actors, Dame Judi started her career as a Shakespearean stage actor in her twenties and is now widely respected as an exceptional interpreter of classical and modern drama, tragedy and comedy.
She made her professional debut in 1957 as Ophelia in Hamlet with the Old Vic Company, and went on to play leading Shakespearean roles. In television she achieved popular success appearing in the series "A Fine Romance" in the 1980s. In 1992, she appeared in another long-running series, "As Time goes By" and, more recently, in the period drama series "Cranford".
Her film appearances were infrequent until she was cast as M in Golden Eye (1995), a role she has played in each James Bond film since. She gained international recognition as Queen Victoria in Mrs Brown, and won an Oscar for Shakespeare in Love (1998). At 76, she is still working on a number of projects and has no plans to retire.
Anish Kapoor
An imaginative and creative British sculptor, Kapoor (pictured below) has been putting "spectacular" artwork in the public domain for 40 years. His sculpture is "an ongoing investigation about the nature of objects and the emotions this prompts in each viewer at a given moment". His works are frequently simple, curved forms, usually monochromatic and brightly coloured. They are breath-taking in size, and challenge our perceptions—often through scale, reflective surfaces or distortions.
Kapoor, born in Mumbai in 1954, moved to London to study at Hornsey College of Art and Chelsea School of Art and Design. Early in his career, he was fascinated by pigment to cover the works and floor around them. His later works are made of solid, quarried stone, many with a carved aperture, alluding to dualities such as earth-sky, matter-spirit, body-mind. More recently, in works such as Sky Mirror (2001) or Cloud Gate (2004) in Chicago, he has used mirror-like surfaces to reflect or distort the viewer and the surroundings.
His newest piece is Leviathan (2011), an immense piece first exhibited in the grand Palais in Paris. Kapoor said: "I see it as one of the principle jobs of art and the artist to make things that, in spite of all rationality, remain mysterious".
*Top Image: Anish Kapoor's Leviathan, Monumenta 2011 at the Grand Palais in Paris