In the history of the Olympic Games, no event has ever faced challenges on the scale of Tokyo 2020. Initially delayed by a year when the coronavirus
began its insidious spread around the world, the global sporting extravaganza finally went ahead while infection figures across Japan were testing new highs.
Swingeing restrictions were placed on athletes, officials and companies involved, to make sure the occasion went off without a hitch. Spectators were banned from stadiums.
The hurdles thrown up by the health crisis were raised a notch higher by the complications that inevitably crop up on an event of this scale. Issues including the language barrier, local regulations and higher-than-anticipated temperatures at venues had to be dealt with on the fly.
Facing challenges
Despite the problems, British firms contracted to provide services at Tokyo 2020 acquitted themselves impressively and many are now looking to build on the reputations they have earned in Japan for future events of a comparable scale.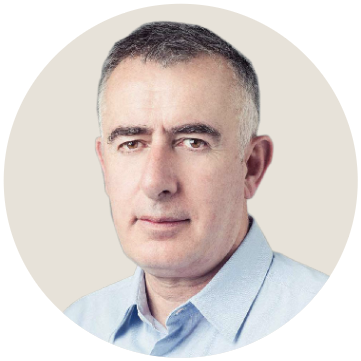 "The biggest hitch for us was the uncertainty if the Games would go ahead or not after the initial decision to postpone in 2020", said Olly Watts, joint chief executive of ES Global Ltd., which installed temporary venues for events, including the tennis, golf and shooting competitions in Tokyo.
Once the organisers gave the green light for the summer of 2021, the issue became organising the  inoculation, travel and the two-week quarantining of more than 200 staff who were required on the ground, Watts told BCCJ ACUMEN.
And even though Watts and his colleagues have been coming to Japan on business since the 1990s, the vastly different business culture of Japan can be an obstacle to the unwary, he cautioned.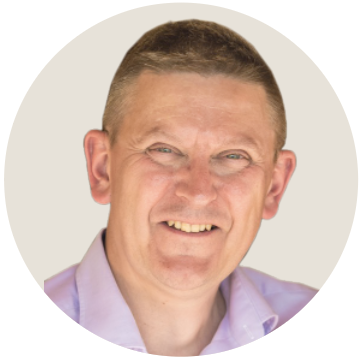 Robert Wells, managing director of Glasgow-based Aggreko Events Services, agreed that the organisers "pressing the pause button" caused concern as the company already had 500 people in Japan and had virtually completed the installation of five venues. "From an equipment standpoint, we were ready in March 2020, but by that time the pandemic was spreading and everything got put on pause for 12 months", he said.
Dismantled
Supply chains experienced significant disruptions. Some venues had to be temporarily disassembled and put into storage, and face-to-face meetings were replaced by online conversations. Quarantine requirements added an extra layer of complication and became"an unavoidable test of endurance", said Wells.
"Given that a global event on this scale had never before had to be rethought completely, I think that the organisers did a very good job. The organising committee was supportive of what we had to do and my team and project leaders did a fantastic job to bring it all together", he added.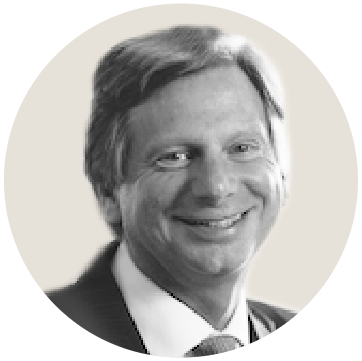 For Len Olender, director of Olympic client experience for TrueGold Communications Ltd., the most serious challenge involved the need to extend contracts and rights agreements for an extra year.
"Many times, sponsors and other service providers did not budget for extra staff and time to complete the contracts, while additional funding was not always easy to attain at such short notice", he pointed out.
"Not only did the extra year of engagement make a difference in terms of programme delivery, but some services had been contracted to other events and were no longer available to Tokyo",he added. A "lack of clarity"on whether or not spectators would be allowed to attend made planning for National Houses, hospitality engagements and athlete entourages almost impossible to plan or predict.
One casualty was the plan for an Oceania House in Takeshiba Harbour. The aim of the site was to promote the culture, food and music of the Pacific Islands, with some 20,000 people initially expected to visit.
But Olender insists that positives have to be drawn from the occasion. "Through adversity comes community, new ideas and innovation", he said. "One of the legacy aspects of an Olympics is the tourism it creates in the years after the Games. TV coverage and word-of-mouth experiences of foreign Olympic spectators creates a buzz for travellers, and [it was expected that] Japan would jump to the top of the bucket list of most viewers.
Enhancing the entire experience and applicable at future events was the technology that was rolled out in Tokyo. This includes 5G networks that allowed family members, who could not cheer athletes on from the stands, to interact in real-time via screens installed at venues.
Smooth sailing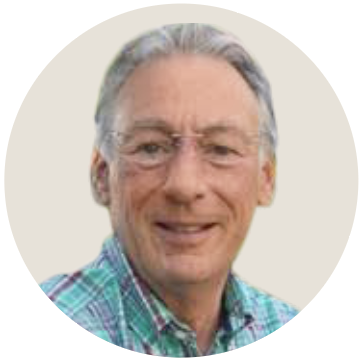 Others, however, report that their roles in the Games largely went off without a hitch, despite the problems that bedevilled events. "We were very lucky in that everything went smoothly, with the ambulances being shipped and arriving early, having been stored by us for 12 months", said Bill Fellowes, who set up British E-commerce website Equisave in 2000 to provide horse ambulances.
Fellowes and his team had to be tested for the virus before leaving the UK and on arrival in Japan. After a three-day isolation period, and they were tested daily.
One issue that caused a rather frantic exchange of messages came in late March when he was heading a convoy of four ambulances from the English town of Newmarket, Suffolk, to Southampton docks.
"On the news came the announcement that the Suez Canal had been blocked by the cargo ship Ever Given", he said. "I was not particularly bothered, but by the time I arrived quayside in Southampton, I had received seven emails from worried officials in Tokyo".
The Suez situation did not ultimately impact the delivery of the horse ambulances, but there were other hurdles to be cleared.
"I think the language barrier made training quite difficult", Fellowes said. "It is quite hard for a Westerner to understand aspects of Japanese culture, such as never questioning your superior, and the way that the concept of losing face plays out in Japanese society. These are things that can cause issues when rapid decision-making is needed".
Future relations
As a minor niche service, Equisave is unlikely to find new contracts as a result of its presence in Tokyo this year, but other firms are already building on their heightened reputation as a consequence of the Games. All those interviewed for this story said the most important and valuable benefit has been making and developing new contacts.
"It was hard work throughout but, ultimately, it was very rewarding, because we have been able to use the Games as a springboard to maintaining a permanent office in Tokyo", said Watts. "The next big event here will be Expo 2025 Osaka, so we're positioning ourselves for that and looking for local talent.
"We have learned from the Olympics and made some very good contacts, which are incredibly important for the Japan market, and we are confident that we will be doing more in Japan in the years to come".
Robert Wells concurred that the contacts and friendships that were cemented in Tokyo will serve the firm well in the future.
"All in all, this has improved our ability to do business in Japan, and we have already been able to secure more work with the upcoming FINA World Swimming Championships in Fukuoka next year", he said, referring to the event organised by the Fédération internationale de natation (FINA)—the International Swimming Federation, a pillar of the Olympic movement since 1896. "Japan is one of the major markets in Asia and it's a place where we increasingly want to be".
Olender emphasised that Tokyo 2020 gave him "special access to many aspects of Japan that are not normally open to foreigners.
"The contacts I made while working on Olympic projects exposed me to many aspects of Japanese culture, business and, more importantly, personal friendships", he said. "These relationships help facilitate professional opportunities for me as a consultant in Games preparation and best practices.
"I have lasting relationships that allow me to take my Japanese contacts—who now have extremely valuable experience—forward to future events, and even future Olympics, as partners in my consulting", he said.