They say heaven is where events are hosted by the British, where the chefs are French, the lovers Italian. So, imagine the deca­dence and diplomatic gossip among the four European embassy villas built on the banks of Lake Chuzenji in Nikko, between the middle of the Meiji Era (1868–1912) and the start of the Showa Era (1926–89).
Long ago also having accommodated royalty, politicians and other VIPs, the villas have survived restoration, repair and neglect. Among them, the British two-storey mini-museum—built in 1896 as a private residence for British Ambassador Sir Ernest Mason Satow (1843–1929)—stands out for its historical charm, breathtaking views and local artisanship.
The building then became a holiday villa of the British Embassy Tokyo until 2008. In 2010 it was donated to Tochigi Prefecture, which carefully restored it before opening it to the public in 2016. For just ¥200, visitors can experience a time warp as they wander the corridors, staircase and study decorated with original antiques, furniture, fittings and images from the era of Queen Victoria's reign, along with some contemporary touches.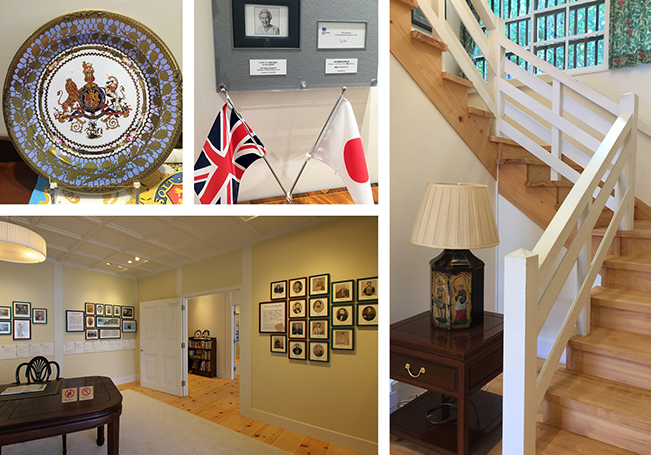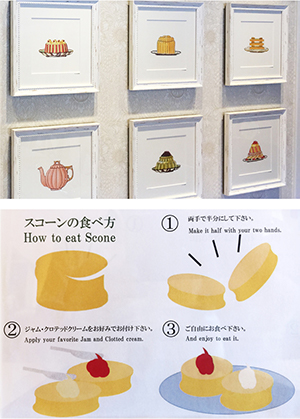 When we visited, we noticed another quaint British touch—the long silent orderly queue; it led to the café. The menu offers freshly baked cheese scones or scones served with jam and cream to accompany Yorkshire or Earl Grey tea. The edifice overlooks the spectacular Lake Chuzenji National Park, which Sir Ernest often likened to the Lake District in north-west England.
The bright and cheerful café even kindly provides its own illustrated advice on how to eat the scones, although it could dismay purists from Devon and Cornwall, who have their own regional styles.
Other European villas
About 200 metres away is the local cedar-built former Italian Embassy Villa, which the local pre­fecture bought, restored and opened to the public in 2012, along with the privately owned former French Embassy villa. We can only speculate what could be the Belgian contribution to heaven or diplomatic circles, but their embassy villa—now a private holiday home—was opened briefly to the public in June, 90 years after its construction. It may open again occasionally, to mark special days.
About 40 holiday villas were built for embassies and wealthy expats. Some still stand and are used, while others have been abandoned or demolished, or await a new lease of life.
Europeans—according to local tourism lite­rature—"brought their love of hiking, yachting and skiing that today forms a deep, irrevocable link with the global tourist destination of Nikko".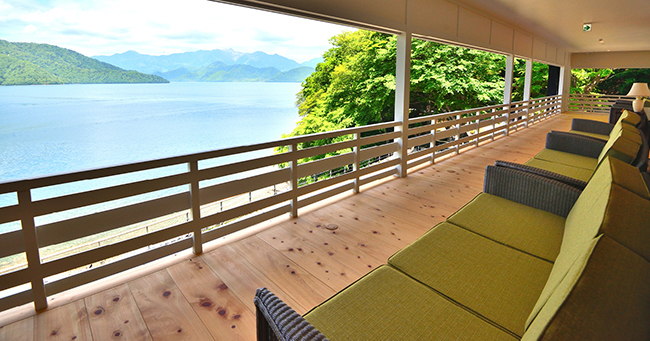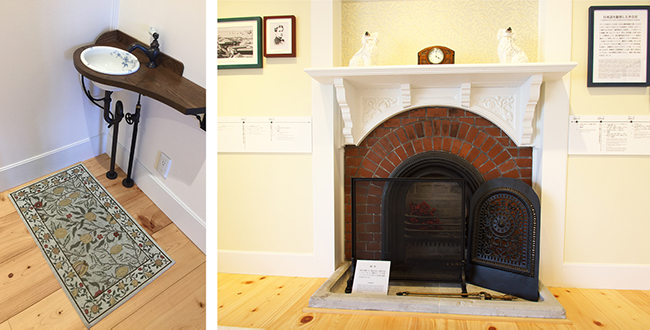 Where royals stay
British monarchs visiting Japan also have headed for Nikko's fresh air and healthy lifestyle, staying at the city's centrally located Nikko Kanaya Hotel, Japan's oldest resort hotel.
Proudly displayed is the original 1922 guest check-in signature of Edward Vlll, Prince of Wales (before he became King of the United Kingdom and British Empire in 1936 and—after abdicating later the same year—the Duke of Windsor).
Elaborate autographs by Princes George (1926) and Henry, the Duke of Gloucester (1929), are also featured on the ground floor, along with those of Swedish and Danish crown princes and princesses.
The rooms in which these royals, as well as politicians and VIPs from around the world, stayed no longer exist. In other cases, the numbers and locations of the rooms remain secret or have been forgotten.
However, I slept and dreamed very well in number 15, the room where a tourist named Albert Einstein was registered in 1922, when a telegram informed him he was to be awarded the 1921 Nobel Prize in Physics.