With all the recent Rugby World Cup excitement, you could forgive fans who missed the clash between England and Japan on 14 October at Kumagaya Stadium in Saitama Prefecture, as the visually impaired (VI) version of the sport kicked off in Japan.
Although England narrowly won all three matches, the lead fluctuated between the two rivals. Japan's VI team then played the Wasps Legends who fielded Simon Shaw (71 England caps) and Serge Betson (63 France caps). The Wasps Legends team went 20-0 behind and fought back to win 20-29.

England Captain Jack Pearce said: "It's been an amazing experience. I never thought I would be playing rugby with other visually impaired people, let alone playing in Japan during a Rugby World Cup. This is great for visually impaired sport and I can't wait to see where the game goes from here".
People often ask, so how does VI rugby work then?
UK-based The Change Foundation (TCF) is an award-winning charity that has used sport and dance for 30 years in 30 countries to transform the lives of young people. It trains and employs visually impaired coaches and players and has developed VI rugby as a seven-a-side touch version, played with an adapted ball that makes a noise to help players locate it when it's moving.
In partnership with the Wasps Legends Charitable Foundation, TCF established the first VI rugby teams in England and launched the game with a series between the "Blind Lions" and the "Blind Blacks" in New Zealand during the 2017 British & Irish Lions tour.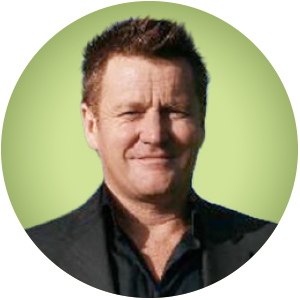 TCF Chief Executive Andy Sellins told ACUMEN what teams playing VI rugby face. "Close your eyes and picture this: the smell of freshly cut grass; the roar of the crowd; running full pelt down the field; the touch line almost in reach; your winger just to your right; the heavy footsteps of the opposing defender bearing down on you. Now, open just one eye slightly, squint tightly and try your best to catch that ball hurtling towards you while avoiding that other defender coming at you headlong even faster!"
Ryan Jones, an England VI star, said: "Without The Change Foundation, none of this would have been possible. They have created a game that's safe and feels exactly like rugby. I've made some great new friends on the Japanese team and we've promised to stay in touch until we meet again on the rugby field".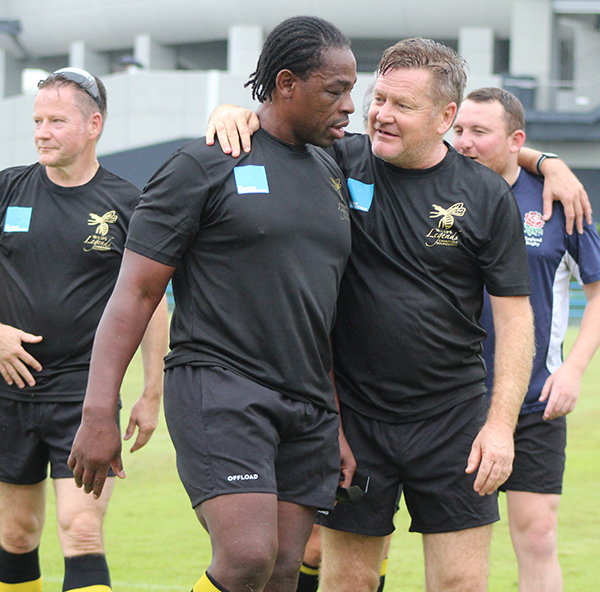 Sellins said: "Everyone present knew by the end that this was the start of something big in Japan, and it was fitting that, after an emotional weekend for the country, the rugby family opened its arms to welcome in a new group of players who had never had the chance to play before".
So, what's next? TCF will work with the Six Nations teams in 2020 to develop the sport in their countries. In England, Ireland, Scotland and Wales, TCF will help the rugby union federations to select a "Blind Lions" team to travel to South Africa and the "Blind Boks" during the 2021 British & Irish Lions tour.