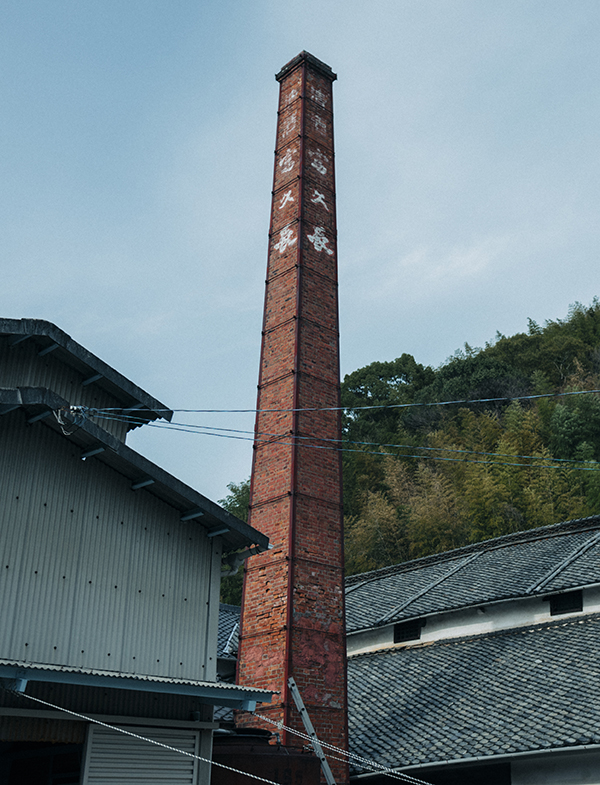 The sake industry in Japan is typically male-dominated, with only a small number of female brewmasters. However, according to records dating back to the sixth century, it was women who originally produced sake. It is said they would chew and spit out rice grains, and that it was from this that they would brew alcohol for Shinto rituals. 
Due to social and cultural shifts, men came to the fore in the industry during the late 16th and early 17th centuries. But, in recent years, a few women have been taking sake production back to its roots by reclaiming their positions in the industry. 
Miho Imada is an acclaimed Japanese sake toji (chief brewer) and has been recognised interna­tionally for making some of the best sake in the world. Her family company, Imada Shuzo, is based in Hiroshima Prefecture, and has been in business since 1868. In November, Imada featured on a BBC list of 100 inspiring and influential women around the world.
How did you feel when you heard you had won the BBC award?
It made me acknowledge, and pay my respects to, the forefathers who had devoted themselves entirely to sake brewing. I felt that I would continue to perform my duties honourably.
How does it feel to be chosen with other inspiring and influential women?
I was very surprised that they selected a small countryside sake brewer like me. I strongly believe this is not my personal achievement but, rather, Japan's traditional food and sake culture that have attracted global interest. But I do appreciate the BBC staff and thank them for their recognition.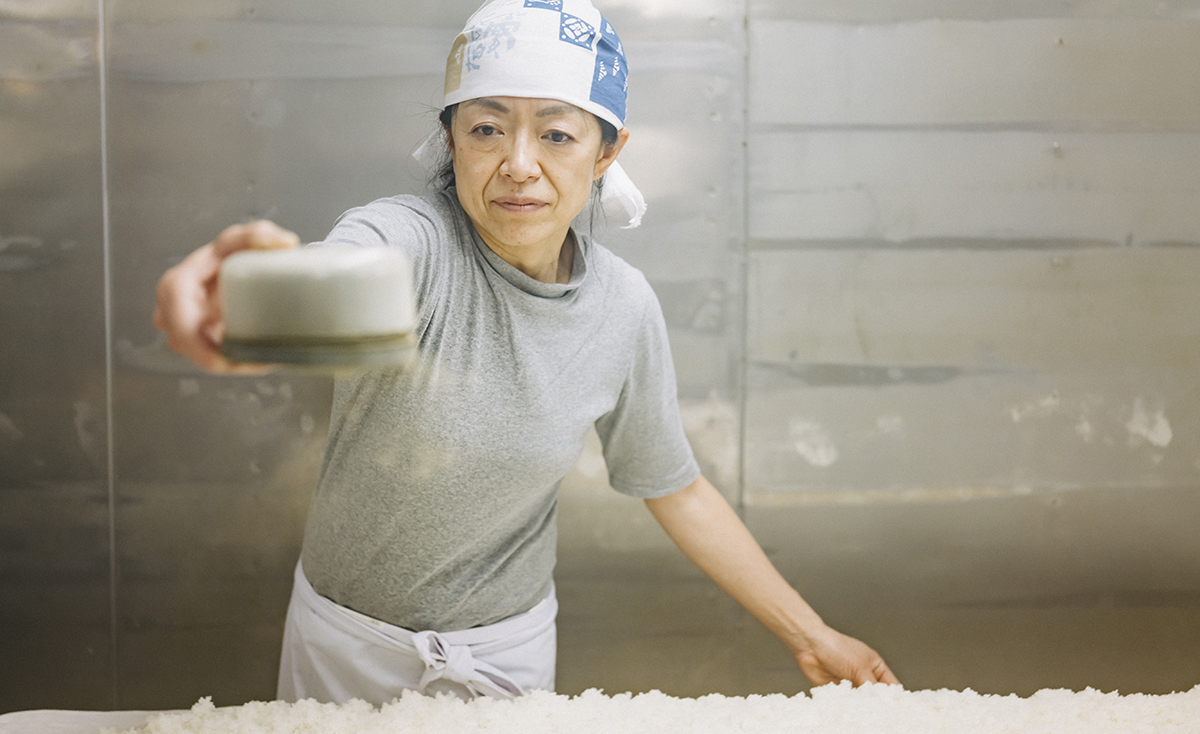 What made you enter the traditionally male world of sake brewing?
I did so because sake brewing is my family's business. I love the job!
Have you found gender discrimination or favouritism?
I have encountered gender discrimination in general in Japanese society, but not specifically in the sake brewing industry. Rather, I have been judged by the flavour technology of the sake and the success of business in different areas. If anything, I would say that being a woman has been a benefit to me.
How has the UK taken to sake and is demand growing? Is your sake sold there?
Right now, we have an employee from Scotland and at the beginning of last year the owner of Kanpai, a craft sake brewery in London, visited us. Recently more sake breweries have been opening in England and EU countries. I believe the potential for Japan's sake industry is expanding. 
Our products are being exported to European nations, including France, Spain, Switzerland, Germany and Italy, but unfortunately not yet to the UK. We are looking for a partner there, so if you know of any prospective firms, please let me know.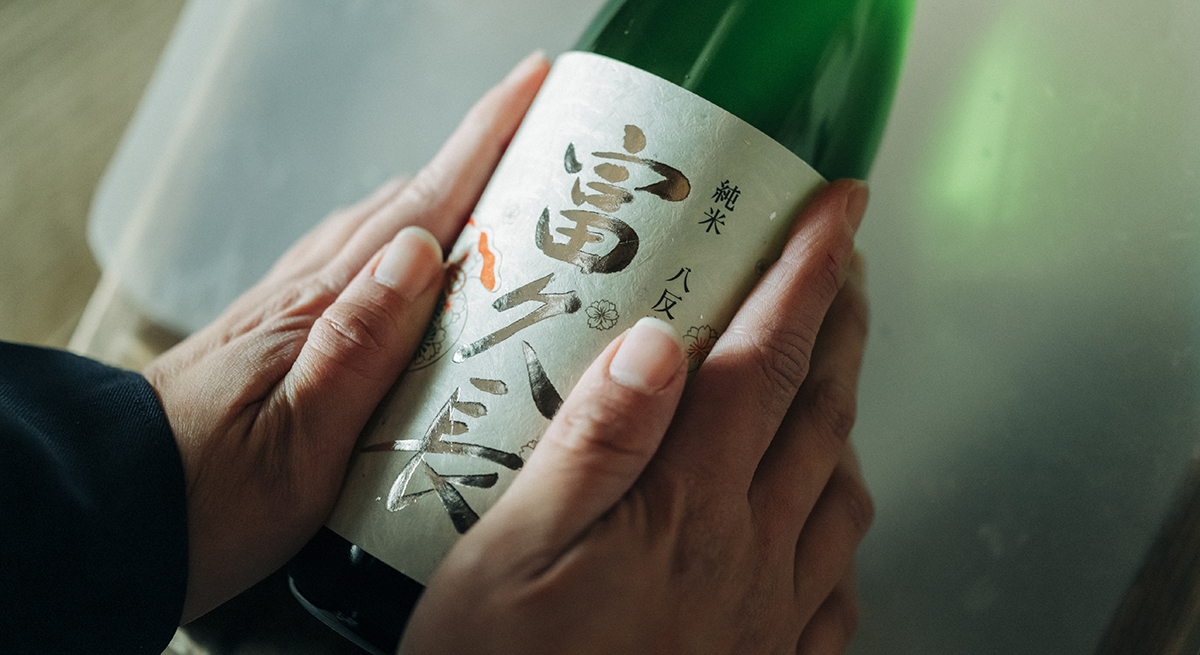 What advice have you for women aspiring to lead in a male-dominated industry?
Never forget to respect your job. Cherish your friends, team and colleagues, and take your time. Don't rush the process.
---
The Japanese government recently launched a bilingual website to promote sake and other alcoholic drinks: https://tourism2020.nta.go.jp