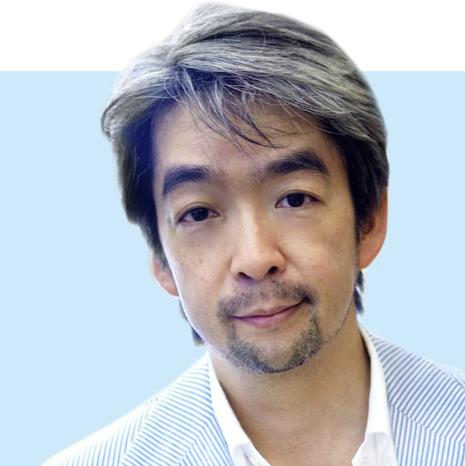 The Covid-19 pandemic has been a shared experience for the world, impacting the lives of everyone regardless of location. Japanese living in the UK and Britons living in Japan have had to cope with the situation while away from their home countries. ACUMEN spoke with Dr Kenji Shibuya, the former chair of the Department of Global Health Policy at the University of Tokyo's Graduate School of Medicine who is now director of the Institute of Population Health at King's College London, about how the Japanese and British responses to the coronavirus differed and what health advice he has for expats.
Please compare the UK and Japanese healthcare systems.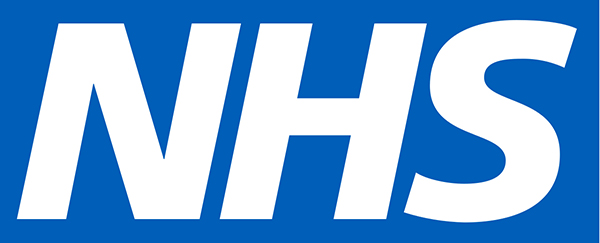 Although the financing scheme is different—the National Health Service (NHS) is tax-based and in Japan it is social insurance—both systems put equity as their core value and principle: universal access in Japan and free service for everyone living in the UK.
Japan's universal access can avoid waiting time, but it is not an efficient system as patients could go to see doctors at university hospitals. The UK system is more organised in terms of a referral system, but the flip side is that there is an extremely long waiting list.
In terms of quality, the UK system is more evidence-based whereas the Japanese system is more generous in terms of service provision, which is escalating the healthcare expenditures, given the ageing population.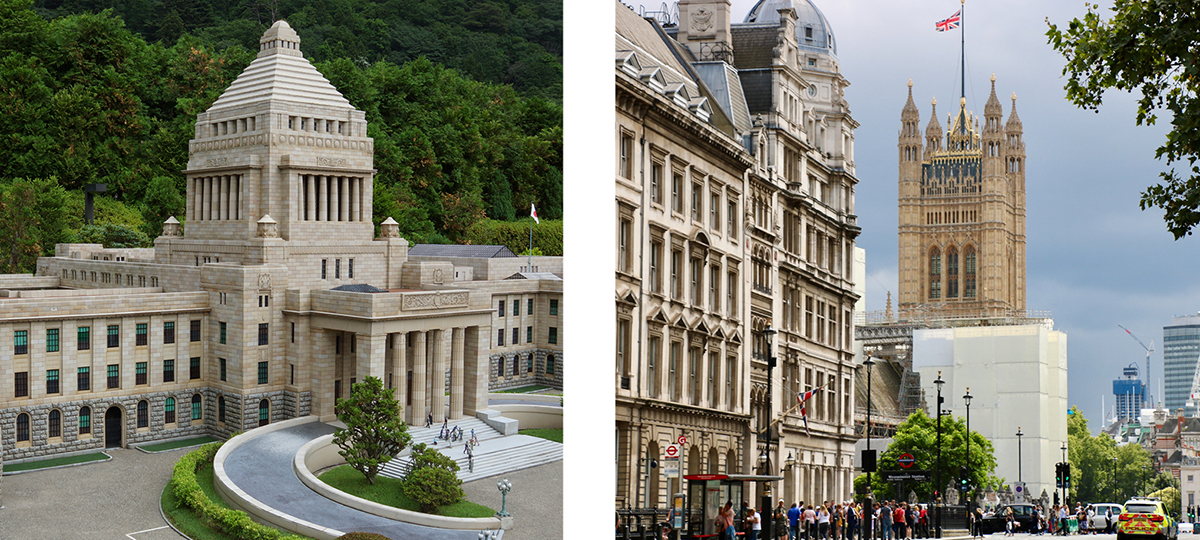 How well are the UK and Japanese governments handling the coronavirus?
I think that both countries did not act quickly to tackle Covid-19. The UK was delayed in its initial response—particularly in stepping up its efforts to expand testing capacity and social distancing measures. This delay resulted in a large number for casualties, despite the lockdown. But the UK has acted aggressively since and has managed to expand its testing capacity up to 100,000 per day.
Japan managed to contain initial infection by focusing on clusters, but did not expand its testing capacity. This has led to an increasing number of community and hospital transmissions. The govern­­ment did not act quickly either given the decision about the Olympics. But, for some reasons, its mild lockdown—voluntary stay-at-home measures—seems to have worked. My concern is that the testing capacity is still so limited (20,000 per day as of 16 May). We do not have enough informa­tion to understand what is actually happening on the ground. This is potentially problematic now that Japan has lifted its state of emergency. If it is too early, I expect another wave of coronavirus infections.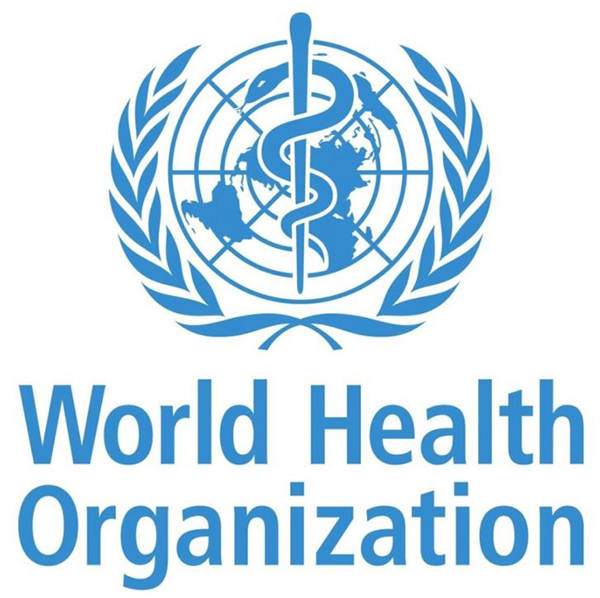 Is some criticism of the World Health Organiza­tion (WHO) justified, such as its perceived pro-China bias and it being too slow to act against virus outbreaks?
The pandemic is very politicised. The WHO is not perfect, but it is important to get the facts right and to correct allegations of delays and complacency. For example, the WHO declared a public health emergency of international concern just four weeks after China had reposted its cases to the organisation. And it is important to note that there were only 98 confirmed Covid-19 cases outside China at that time. As this is a global pandemic, we must avoid scapegoating, unite and strengthen our concerted efforts.
Where are we now in the fight against HIV/AIDS?
We tend to focus on Covid-19 as the sole global health problem. There are obviously major global health issues, such as HIV/AIDS, malaria and child­hood diseases. My major concern right now is that, in the least-developed regions of the world, there is very limited testing capacity and the resil­ience of health systems is so poor. Unless we support them, it will be very challenging to put an end to the Covid-19 pandemic.
What health advice do you have for expats, either Japanese in the UK or Britons in Japan?
Try to find credible sources of information, as there is so much fake and unreliable news. Also, please do not assume that Covid-19 will be gone soon. Our lives will be completely changed as a result of Covid-19 and we have to cope with it.